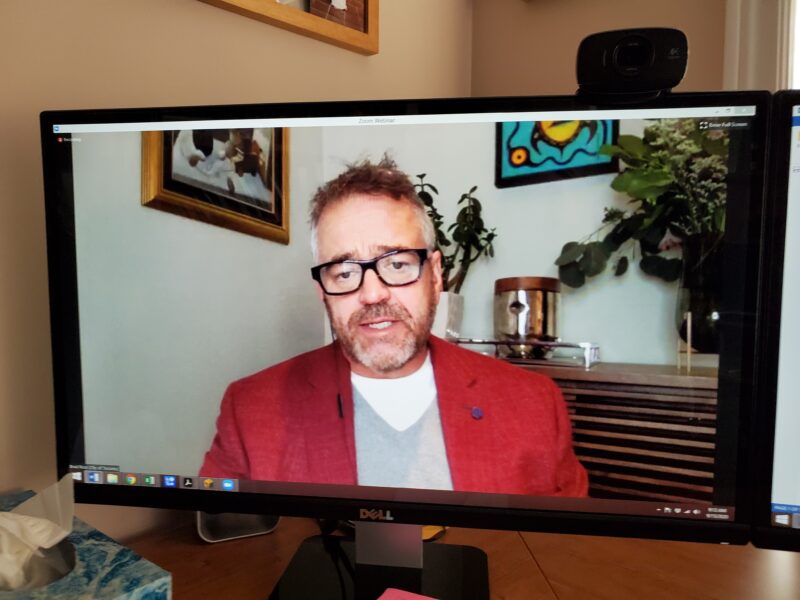 By Sharon Aschaiek | Sept. 16, 2020
Six months into the COVID-19 pandemic in North America, what have we learned about the best ways to communicate during a crisis? What are the most important takeaways for communicators who work for higher education institutions?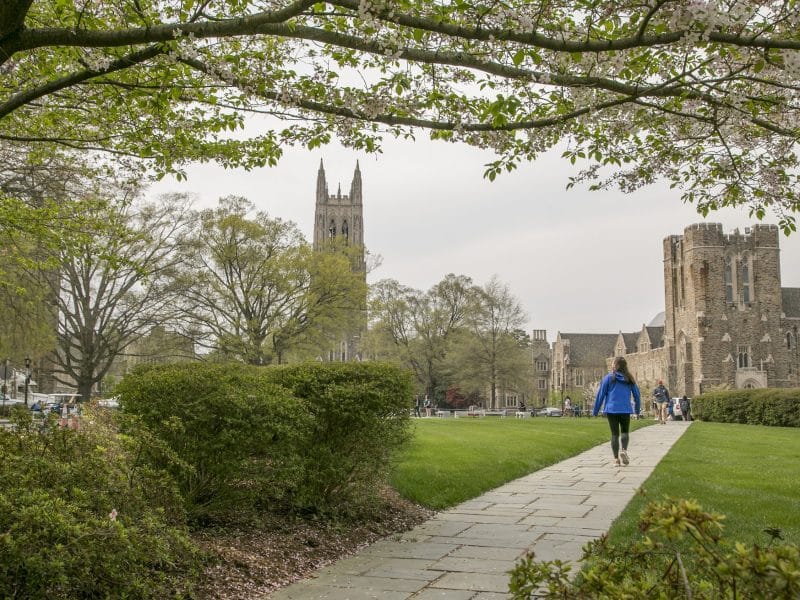 By Sharon Aschaiek | Feb. 27, 2019
This Friday is National Employee Appreciation Day in the U.S., which makes it a good time to consider how well you conduct internal communications at your higher education institution. There's a lot to be learned about this topic from how Duke University.