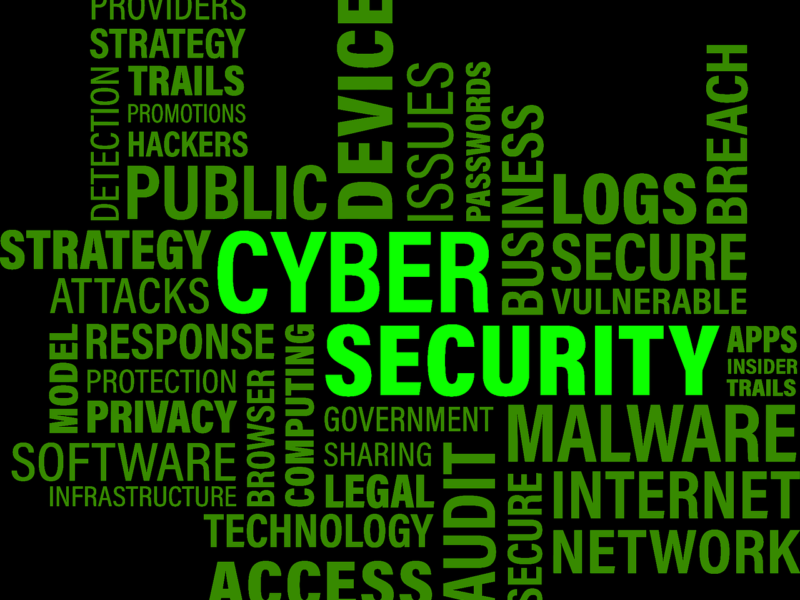 By Sharon Aschaiek | Oct. 17, 2018
October is Cyber Security Awareness Month, which spreads global awareness about digital crime and online safety. How much does this have to do with higher education and, specifically, your communications work? More than you might think.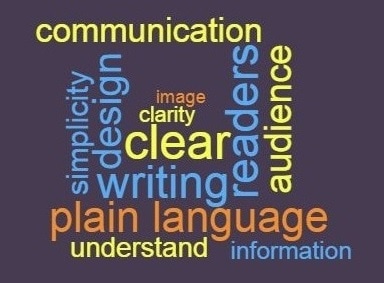 By Sharon Aschaiek | Oct. 10, 2018
This Saturday, Oct. 13 is International Plain Language Day. Established in 2011 by plain language advocates Cheryl Stephens and Kate Harrison Whiteside, it's a day to mark the importance of reader-friendly, clear communication that is easy to understand.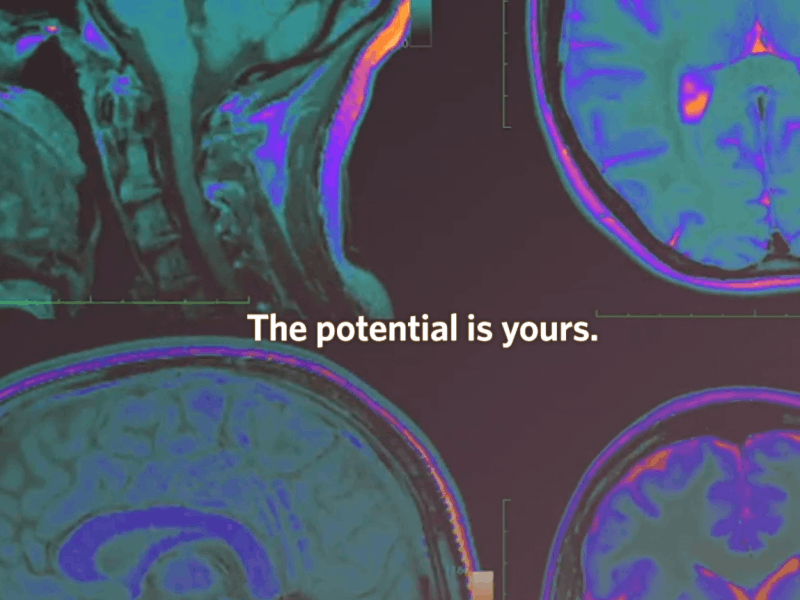 By Sharon Aschaiek | Oct. 3, 2018
In the increasingly competitive global market of higher education, universities and colleges are constantly looking for new ways to differentiate themselves. So when an institution tries to reinvent its identity, it's wise for higher ed communicators to take a close look.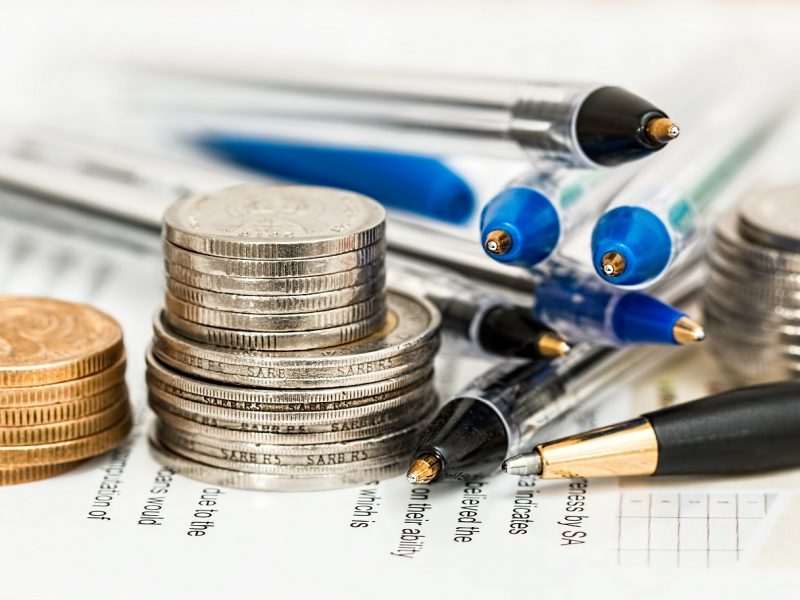 By Sharon Aschaiek | Sept. 26, 2018
Universities and colleges have lots of information to share with many different constituents. How do communicators effectively highlight their programs, services and achievements and engage stakeholders in budget-friendly ways?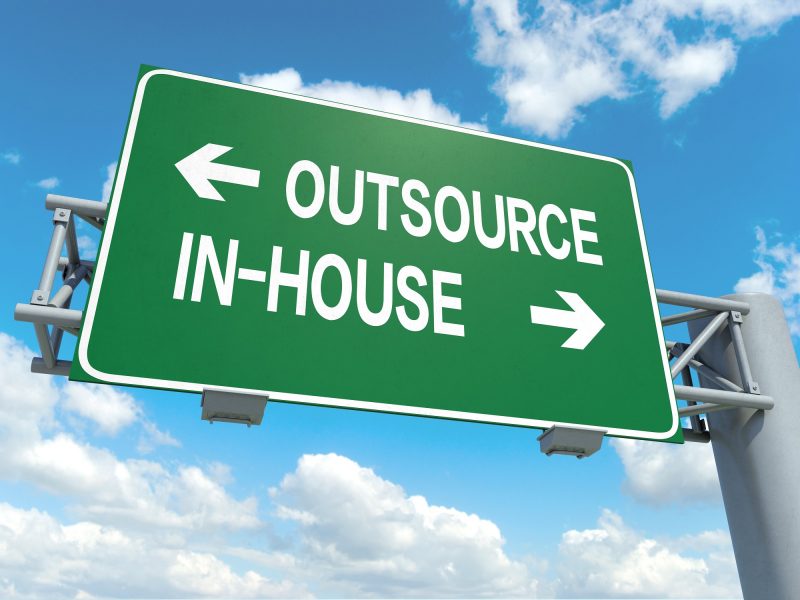 By Sharon Aschaiek | Sept. 12, 2018
The higher education marketplace is crowded. Competition to attract students is fierce. Universities and colleges are also competing for funding and talent. So when it comes to standing out, effective communications is more important than ever.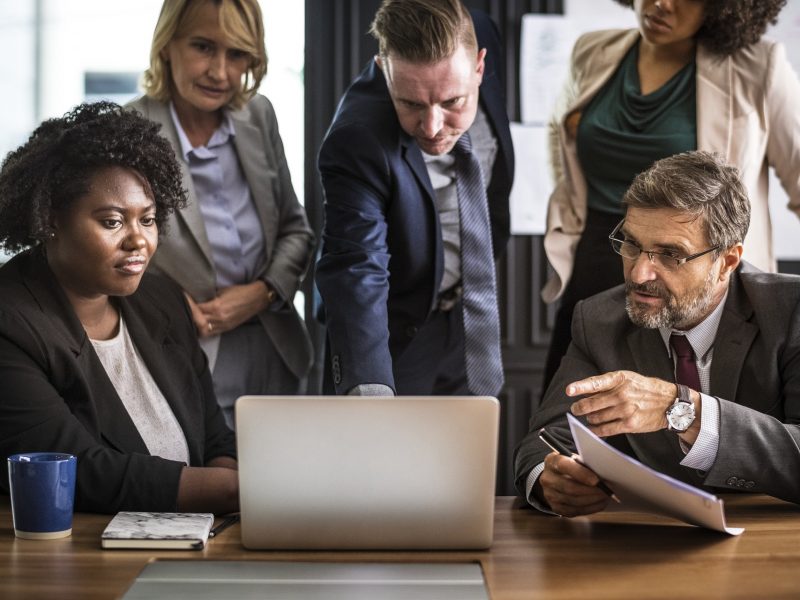 By Sharon Aschaiek | Aug. 29, 2018
The world of internal communications is undergoing significant change. To do your job well at your higher education institution, you'll need to adapt your knowledge and skills. How can you you make IC a driver of your school's success?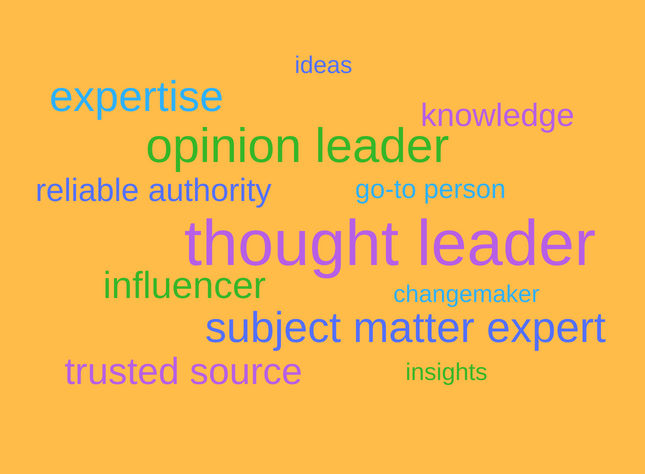 By Sharon Aschaiek | Aug. 22, 2018
In higher ed communications, it's not always what you say, but who says it. It's usually central and/or department/faculty communication teams who take the lead on conceptualizing, developing and executing communications for universities and colleges.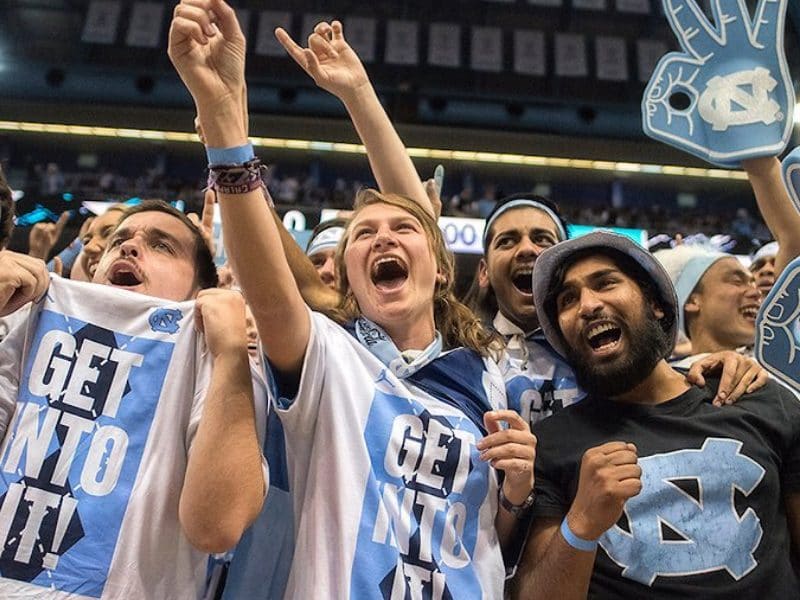 By Sharon Aschaiek | Aug. 15, 2018
Making evidence-based decisions to drive your school's social media strategy is key to effectively engaging with stakeholder audiences. That's something Jackie Vetrano, the online marketing and social media manager at the University of North Carolina at Chapel Hill, understands very well.