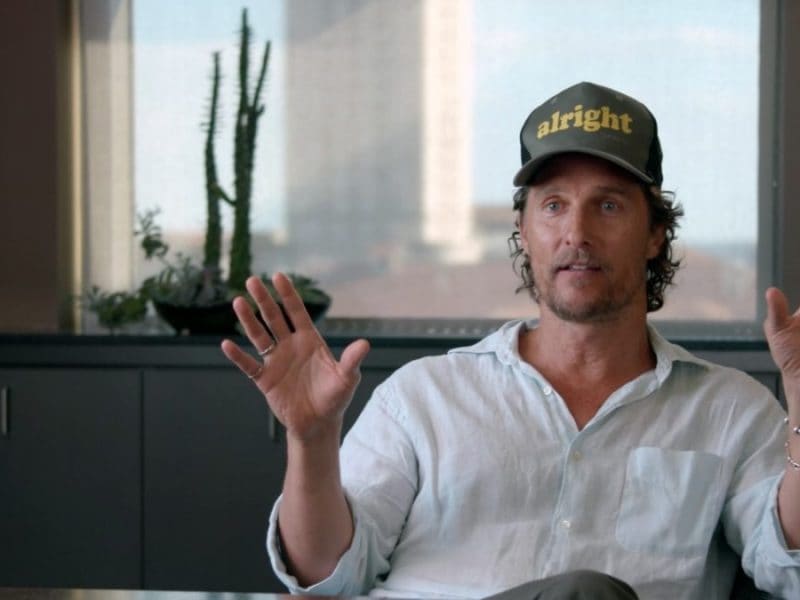 By Sharon Aschaiek | Sept. 4, 2019
Is it a good idea to promote your higher education institution with celebrities? According to the University of Texas, the answer is "alright, alright, alright." UT Austin's Moody College of Communication has hired Oscar-winning actor Matthew McConaughey as a teacher.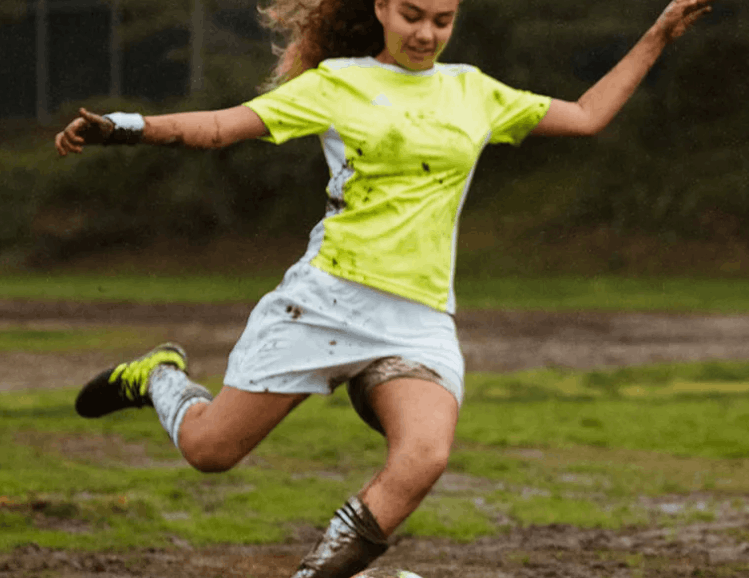 By Sharon Aschaiek | August 7, 2019
Universities and colleges are always looking for new ways to optimize their marketing and communication strategies and tactics. Here's a quick look at what's new and newsworthy when it comes to higher education communication, marketing and branding.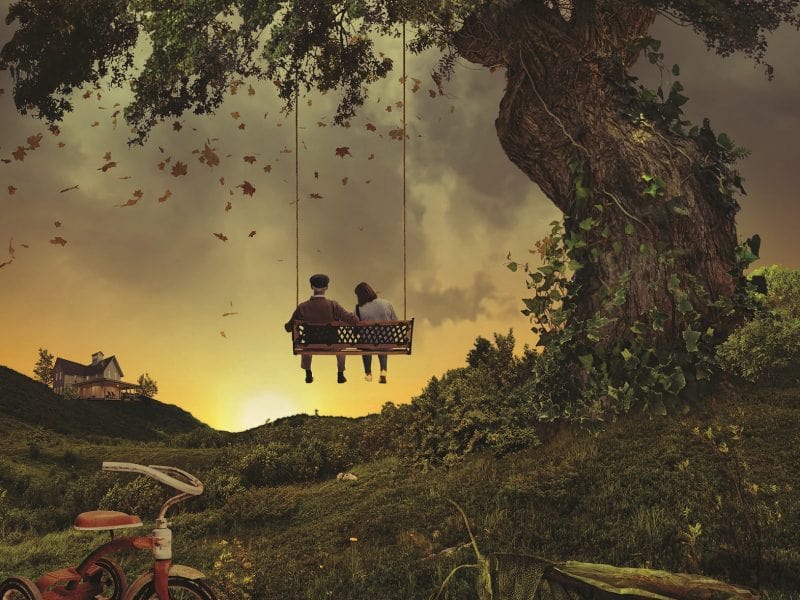 By Sharon Aschaiek | July 24, 2019
What does effective storytelling look like in higher ed communications? For a prime example, look to the University of Alberta in Canada. The university won a 2019 Platinum Award from the Council for Advancement and Support of Education for Best Article of the Year.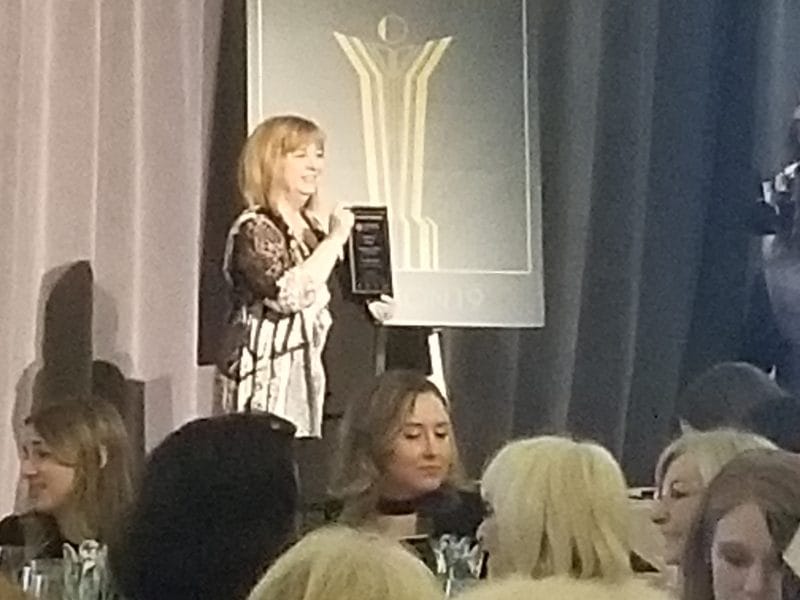 By Sharon Aschaiek | June 26, 2019
As we strive to promote higher education institutions, we can learn a lot from outstanding communication teams in the sector. One such team that was recently spotlighted for its accomplishments works at the University of Toronto in Ontario, Canada.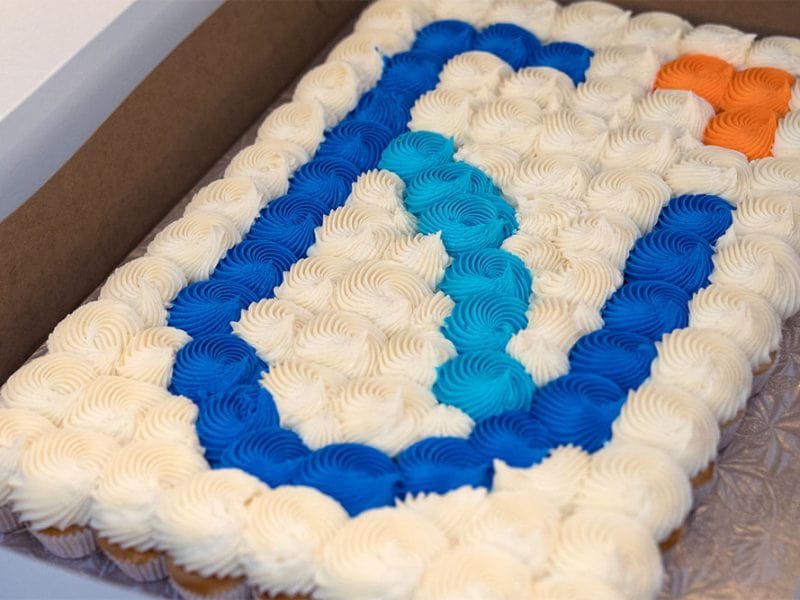 By Sharon Aschaiek | April 17, 2019
The long and winding brand journey of what is now Ontario Tech University in Ontario, Canada has some useful insights for what it takes for a higher education institution to overcome identity struggles and realize a winning brand that best reflects its strengths.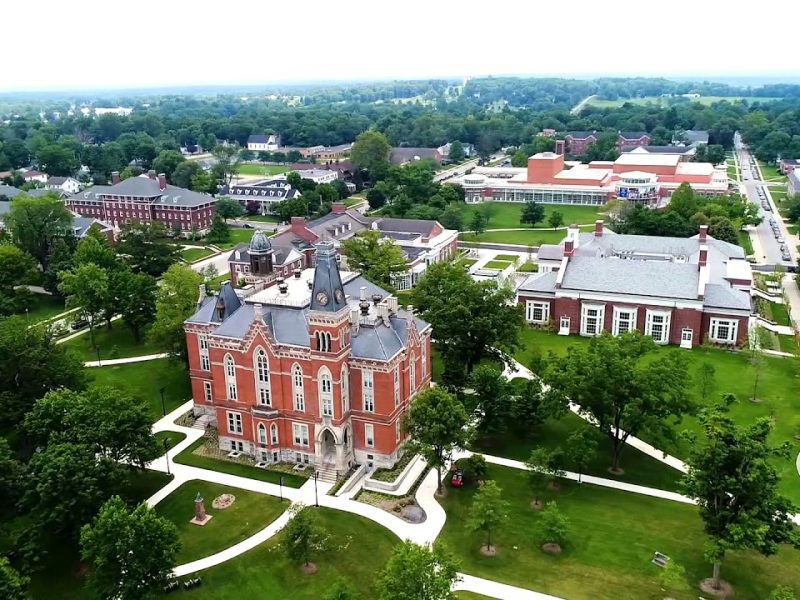 By Sharon Aschaiek | April 10, 2019
What does it take to create a university magazine that stands out? Mary Dieter, who is the managing editor/writer of the award-winning DePauw Magazine at DePauw University in Greencastle, Indiana, has some useful insights to share about the process.