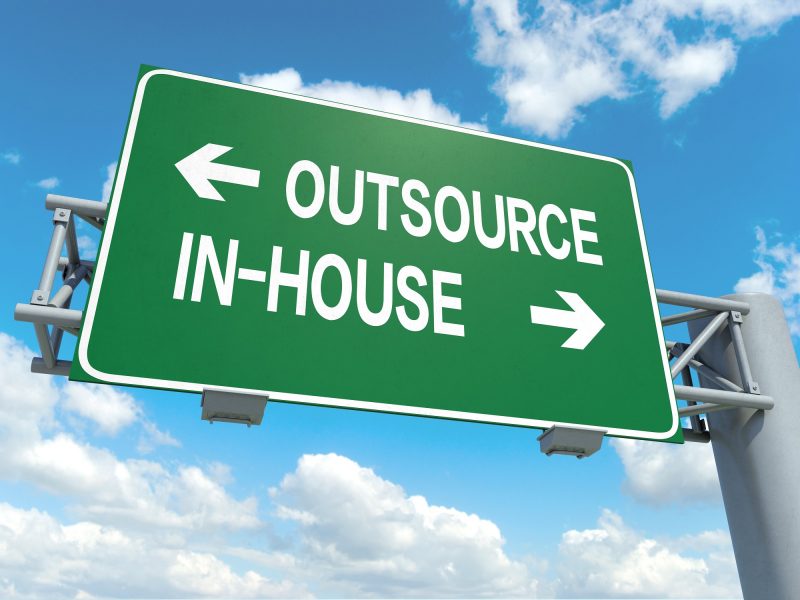 By Sharon Aschaiek | Sept. 12, 2018
The higher education marketplace is crowded. Competition to attract students is fierce. Universities and colleges are also competing for funding and talent. So when it comes to standing out, effective communications is more important than ever.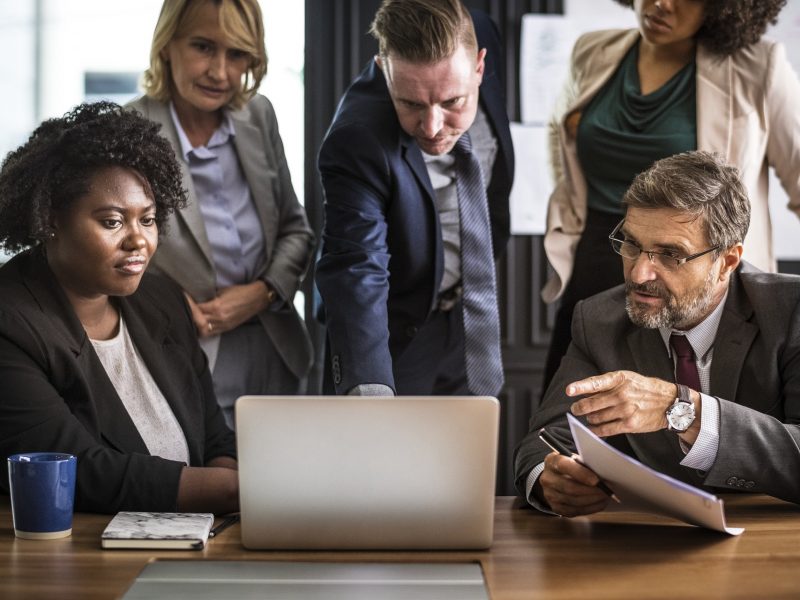 By Sharon Aschaiek | Aug. 29, 2018
The world of internal communications is undergoing significant change. To do your job well at your higher education institution, you'll need to adapt your knowledge and skills. How can you you make IC a driver of your school's success?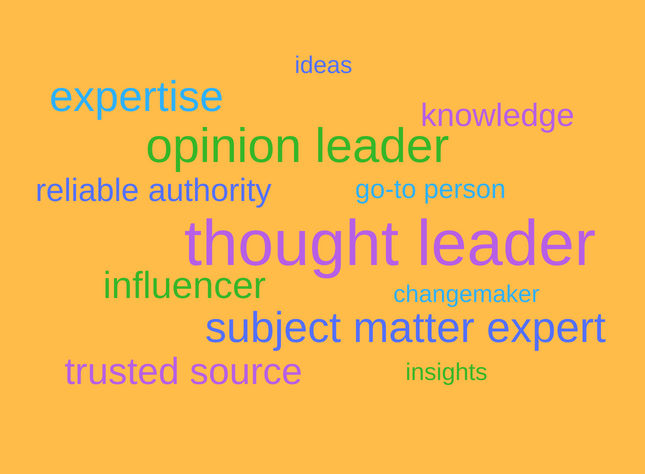 By Sharon Aschaiek | Aug. 22, 2018
In higher ed communications, it's not always what you say, but who says it. It's usually central and/or department/faculty communication teams who take the lead on conceptualizing, developing and executing communications for universities and colleges.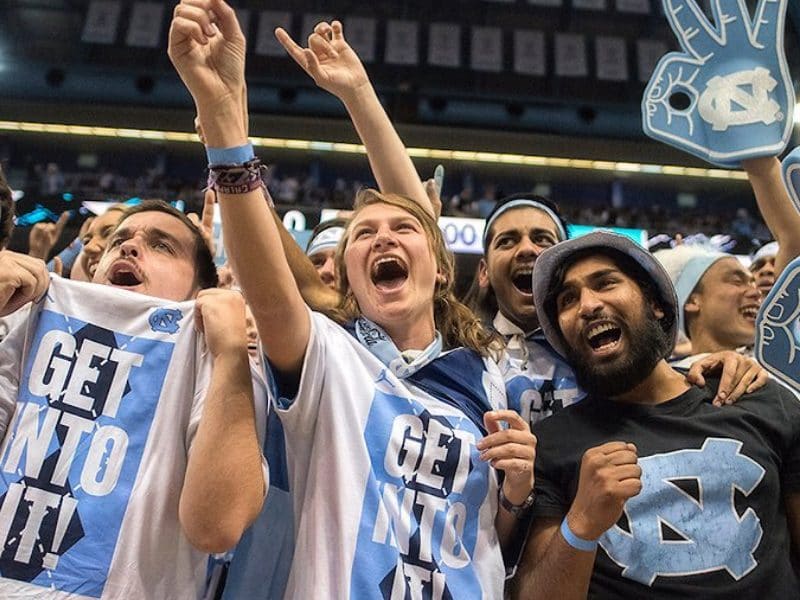 By Sharon Aschaiek | Aug. 15, 2018
Making evidence-based decisions to drive your school's social media strategy is key to effectively engaging with stakeholder audiences. That's something Jackie Vetrano, the online marketing and social media manager at the University of North Carolina at Chapel Hill, understands very well.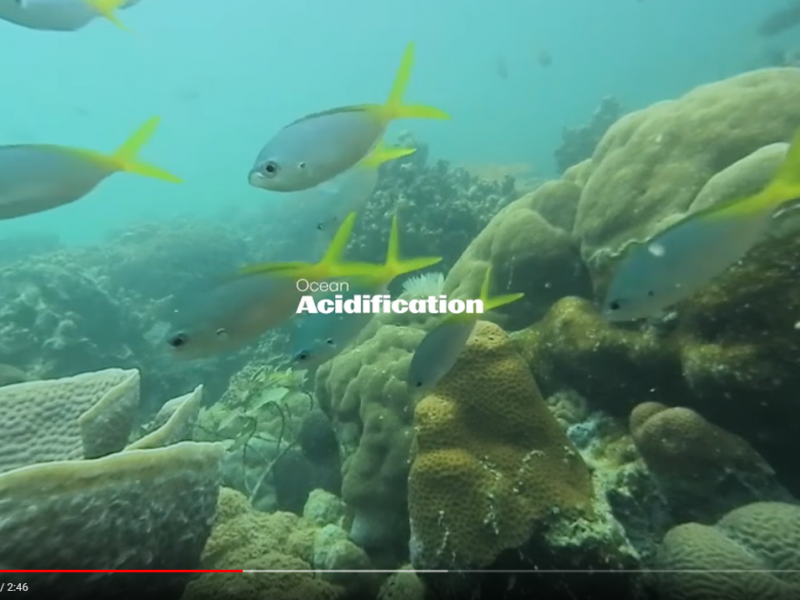 By Sharon Aschaiek | August 8, 2018
What's the best way to engage prospective students? How can you provide them with a unique, dynamic and immersive experience that best represents your school's brand? You can find inspiration for your university or college from Texas A&M University.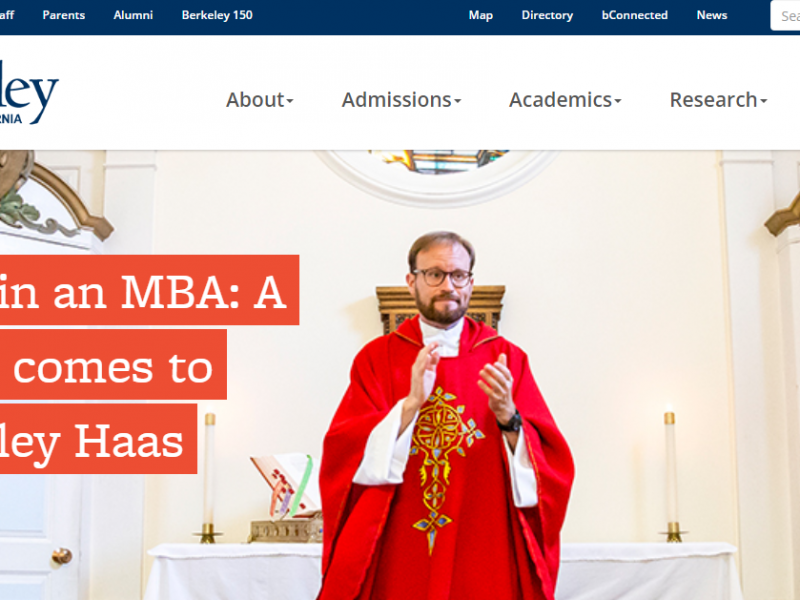 By Sharon Aschaiek | August 1, 2018
How do you know if your university or college's website is hitting the mark? Some clues can be found in a new list of the top 25 university websites in the United States. Digital marketing consultancy Convince & Convert reviewed the websites of the top 50 U.S. universities.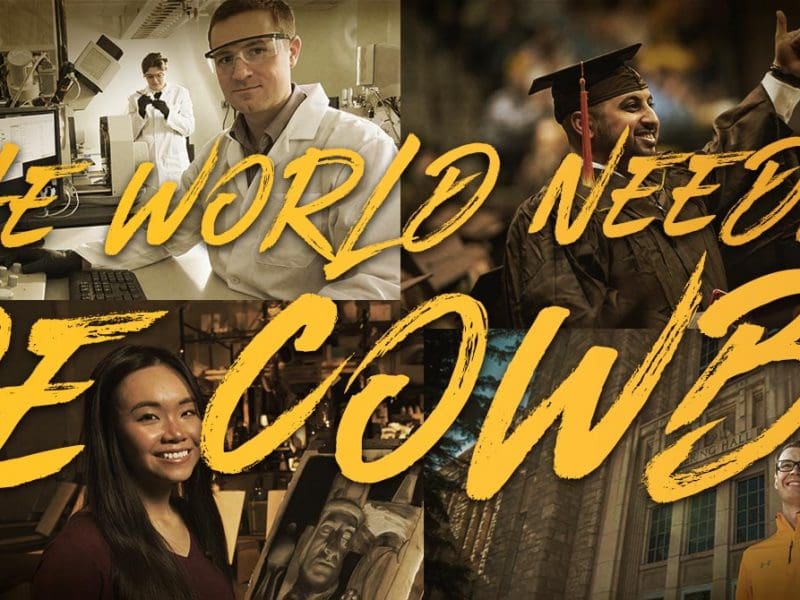 By Sharon Aschaiek | July 18, 2018
Sometimes, a marketing campaign hits the mark, causes a sensation and gives your school's profile a boost. Other times, it doesn't quite hit the mark, but creates way more buzz than anticipated. Some of it's good, some of it's bad – but in the end, maybe all of it's actually good.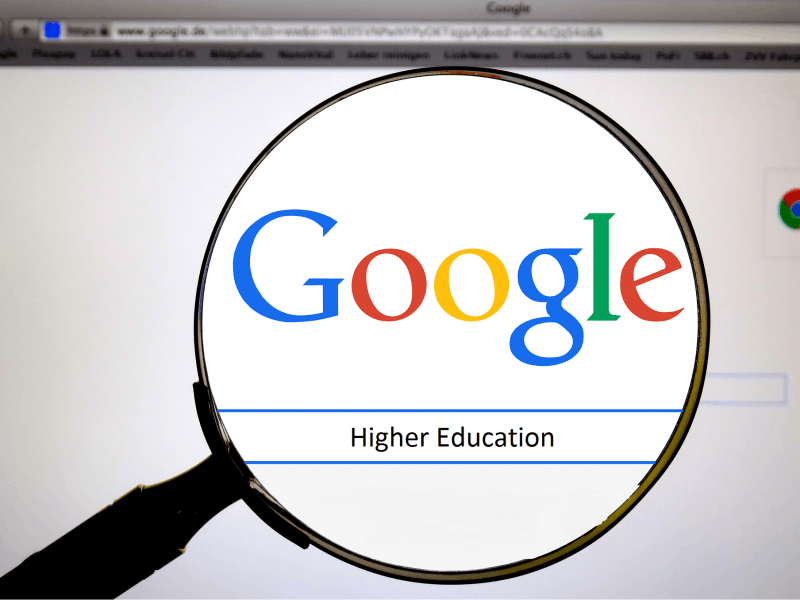 By Sharon Aschaiek | July 4, 2018
Last month, Google changed the game for researching U.S. higher education options. Now, when someone searches for a four-year college, information on admissions rates, average cost after financial aid and student life will show up directly in Search.