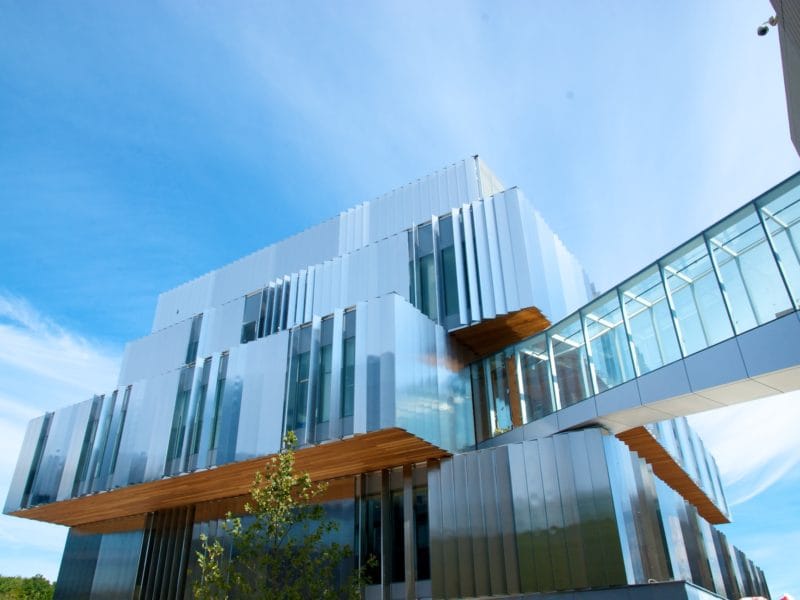 By Sharon Aschaiek | March 6, 2019
One way a higher education institution can differentiate itself and raise its profile is by effectively highlighting its research activities and breakthroughs. The University of Toronto Mississauga has found a powerful way to share its research endeavours.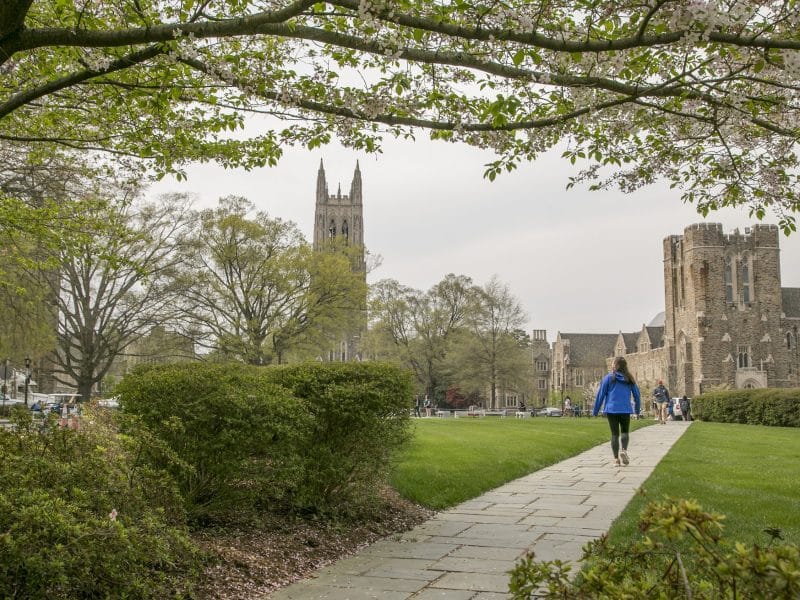 By Sharon Aschaiek | Feb. 27, 2019
This Friday is National Employee Appreciation Day in the U.S., which makes it a good time to consider how well you conduct internal communications at your higher education institution. There's a lot to be learned about this topic from how Duke University.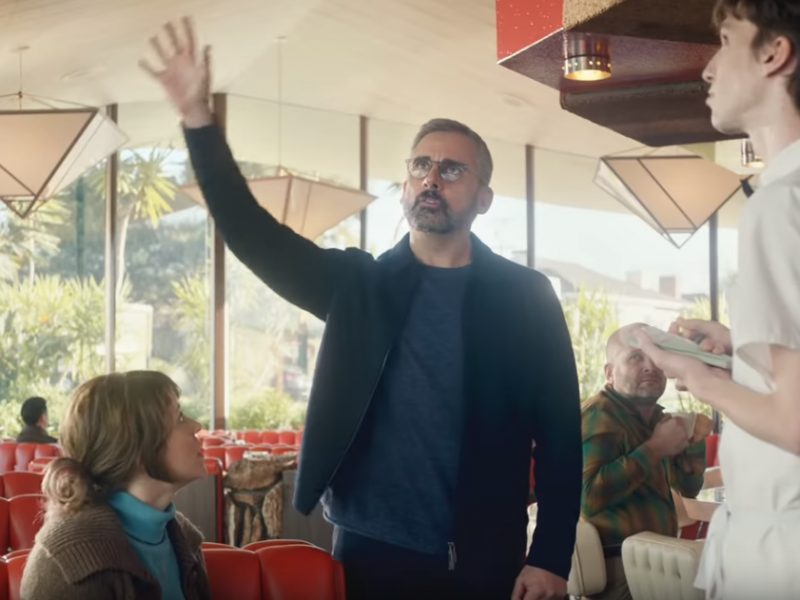 By Sharon Aschaiek | Feb. 6, 2019
The communications field is constantly evolving in step with new trends, emerging technological tools, shifting demographics and even social change. So here are some resources to help you stay current in your higher ed communications and marketing expertise.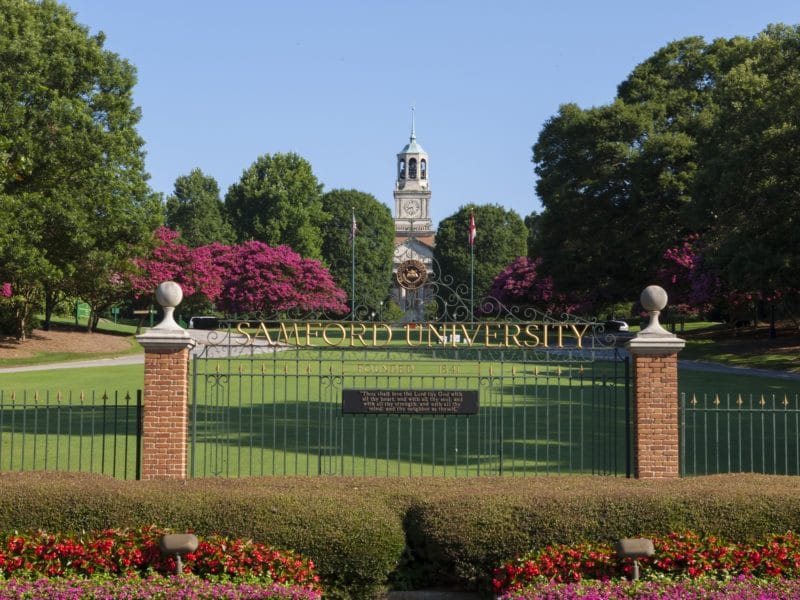 By Sharon Aschaiek | Jan. 30, 2019
A strong organizational brand depends on integration and consistency—something that can be difficult to achieve at higher education institutions, where there can be a clash between the priorities of central marcomm and individual schools and departments.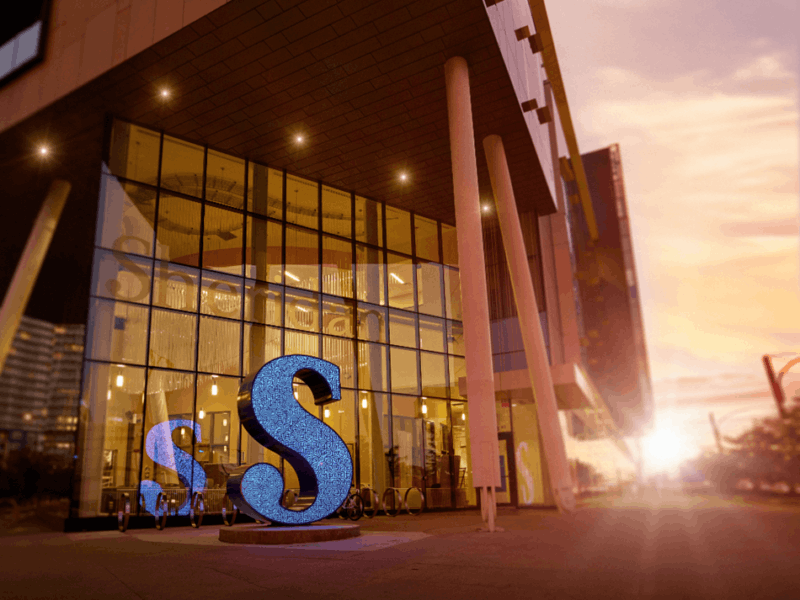 By Sharon Aschaiek | Jan. 16, 2019
Dealing with issues and emergencies is a core part of communications at all organizations. But sometimes, higher education institutions face issues that require them to throw out their crisis communications handbook and draft a whole new set of rules.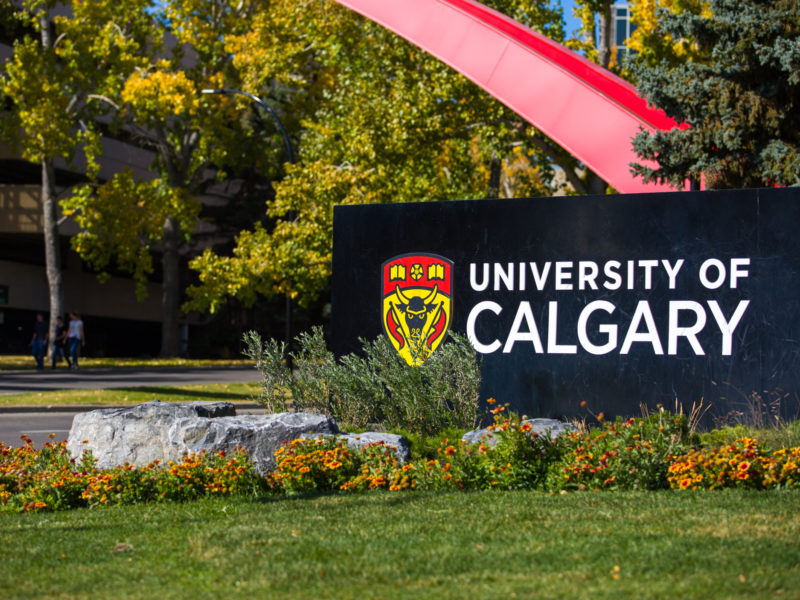 By Sharon Aschaiek | Jan. 9, 2018
How does a university marketing department that's just six years old win the American Marketing Association's Higher Education Marketer of the Year Team Award? That stunning victory was achieved by Alberta, Canada's University of Calgary at this year's AMA Awards.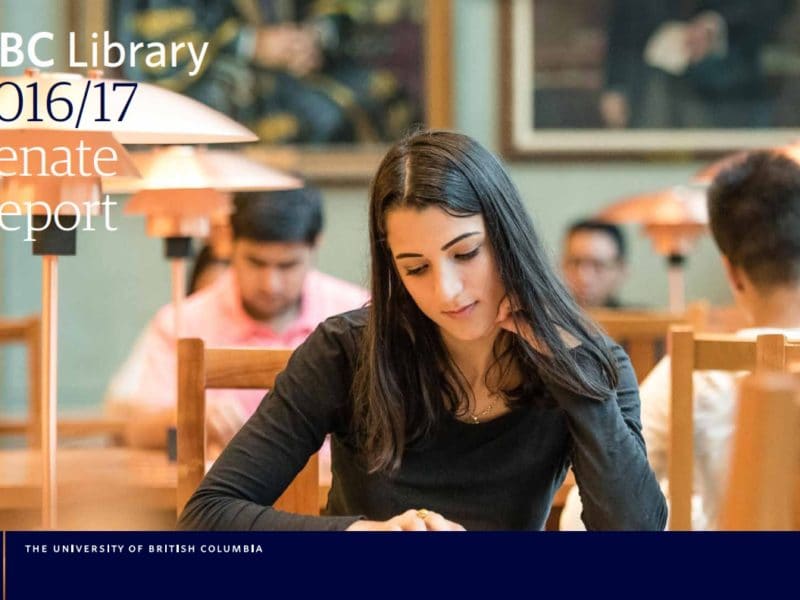 By Sharon Aschaiek | Dec. 5, 2018
A big part of excelling in higher education communications means effectively telling the success stories of your institution. That's something that the communications and marketing team at UBC Library, the University of British Columbia, understands very well.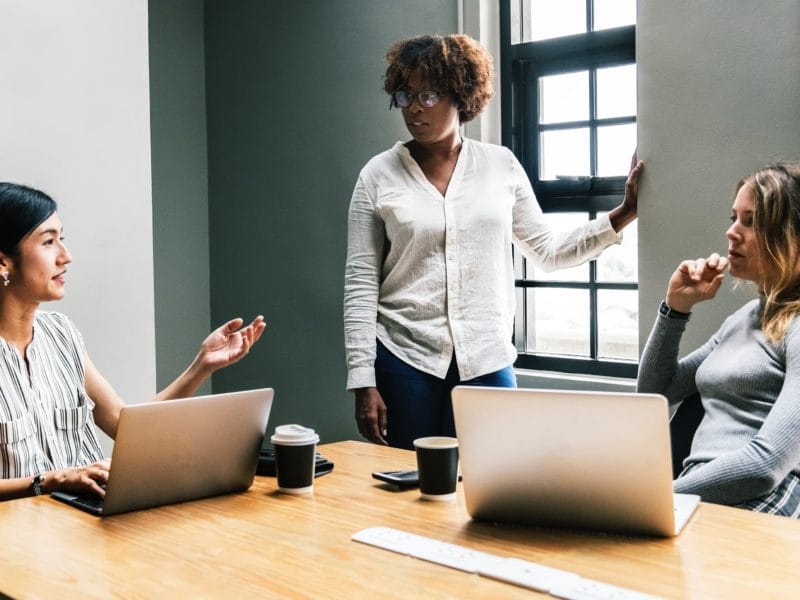 By Sharon Aschaiek | Nov. 28, 2018
Resources to help you function better as a higher education communicator are everywhere. I've rounded up a few new and valuable ones to provide inspiration and to help you improve your communication work for your university or college.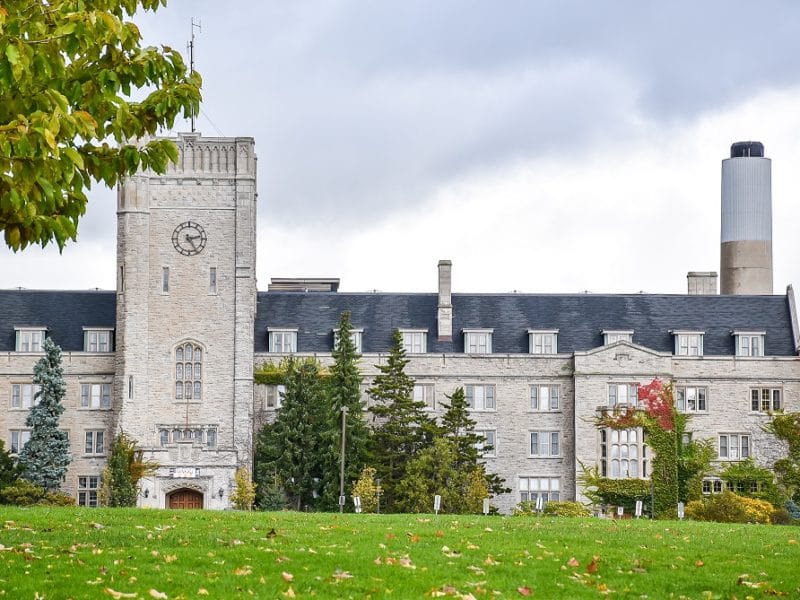 By Sharon Aschaiek | Nov. 7, 2018
What makes for a successful brand refresh of a higher education institution? Communicators can gain useful insights from the approach taken by the University of Guelph, which won a Silver Leaf Award from IABC Canada for its new brand, Improve Life.