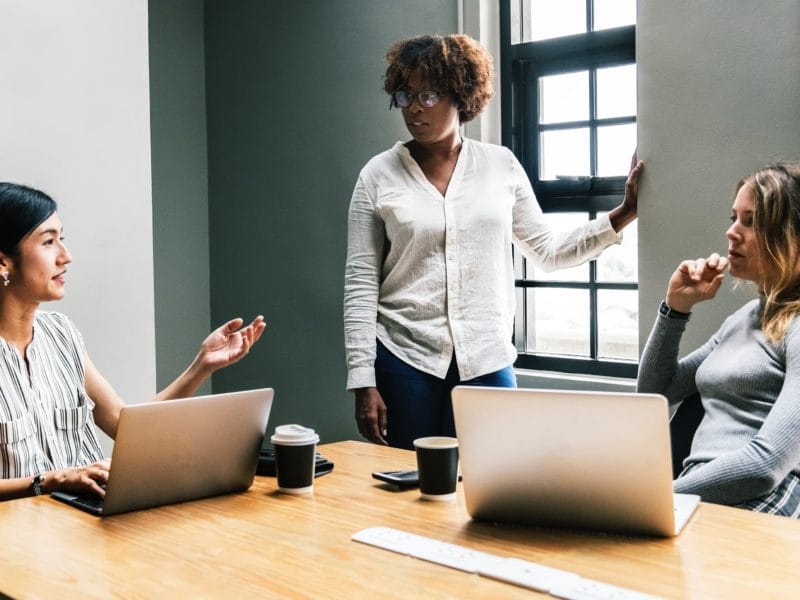 By Sharon Aschaiek | Nov. 28, 2018
Resources to help you function better as a higher education communicator are everywhere. I've rounded up a few new and valuable ones to provide inspiration and to help you improve your communication work for your university or college.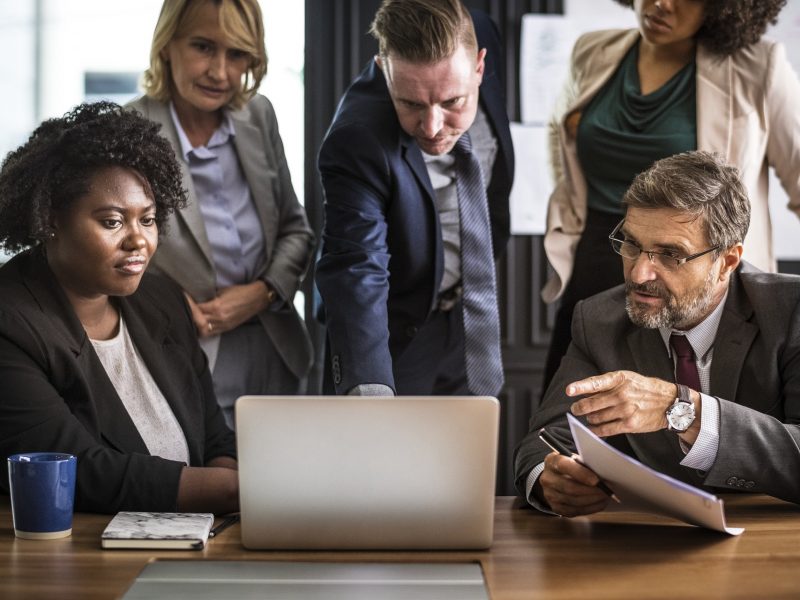 By Sharon Aschaiek | Aug. 29, 2018
The world of internal communications is undergoing significant change. To do your job well at your higher education institution, you'll need to adapt your knowledge and skills. How can you you make IC a driver of your school's success?