Shifting internal communications into a strategy driver
By Sharon Aschaiek | Aug. 29, 2018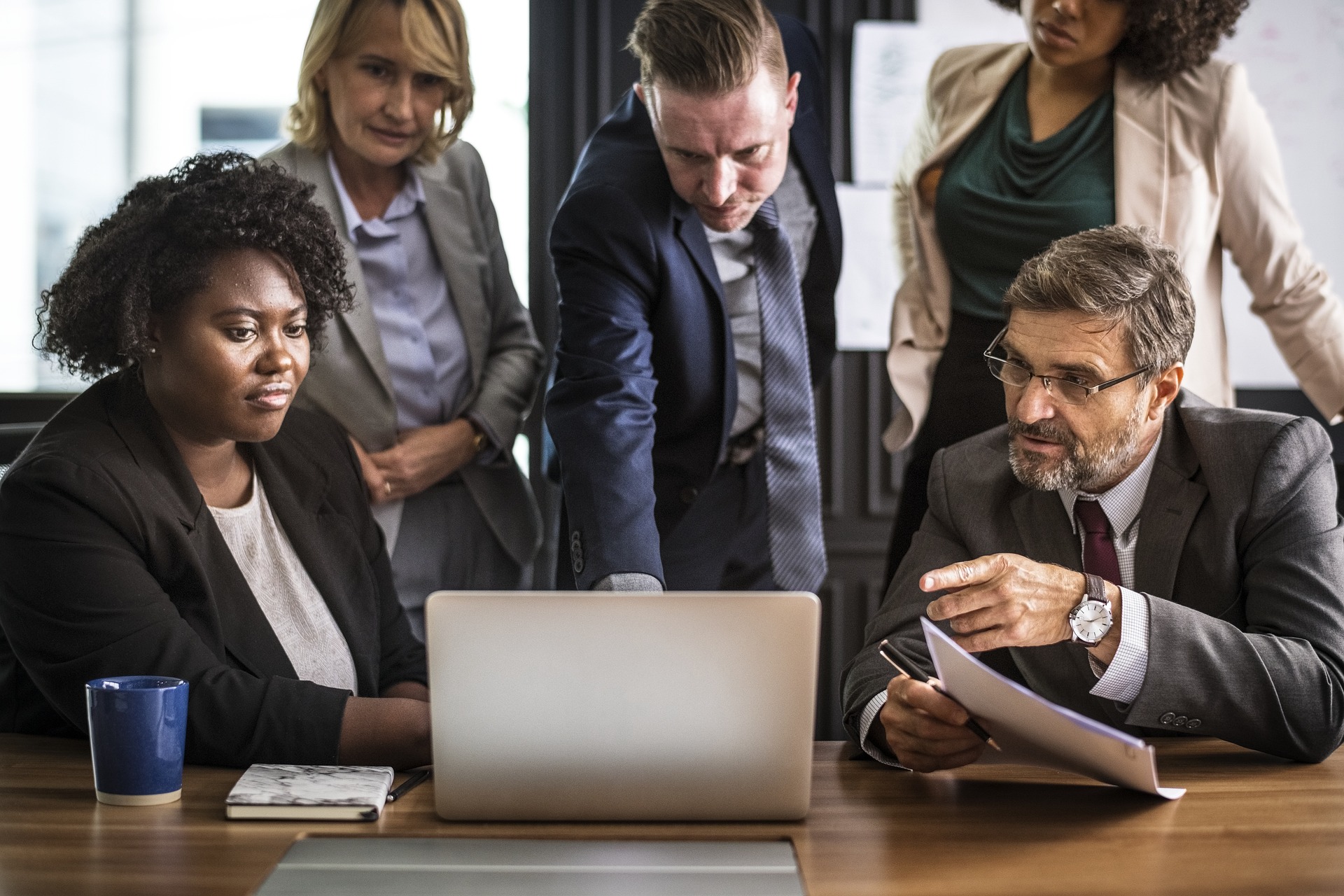 The world of internal communications is undergoing significant change. To do your job well at your higher education institution, you'll need to adapt your knowledge and skills. The main challenge will be: how can you help transform internal communications into a key contributor to your school's success?
You'll find many of the answers at the 1st annual Strategic Internal Communication Conference. Happening in Toronto from Oct. 21-24, this first-of-its-kind event in Canada will help internal communicators bring their strategic solutions to boardroom.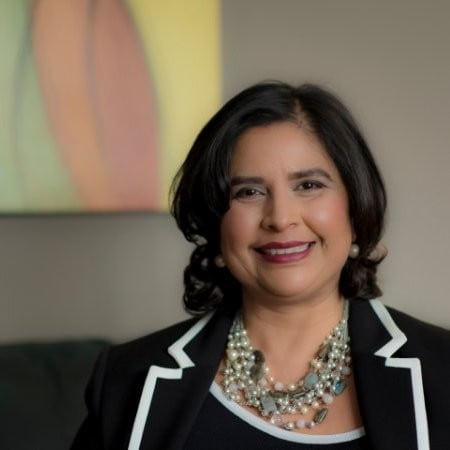 "I don't want internal communicators talking about turnkey solutions on how to deliver tactics. I want them to consider the bigger picture of what's going on in my organization and others around the world, and to deliver a strategic solution through their communication expertise," says conference organizer Priya Bates, president of Inner Strength Communication.
Four forces
Bates identifies four key trends that are creating opportunities for internal communicators to play more strategic roles at their organizations:
1. A sharp increase in recent years in digital technology solutions for conducting internal communications, such as content management systems and collaboration/engagement tools and apps to better connect an organization's workforce. "These are five steps up from intranet and email," Bates says.
2. Crisis communications has shifted in such a way that organizations are increasingly looking at their internal culture to identify their values and present them to the world. Internal communicators are playing greater roles in this process by helping to shape the messaging about these values.
3. Globalization has led to the rise of international workforces for more companies, and internal communicators are playing an increasingly prominent role in helping to manage these remote or virtual employees and include them in the organization's culture.
4. Changing workplace demographics and the entry of millennial and generation Z employees into the workforce means internal communicators face new challenges when it comes to building a strong workplace culture.
Topical sessions
The conference will address these and other areas through a mix of practical workshops, presentations, panel discussions and keynote talks. Steve Crescenzo of Crescenzo Communications will deliver a keynote on Corporate Communications 3.0. Kristin Hancock, manager of communications of the College of Registered Nurses of Manitoba, will discuss how to build fulfilling employee experiences. Jan Campbell of StrategiSense Consulting will discuss how to rethink the approach to leading organizational change.
Other topics on the conference's agenda include the power of storytelling, diversity intelligence, innovative ways to collaborate, video production tactics, and building effective strategic relationships. Bates aimed for the presenters to match the demographics of members of the profession as closely as possible: 60% are women and 40% are visible minorities.
The 1st Annual Strategic Internal Communications conference will accommodate 100 participants, and the early bird registration deadline is Sept. 7.
"Says Bates: The goal is for participants to walk out of this conference with the knowledge and tools to use internal communications in ways that can help their organizations succeed."