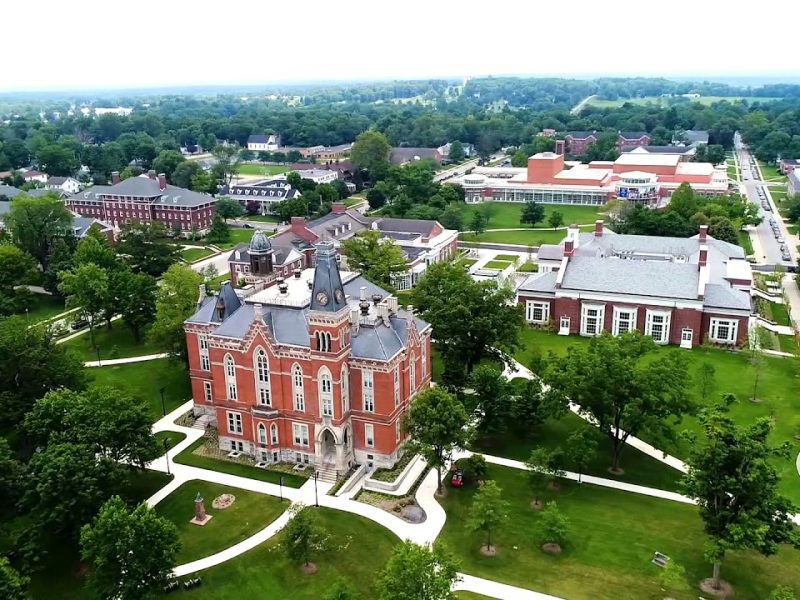 By Sharon Aschaiek | April 10, 2019
What does it take to create a university magazine that stands out? Mary Dieter, who is the managing editor/writer of the award-winning DePauw Magazine at DePauw University in Greencastle, Indiana, has some useful insights to share about the process.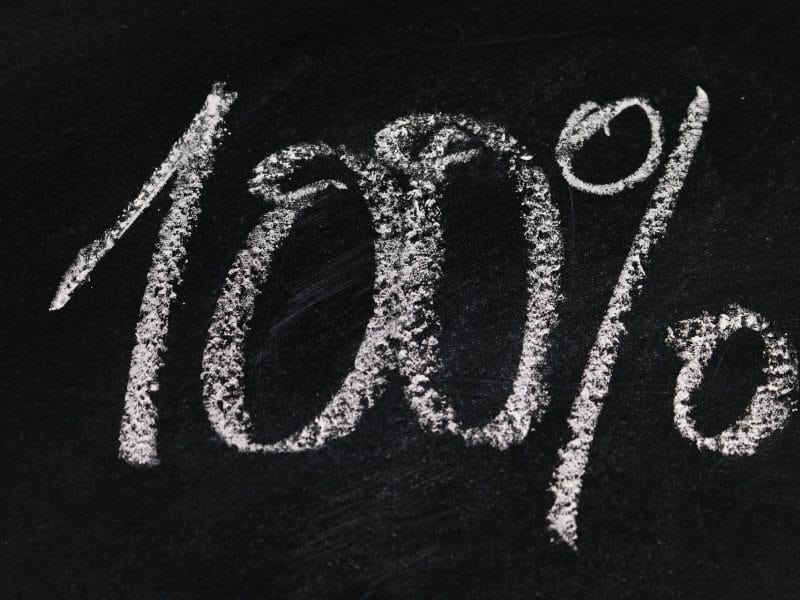 By Sharon Aschaiek | May 16, 2018
What makes for an effective advertising campaign by a higher education institution? What are the key qualities that allow a school's communications and marketing materials to stand out, engage with target audiences and inspire the right types of actions?