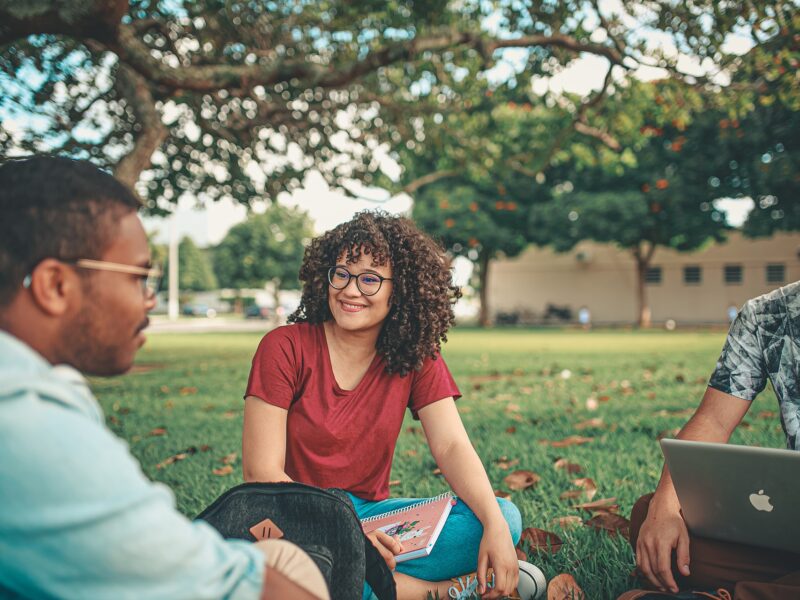 By Lucy Parker | April 7, 2021
A few years ago, I was asked by a head of student services at a higher education provider in England to explore how the duty of care to students was framed in their recruitment marketing materials. Was the information creating potential reputational risks?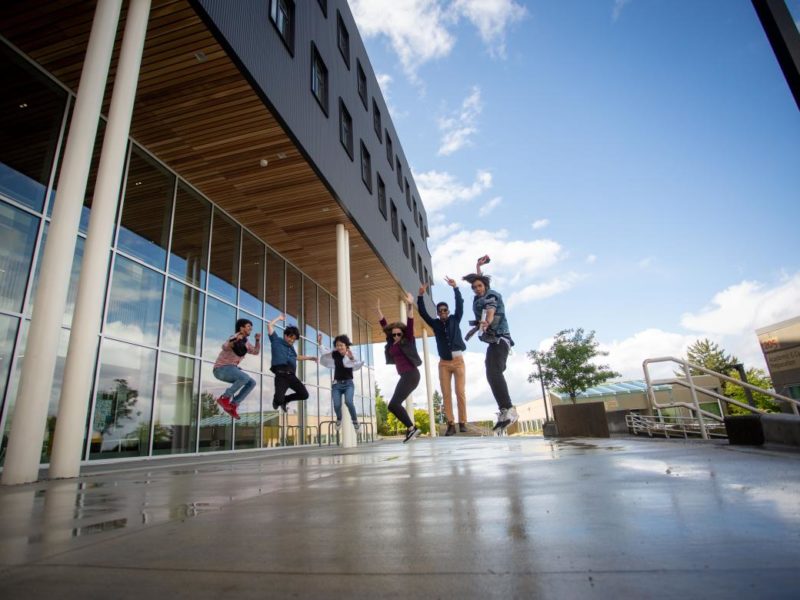 By Sharon Aschaiek | Jan. 22, 2020
When it comes to appealing to prospective students, Vancouver Island University knows how to demonstrate its worth. The university's #WorthIt campaign answers prospective students' biggest questions about a university education and VIU.