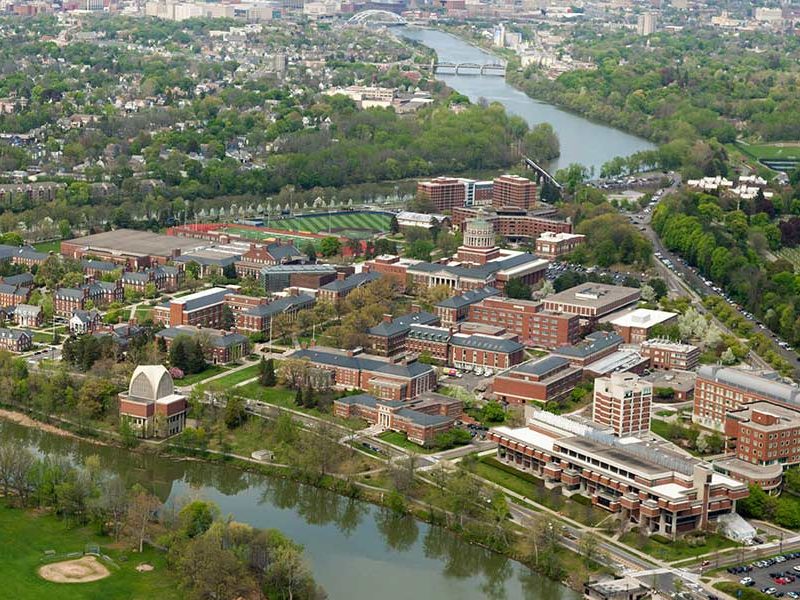 By Sharon Aschaiek | Nov. 20, 2019
All schools want to be found. Some are better at it than others.
The University of Rochester in New York knows how to get noticed. That's because it has Brian Piper, a seasoned SEO expert who knows what it takes to get some love from search engines.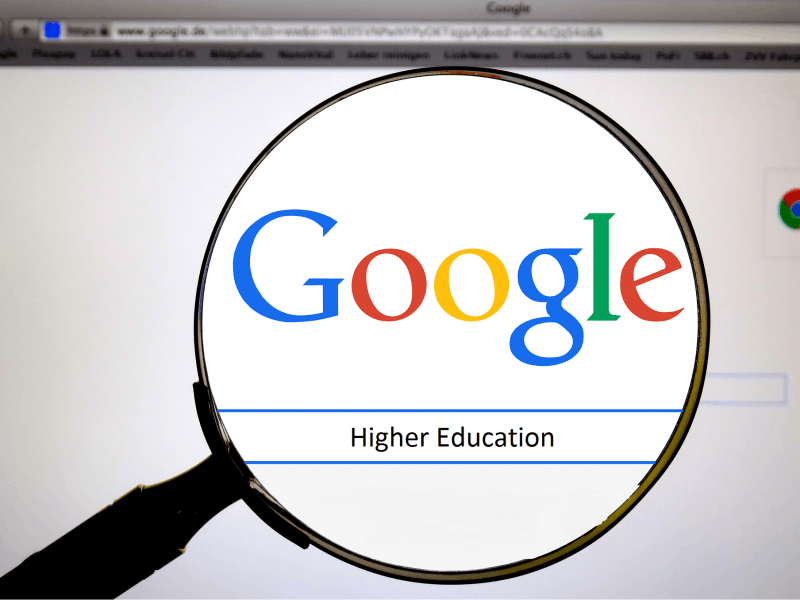 By Sharon Aschaiek | July 4, 2018
Last month, Google changed the game for researching U.S. higher education options. Now, when someone searches for a four-year college, information on admissions rates, average cost after financial aid and student life will show up directly in Search.