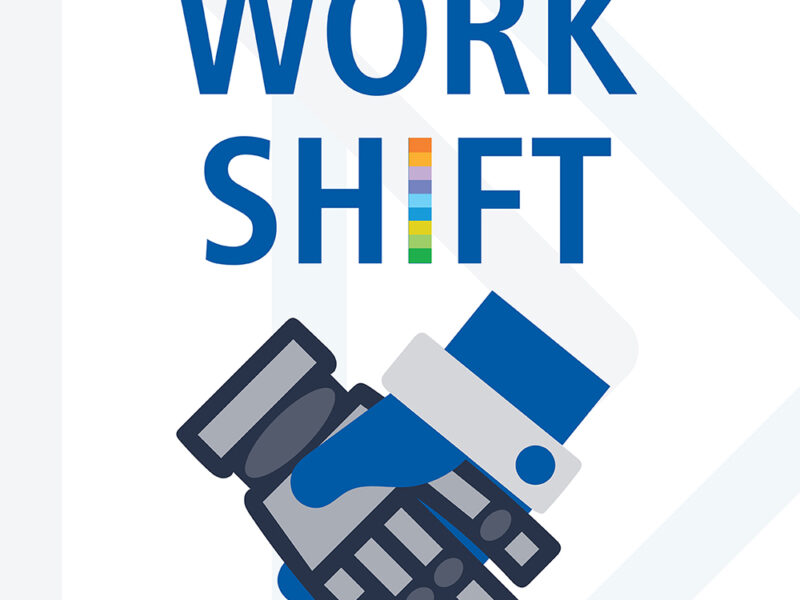 By Sharon Aschaiek | Jan. 20, 2021
When an academic institution establishes itself as thought leader, it can demonstrate its expert insights on a diverse range of subjects, inform and elevate public discussions, and stand out in the crowded higher education marketplace.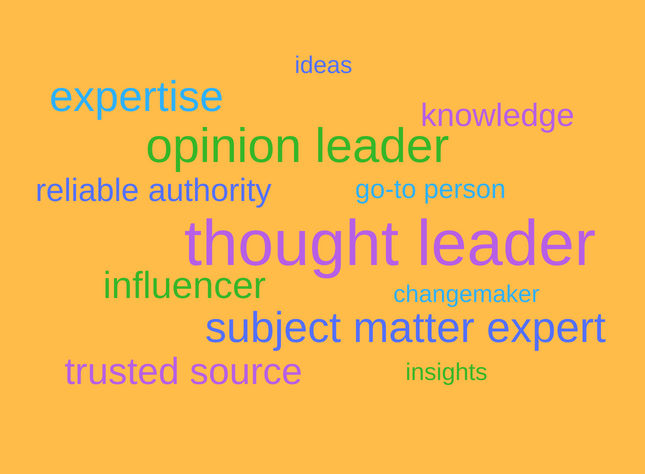 By Sharon Aschaiek | Aug. 22, 2018
In higher ed communications, it's not always what you say, but who says it. It's usually central and/or department/faculty communication teams who take the lead on conceptualizing, developing and executing communications for universities and colleges.