Using PESO in higher ed communications
By Sharon Aschaiek | June 13, 2018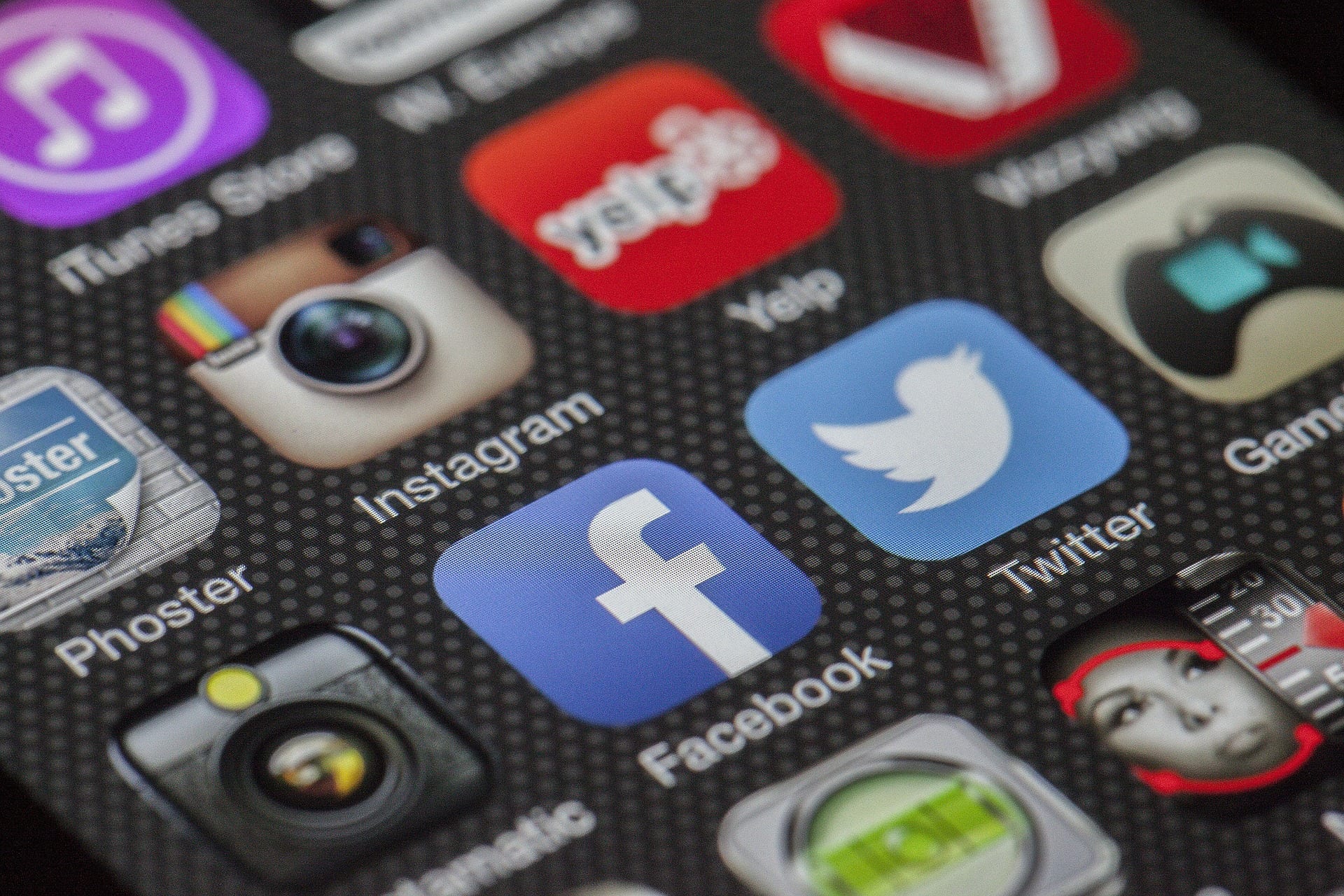 The rise of social media has meant having to throw away the promotions rule book. Colleges and universities have had to reinvent how they market themselves.
On one hand, schools now have so many different ways to raise their profile and engage with key audiences. The proliferation of platforms lets schools be more targeted in their messaging to prospective students, donors and other stakeholders. Plus, they can use the metrics data to optimize their content and when they post.
On the other hand, social media has made marketing decision-making much more complex. Higher education communicators, marketers and PR professionals have so many more factors to consider when trying to attract attention to their institutions. Figuring out the best media options and how they should all work together can be complicated.
Introducing PESO
A useful lens for shaping your school's media plans is the PESO model. Created by Gini Dietrich of Spin Sucks, a professional development firm for PR and marketing pros, the model merges together the four types of media.
Paid Media: A communications program involving social media advertising, sponsored content and email marketing geared to prospective students or other stakeholders. This could mean banner ads on websites, ads on Facebook or Twitter or, more and more, text message marketing.
Earned Media: Refers to the traditional publicity or media relations output of PR professionals, e.g. a positive mention about your new program in the news, or one of your school's deans being asked to share their expertise for a magazine article.
Shared Media: This is where organizations are investing more and more of their marketing resources. It's about using social media channels such as Facebook and Instagram to more authentically and meaningfully share your school's brand story and interact with stakeholders.
Owned Media: The content you create and share on your own platform – your school's website or blog – Is your owned media. Whether it be a blog by your school's president, a video viewbook, a faculty podcast or an online alumni/community magazine, you decide what story to tell and how to tell it.
Spin Sucks has produced an excellent infographic that clearly illustrates the different and complementary facets of the PESO model.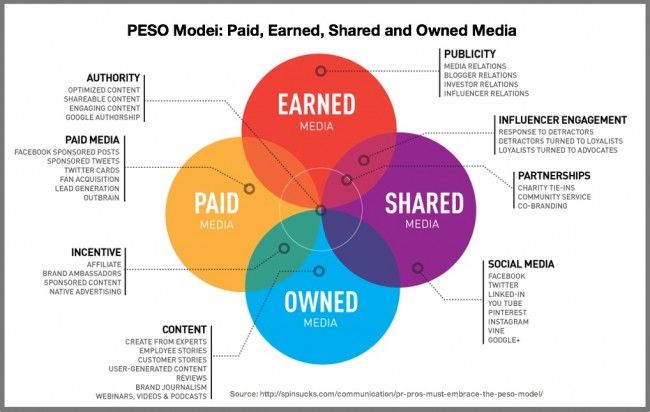 Making it work
Gini Dietrich is the expert on putting PESO into action, so I'll refer you to her recent blog post on effectively implementing and measuring the model to enhance your promotion efforts. But I'll summarize what Gini says are its benefits. For schools, it helps establish your institution as an authority, and everything flows from there: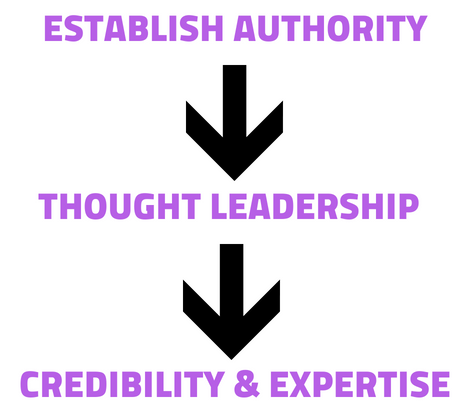 Once your school's credibility and expertise are widely recognized, Gini says, you not only become more trusted and respected by your stakeholders, you also win the SEO game, as Google will place you higher in its search rankings.
PESO and content
Of course, using PESO effectively depends on having quality content to share on your shared and owned media. Clear, compelling, memorable, relevant, engaging and shareable content is what's going to drive up your institution's recruitment numbers, encourage donors to give, entice alumni to attend your events, attract research funding and motivate talented scholars to teach at your institution.
How can I help your school tell the right stories in the right ways?