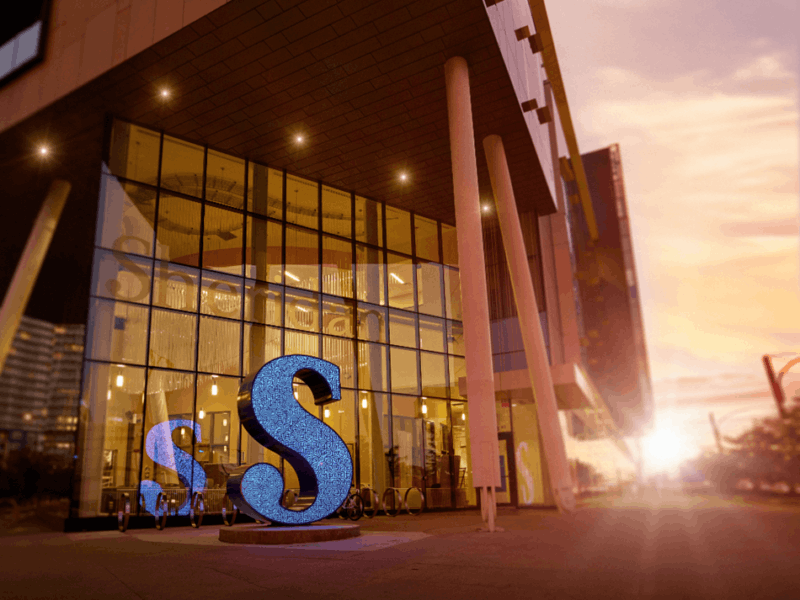 By Sharon Aschaiek | Jan. 16, 2019
Dealing with issues and emergencies is a core part of communications at all organizations. But sometimes, higher education institutions face issues that require them to throw out their crisis communications handbook and draft a whole new set of rules.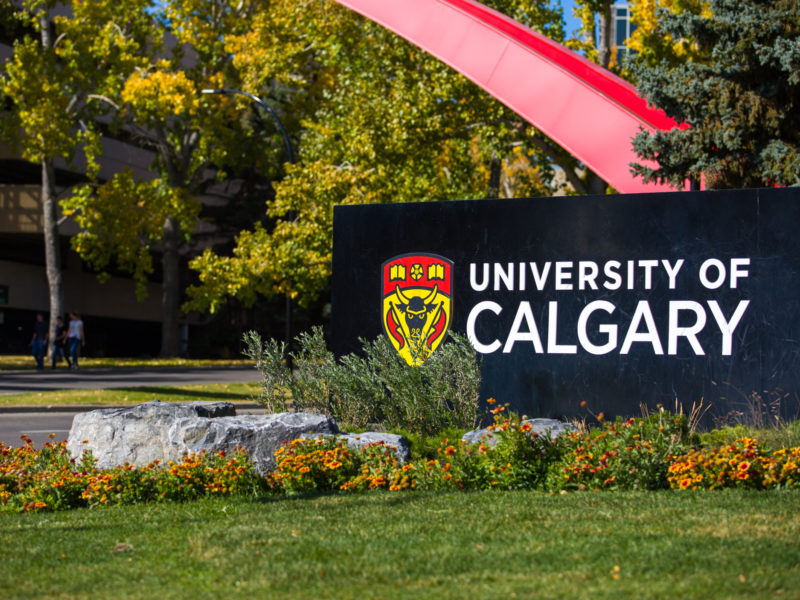 By Sharon Aschaiek | Jan. 9, 2018
How does a university marketing department that's just six years old win the American Marketing Association's Higher Education Marketer of the Year Team Award? That stunning victory was achieved by Alberta, Canada's University of Calgary at this year's AMA Awards.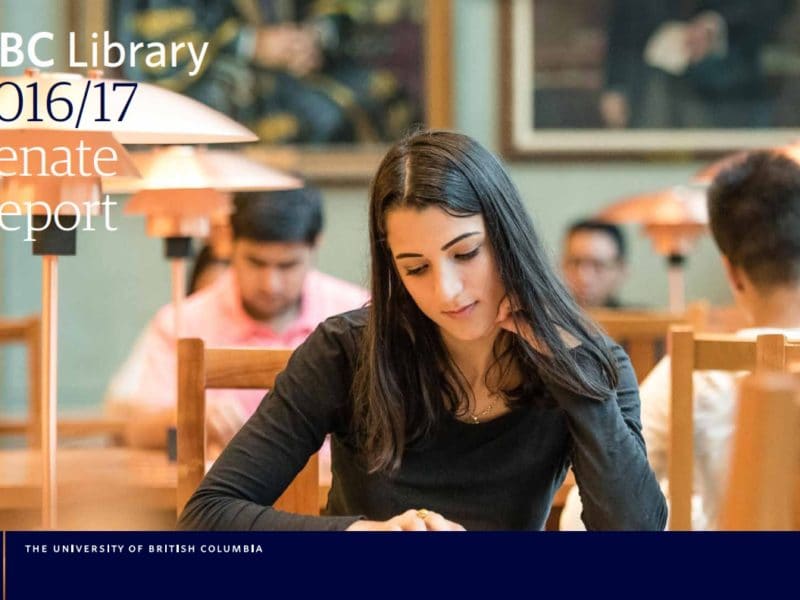 By Sharon Aschaiek | Dec. 5, 2018
A big part of excelling in higher education communications means effectively telling the success stories of your institution. That's something that the communications and marketing team at UBC Library, the University of British Columbia, understands very well.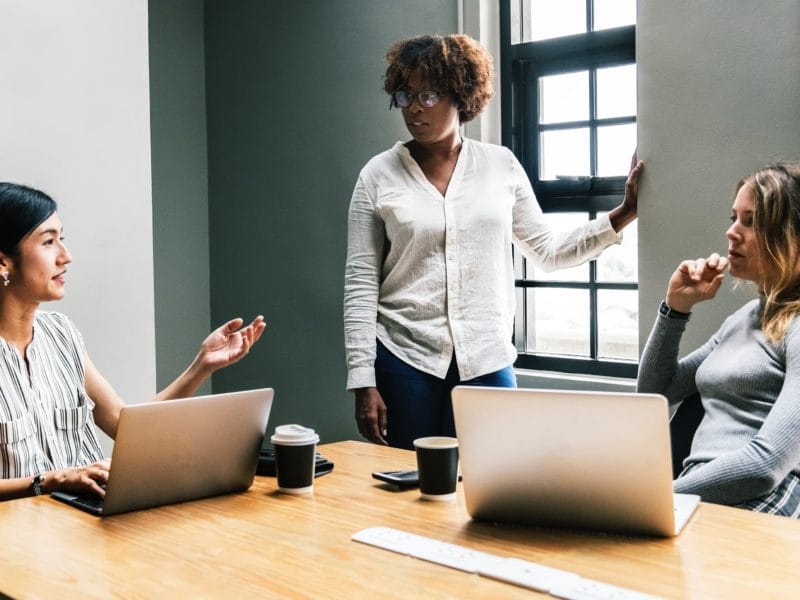 By Sharon Aschaiek | Nov. 28, 2018
Resources to help you function better as a higher education communicator are everywhere. I've rounded up a few new and valuable ones to provide inspiration and to help you improve your communication work for your university or college.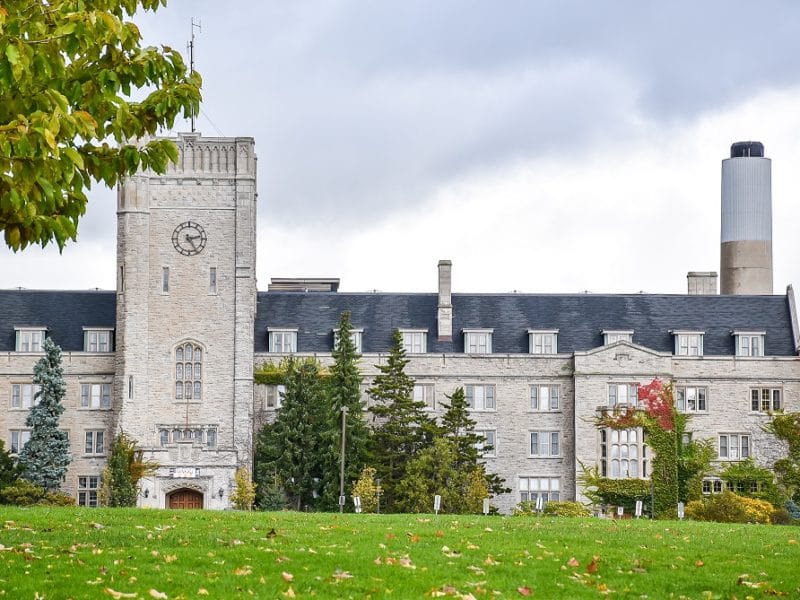 By Sharon Aschaiek | Nov. 7, 2018
What makes for a successful brand refresh of a higher education institution? Communicators can gain useful insights from the approach taken by the University of Guelph, which won a Silver Leaf Award from IABC Canada for its new brand, Improve Life.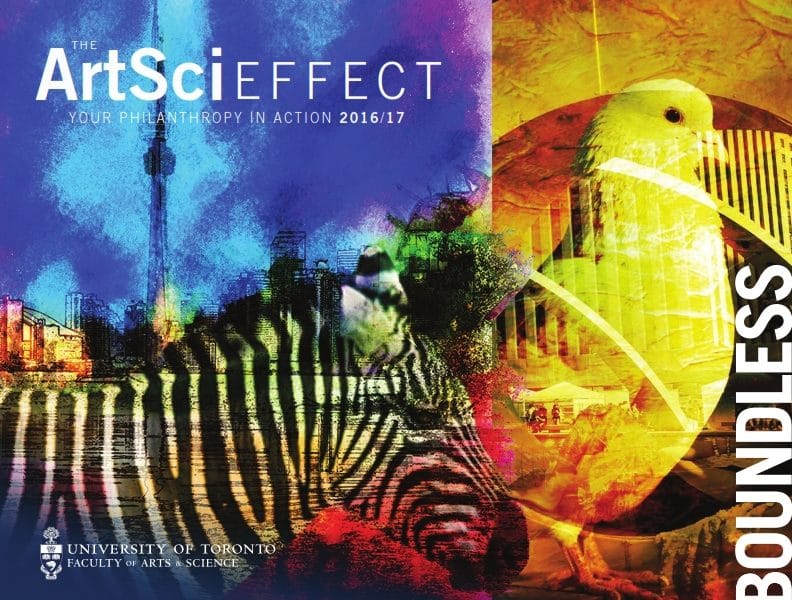 By Sharon Aschaiek | Oct. 24, 2018
Earlier this year, I blogged about the higher education winners of IABC/Toronto's 2018 Ovation Awards. One project that received an Award of Excellence was the University of Toronto Faculty of Arts & Science's 2016-17 donor report, The ArtSci Effect.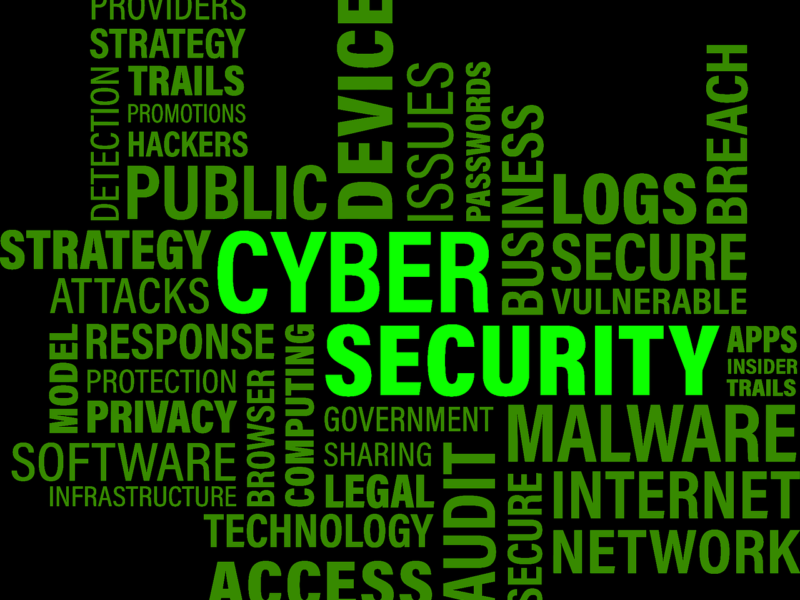 By Sharon Aschaiek | Oct. 17, 2018
October is Cyber Security Awareness Month, which spreads global awareness about digital crime and online safety. How much does this have to do with higher education and, specifically, your communications work? More than you might think.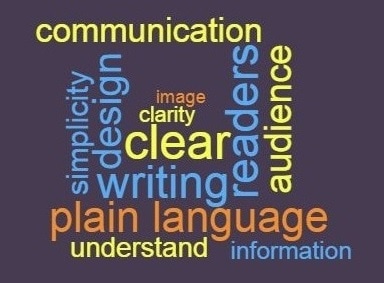 By Sharon Aschaiek | Oct. 10, 2018
This Saturday, Oct. 13 is International Plain Language Day. Established in 2011 by plain language advocates Cheryl Stephens and Kate Harrison Whiteside, it's a day to mark the importance of reader-friendly, clear communication that is easy to understand.