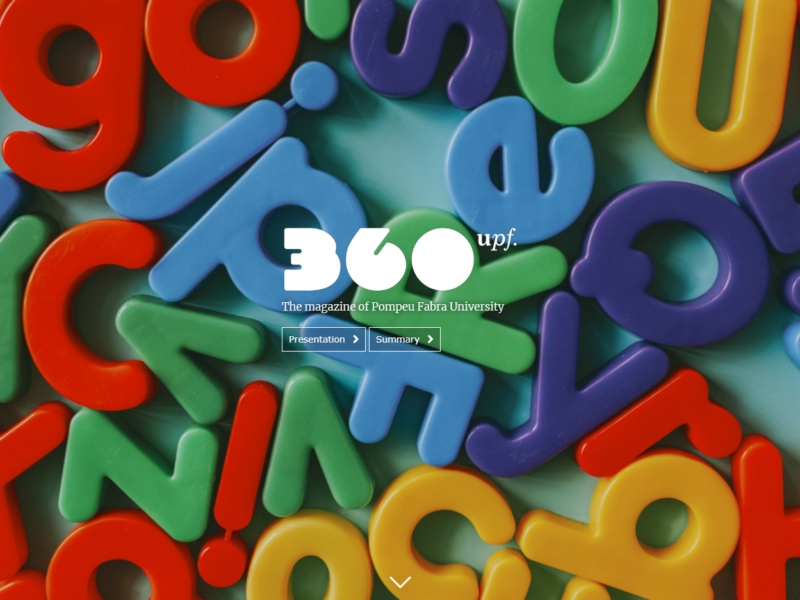 By Sharon Aschaiek | Feb. 12, 2020
Our digital world is creating both challenges and opportunities for print magazines, including those published by higher education institutions. One university that has found success with a revamped institutional magazine is Pompeu Fabra University in Spain.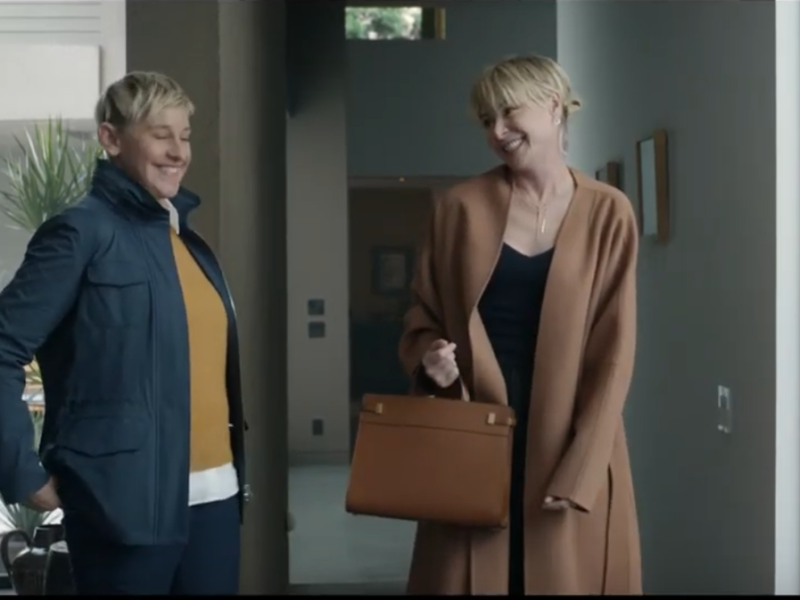 By Sharon Aschaiek | Feb. 5, 2020
Every year, Super Bowl commercials offer new ideas and inspiration for how to achieve marketing and communication greatness, and this year's ads were no exception. They are instructive to higher ed communicators and marketers in helping our institutions shine.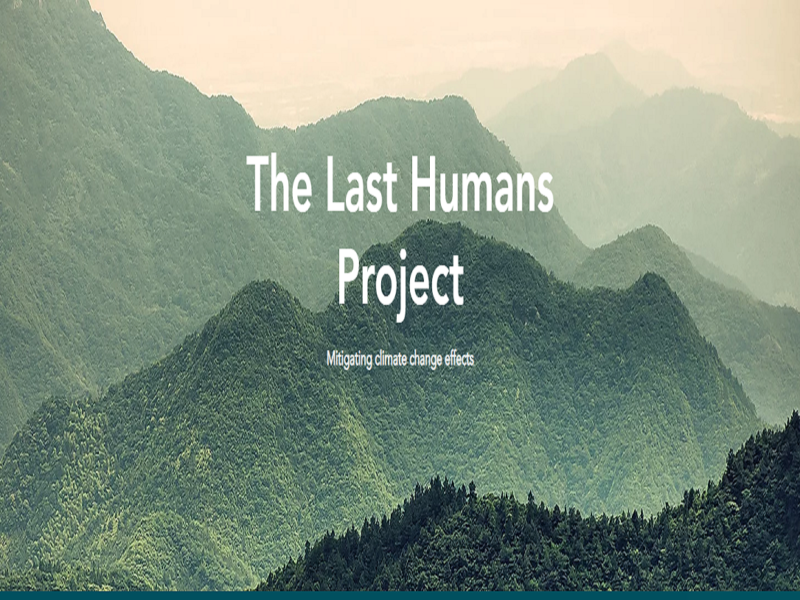 By Sharon Aschaiek | Jan. 29, 2020
What does higher education communications have to do with global warming, and vice versa? It's possible that post-secondary schools, and their communicators, may have a broader, more meaningful role to play in addressing the climate emergency.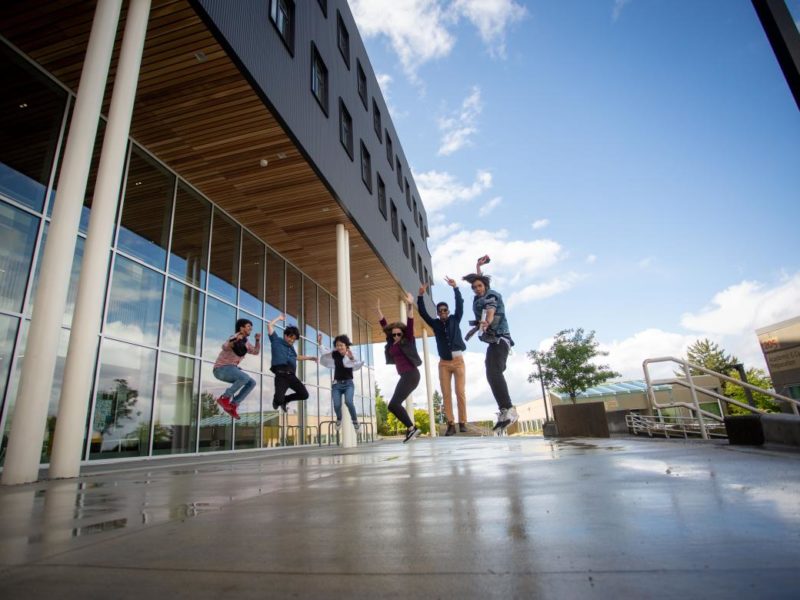 By Sharon Aschaiek | Jan. 22, 2020
When it comes to appealing to prospective students, Vancouver Island University knows how to demonstrate its worth. The university's #WorthIt campaign answers prospective students' biggest questions about a university education and VIU.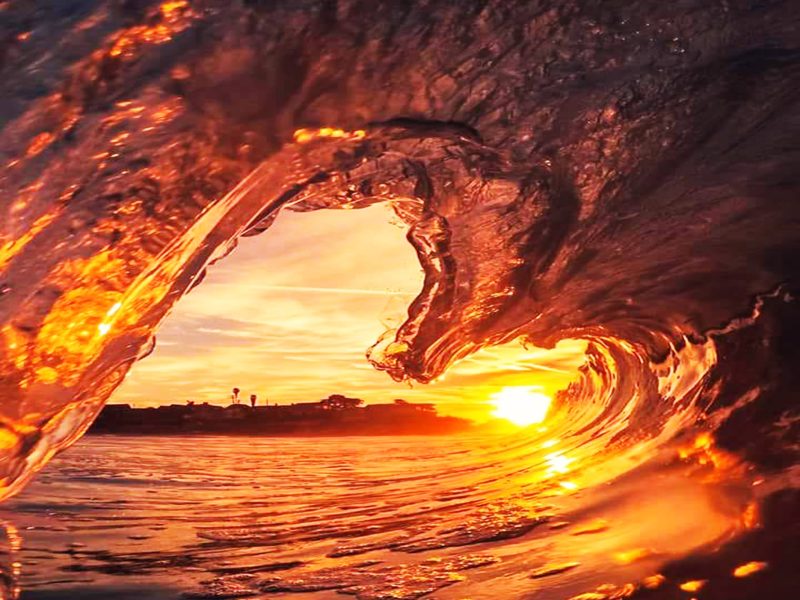 By Sharon Aschaiek | Jan. 8, 2020
can the trends in communications, and what comes up is all over the place. So many intersecting expertise, ideas, tools, platforms, cultures, metrics. Everything to do with the art and science of communicating. It might be worth knowing more about these ones.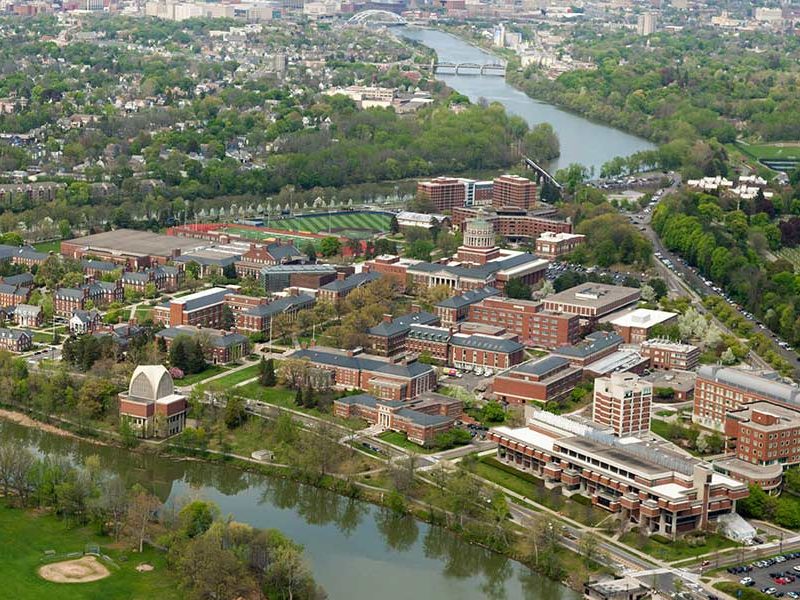 By Sharon Aschaiek | Nov. 20, 2019
All schools want to be found. Some are better at it than others.
The University of Rochester in New York knows how to get noticed. That's because it has Brian Piper, a seasoned SEO expert who knows what it takes to get some love from search engines.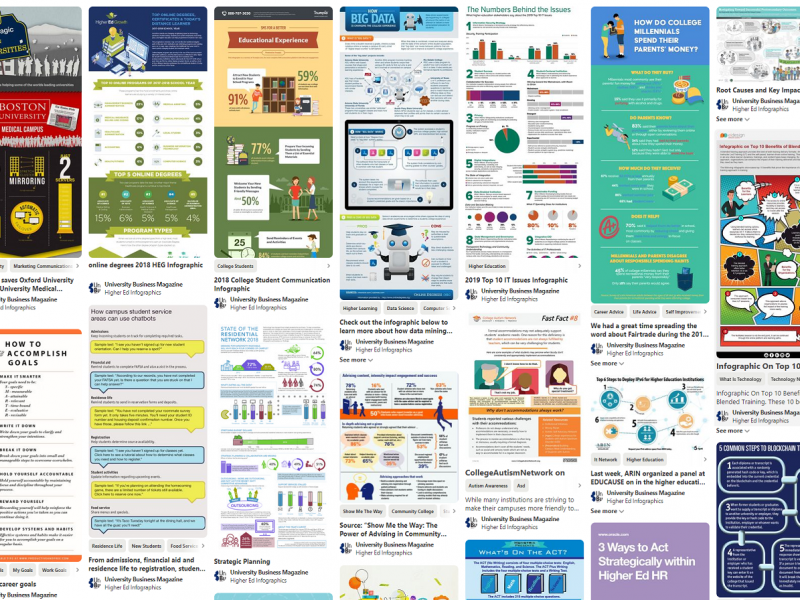 by Sherri Gallowitz | Oct. 23, 2019
If a picture is worth a thousand words, how many thousands for a good infographic? What IS a good infographic, and why should higher education communication, marketing and advancement professionals care? It's likely your earliest memories are peppered with visuals.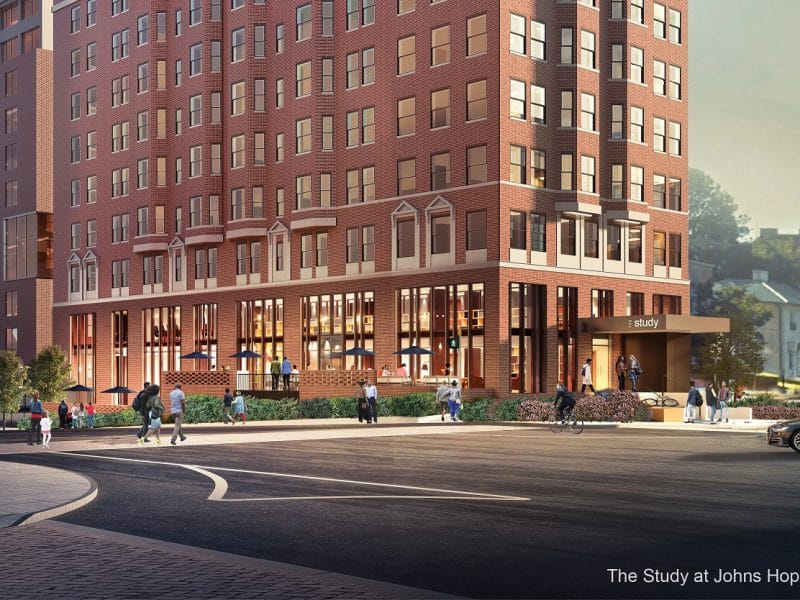 By Sharon Aschaiek | Oct. 9, 2019
Universities and colleges are always looking for new ways to expand their reach and better engage with stakeholders. Now, John Hopkins University in Baltimore, Maryland has landed on an innovative way to amplify its brand: opening a university-branded hotel.