PR trends affecting higher ed marketing
By Sharon Aschaiek | June 27, 2018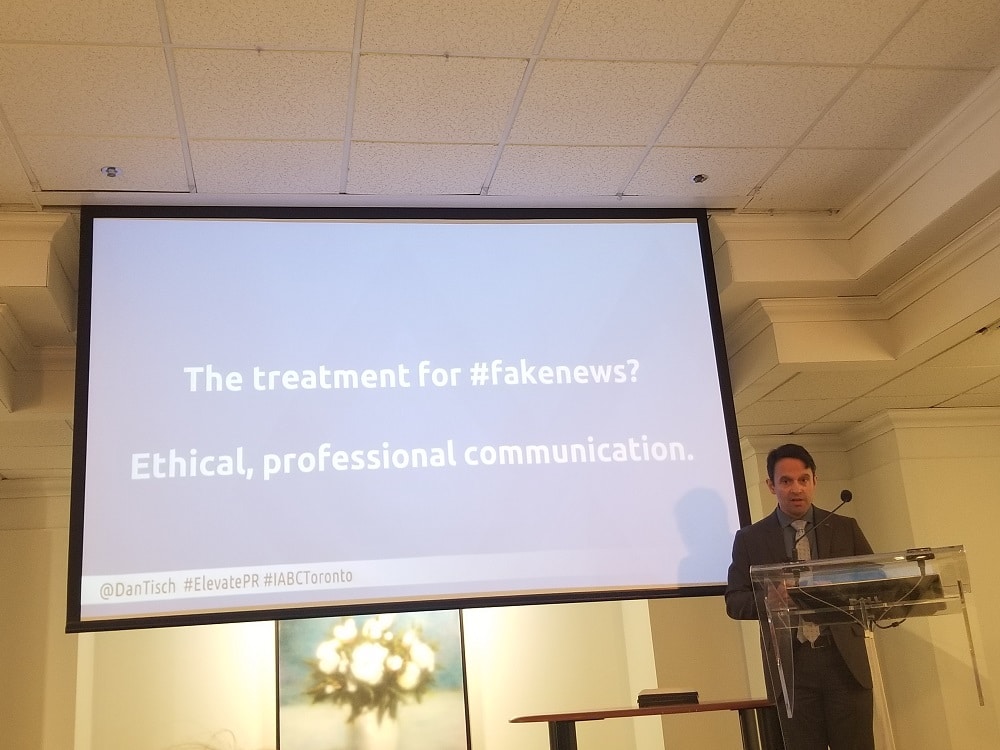 Dan Tisch of Argyle Communications presenting on PR trends at IABC/Toronto's 2018 AGM
Multiple trends are impacting the public relations profession, and this will have implications for higher education marketing.
Dan Tisch of Argyle Public Relationships recently shared his insights on the direction of the profession at the AGM of the International Association of Business Communicators – Toronto Chapter. These are some of the key themes that emerged:
The battle for trust
We are at a time when trust appears to be on the decline. Global communications marketing firm Edelman recently released its 2018 Trust Barometer of businesses, governments, NGOs and media. In the U.S., trust of these organizations experienced its largest-ever-recorded drop – a nine-point decrease in the general population, and a 23-point drop among the informed public.
The erosion of public trust has much to do with the rise of fake news. Global disinformation is making it difficult for many of us to differentiate between facts and fiction.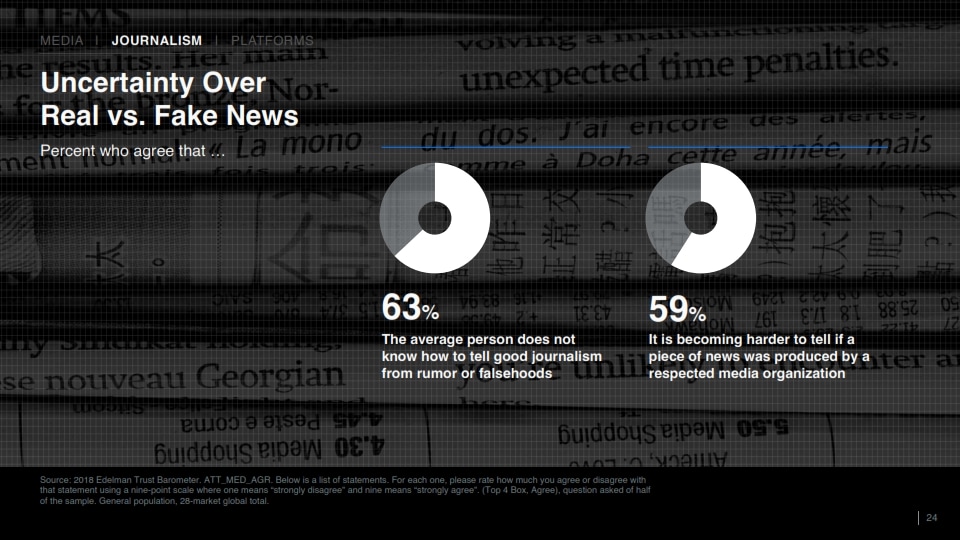 Demonstrate your expertise
What does this churn in trust mean for universities and colleges, and how they communicate with stakeholders? The Edeleman report found that credentialed authorities, including academics, have gained credibility. So integrating the voices of faculty members alongside students and alumni may give your communications more impact. More broadly, prospective students are looking for believability, so your school's messaging needs to be genuine and transparent.
"We hear a lot that "content is king," and that may be true, but relationships are royalty," Tisch said, emphasizing that authentic communication builds trust, which is the formula for strengthening relationships with stakeholders.
Reflect your values
Part of the process of communicating more openly involves reflecting how your school stays true to its values.
The Edelman report found that business markets that experienced extreme trust gains are those that invest in jobs, protect consumers, improve quality of life, ensure a competitive workforce and innovate.
Universities and colleges likewise need to highlight how they contribute to their communities, support the success of their students, and innovate to stay relevant. Communicating in a transparent way about these efforts and how they relate to your school's values will go a long way towards strengthening your school's public reputation.
Strategy versus tactic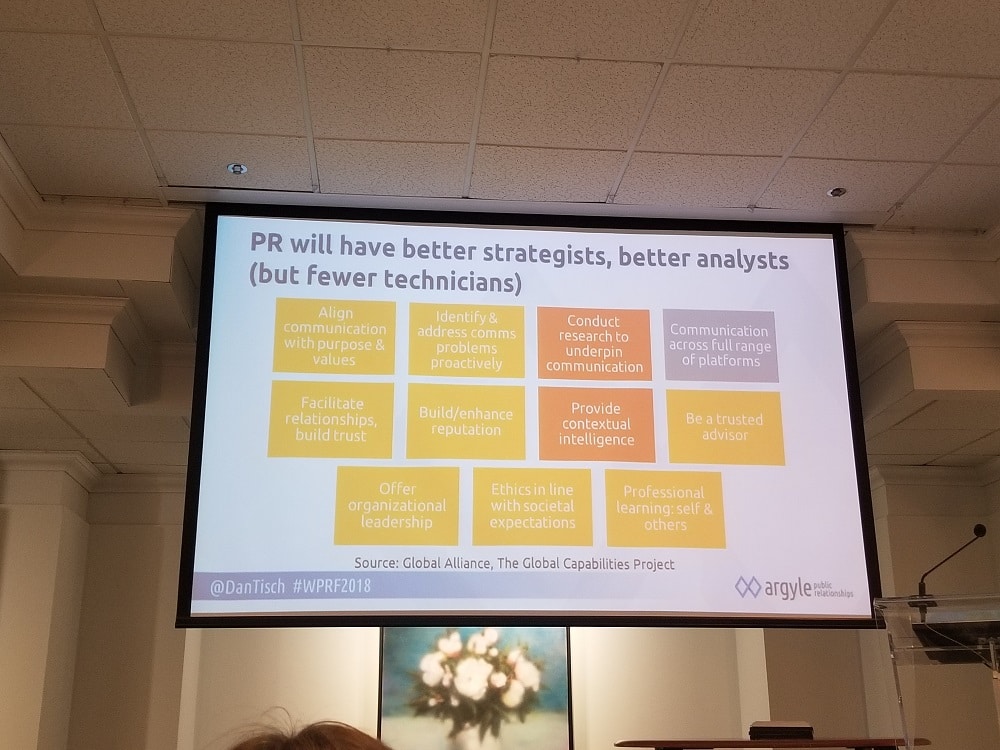 The lines between communications, marketing and PR are becoming increasingly blurred, Tisch said.
More and more, the tasks of these different functions are crossing into each other's territory. This means that university and college PR executives can expect to collaborate more with their communication and marketing colleagues.
This also means PR professionals will need to beef up their skill sets and evolve into better strategists and analysts. In our highly competitive higher education landscape, PR professionals who can help strategically guide the direction and plans of their school will be a major asset in helping it be authentic, communicate well and differentiate themselves.
Listen up!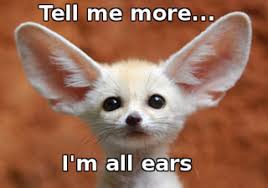 As the saying goes, we have two ears and one mouth, so we should listen twice as much as we speak.
This should apply to how public relations operates today. As Tisch noted, organizations focus a lot on communicating about themselves, and not enough on truly paying attention to the needs, desires and experiences of their stakeholders.
Universities and colleges would benefit from steering their communications to be more inbound versus outbound. This means making a conscious effort to provide opportunities for prospective students, alumni, faculty, industry partners and other key stakeholders to share their views on your school and its initiatives. The next step is to respond to that feedback and, where it makes sense, use it in a meaningful way to improve your operations.