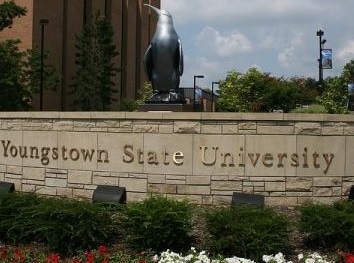 By Sharon Aschaiek | Nov. 21, 2018
We can use social media to help our higher education institutions shine by sharing school achievements and successes. But exactly what kind of content works best, in which formats and on which platforms? And how do you align the members of your social/digital team?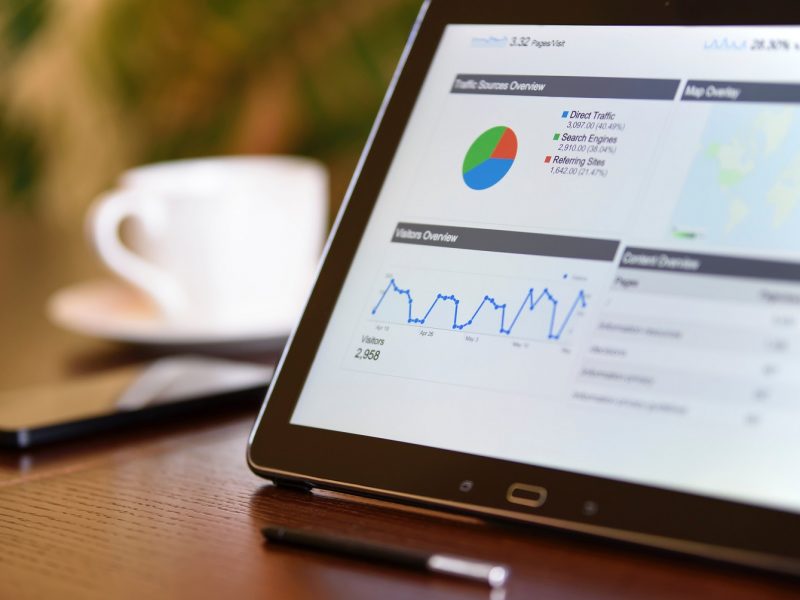 By Sharon Aschaiek | Sept. 19, 2018
Understanding your school's social media performance analytics is one thing, but putting these insights into action takes a bit more effort and ingenuity. Sara Weales resolved to strategically improve social media outcomes for the University of Toronto Scarborough Campus.