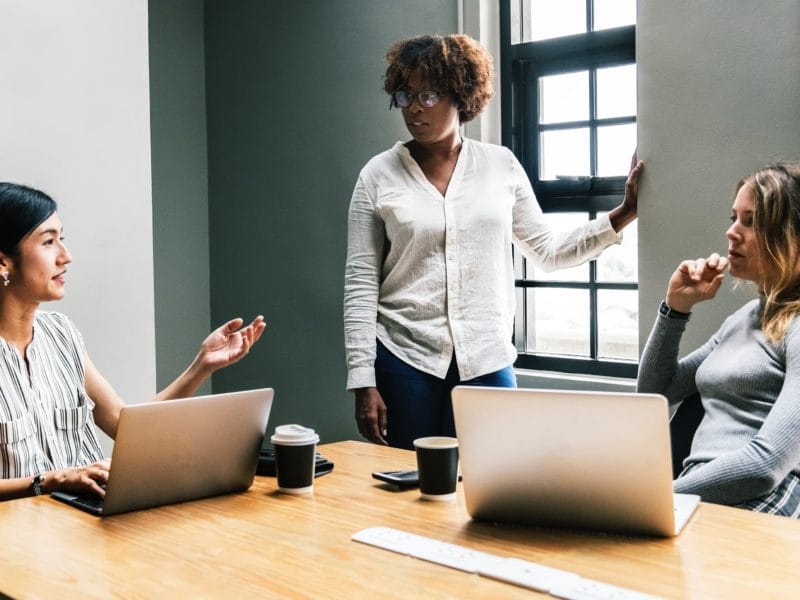 By Sharon Aschaiek | Nov. 28, 2018
Resources to help you function better as a higher education communicator are everywhere. I've rounded up a few new and valuable ones to provide inspiration and to help you improve your communication work for your university or college.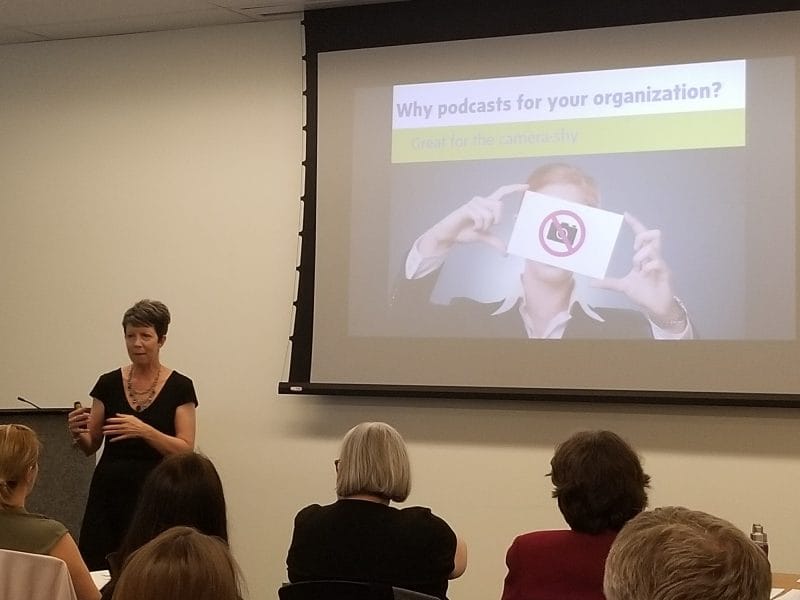 By Sharon Aschaiek | May 23, 2018
Is podcasting a good idea for your higher education institution's communication and marketing strategy? Recent research shows podcast listening is on the rise, and that 26% of Americans have listened to a podcast in the past month, while 17% have done so in the past week.