Get to know Higher Ed Communications
by Sharon Aschaiek | April 11, 2018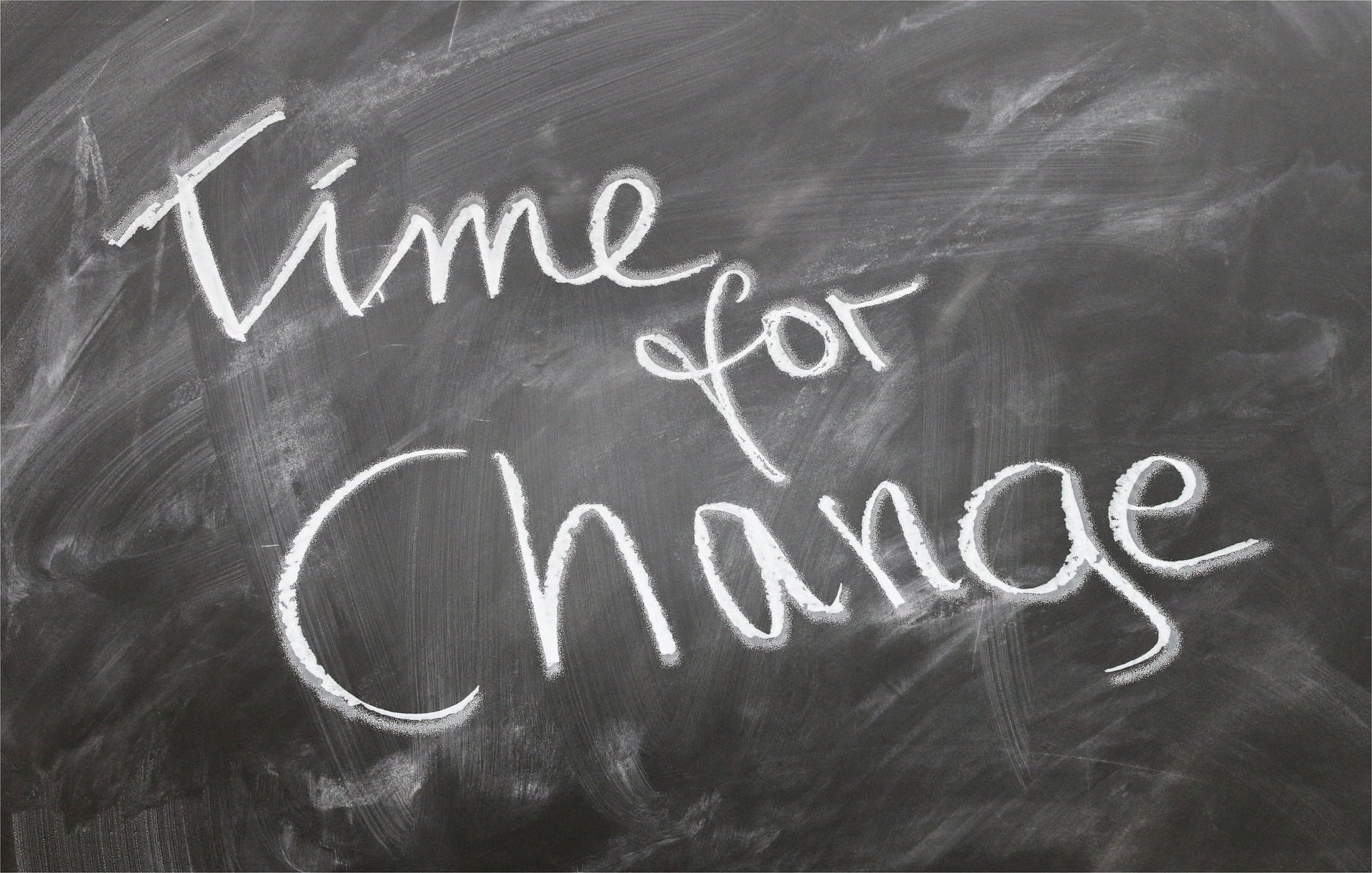 As a higher education communicator, I have many opportunities to collaborate with post-secondary schools on interesting, innovative communication projects. It's incredibly rewarding for me to partner with universities and colleges on these projects, whether that means advising on the strategy, writing and editing content or managing production. I love collaborating with a client and other project contributors to bring to life informative, engaging, attractive communication materials such as donor reports, alumni websites and faculty newsletters that help schools grow and excel.
What's key to the success of these communication projects is they are shaped and driven by the school's brand. This is obviously important, but applying this standard to my own business has been easier said than done. Like for most business owners, it's been a case of the cobbler's conundrum: too much client work, not enough business development time. While my previous company name, Cocoa Media, served me well for while, it's time to walk the talk by ensuring my business identity matches the work I do.
Ready, Set, Go!
After months of work with the support of brand coach Nathalie Noel, graphic designer Deana De Ciccio of Image Studio Creative and web design firm 12thirteen, I'm stoked to share my newly rebranded firm, Higher Ed Communications. My new brand better reflects my core services: conceptualizing, writing and editing powerful content that helps higher education institutions celebrate their accomplishments, engage with key audiences and be a magnet for students, talent and investment. It lets me present who I am as a higher ed communicator – my background, values and promise to my clients. It also allows me to connect in a more meaningful way with my clients and to better present my completed work.
Feel free to poke around on this site to learn more about my business, including some fun facts about me. And if you'd like to stay current on strategies, tactics, tools and resources for higher education communications, check out my blog each Wednesday morning. Or sign up to have them emailed to you – if you do, you'll receive a higher education communications top tips sheet.
Weekly Blog Posts Sign-up:
Higher Ed Communications News, Views and How-to's