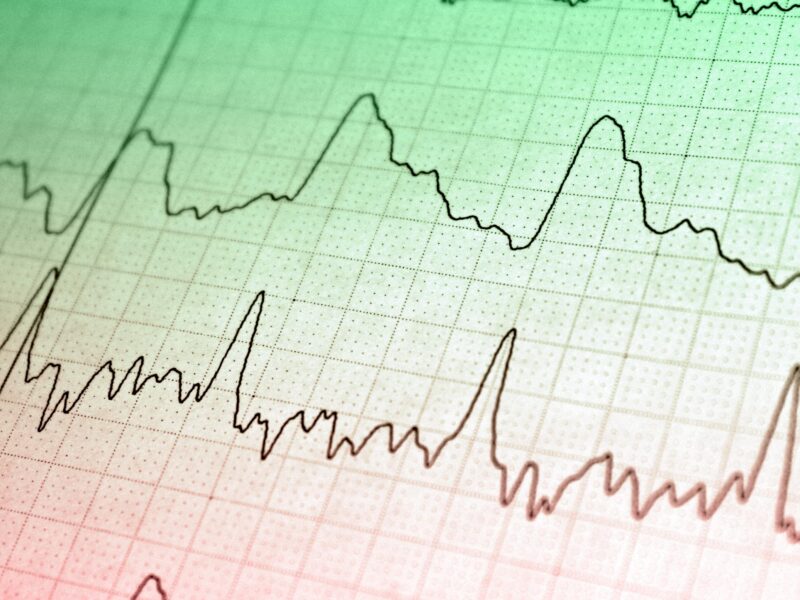 By Sharon Aschaiek | Oct. 21, 2020
How do we do higher education communications and marketing in a COVID-19 world? Let's turn to each other for insights and ideas to help our institutions weather this global public health crisis. Take a survey to share your input and learn from your colleagues.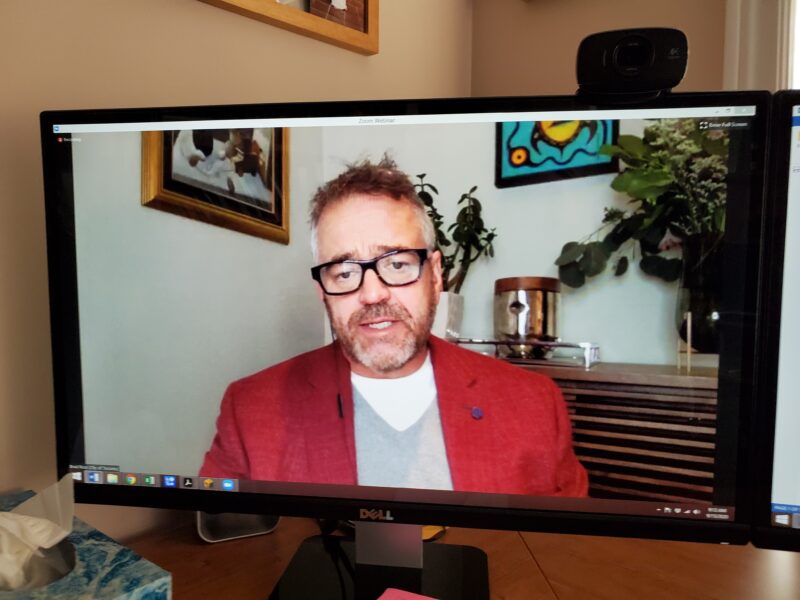 By Sharon Aschaiek | Sept. 16, 2020
Six months into the COVID-19 pandemic in North America, what have we learned about the best ways to communicate during a crisis? What are the most important takeaways for communicators who work for higher education institutions?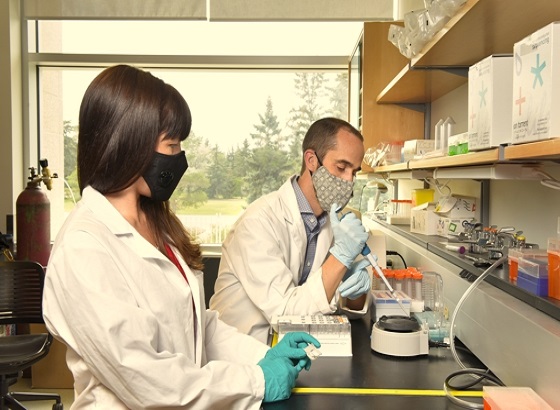 By Sharon Aschaiek | Aug. 12, 2020
It's often said crises create opportunities. COVID-19 has compelled us to put that notion to the test. For universities and colleges, surviving and thriving in this tumultuous time requires significantly upping your communications game.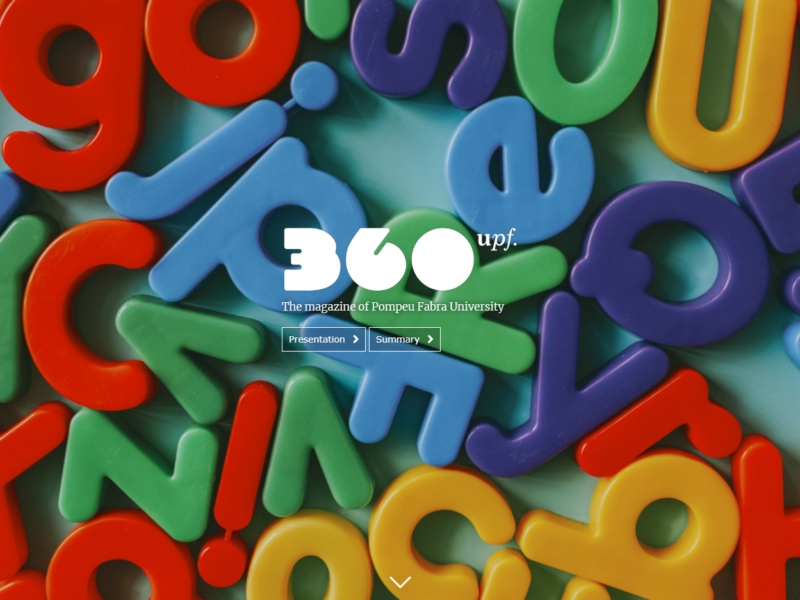 By Sharon Aschaiek | Feb. 12, 2020
Our digital world is creating both challenges and opportunities for print magazines, including those published by higher education institutions. One university that has found success with a revamped institutional magazine is Pompeu Fabra University in Spain.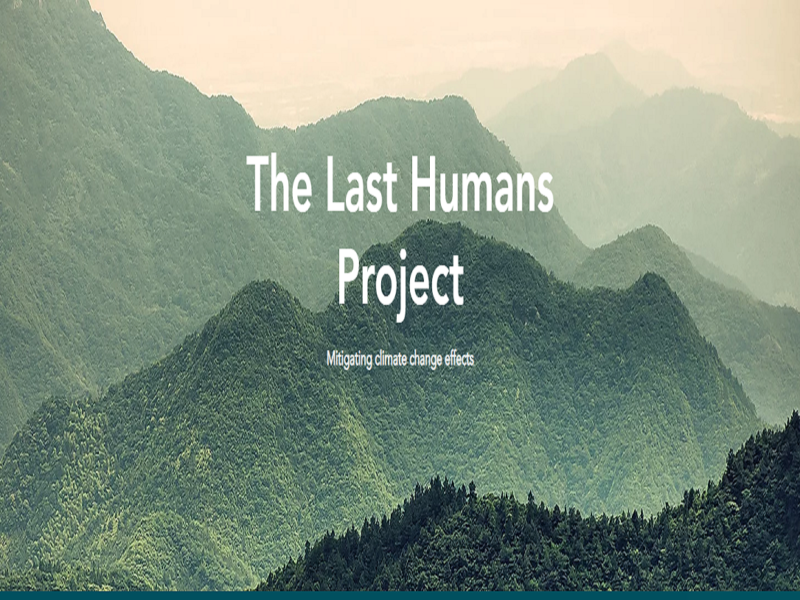 By Sharon Aschaiek | Jan. 29, 2020
What does higher education communications have to do with global warming, and vice versa? It's possible that post-secondary schools, and their communicators, may have a broader, more meaningful role to play in addressing the climate emergency.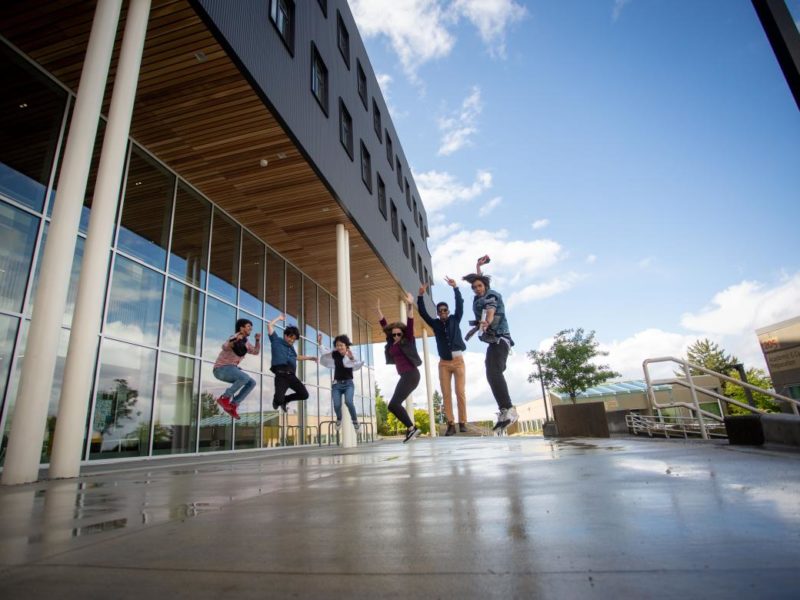 By Sharon Aschaiek | Jan. 22, 2020
When it comes to appealing to prospective students, Vancouver Island University knows how to demonstrate its worth. The university's #WorthIt campaign answers prospective students' biggest questions about a university education and VIU.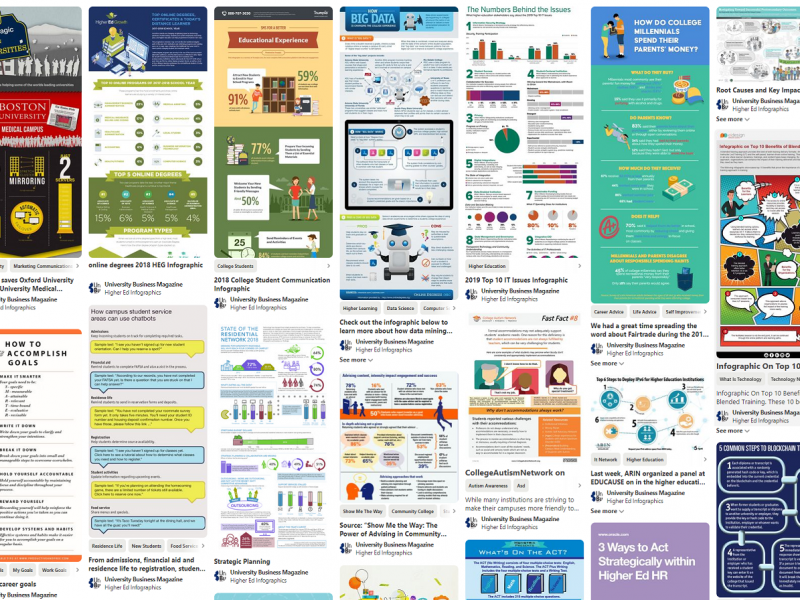 by Sherri Gallowitz | Oct. 23, 2019
If a picture is worth a thousand words, how many thousands for a good infographic? What IS a good infographic, and why should higher education communication, marketing and advancement professionals care? It's likely your earliest memories are peppered with visuals.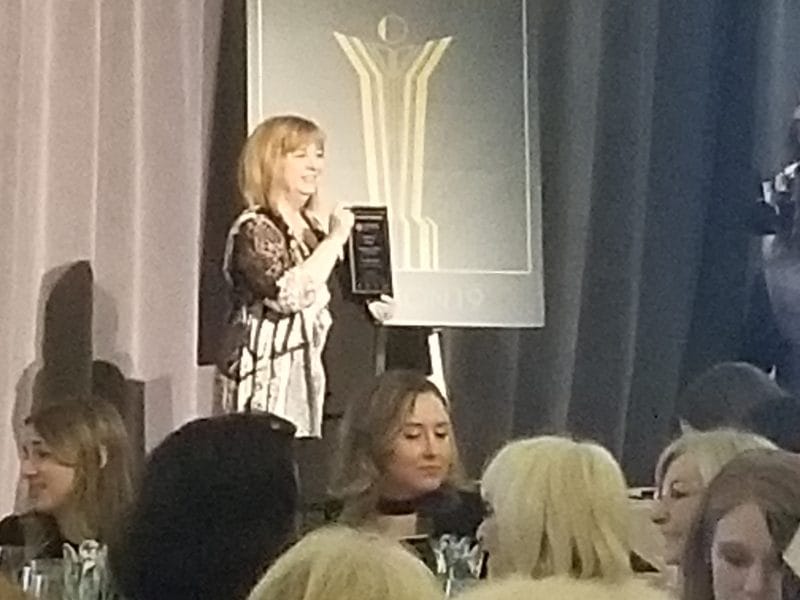 By Sharon Aschaiek | June 26, 2019
As we strive to promote higher education institutions, we can learn a lot from outstanding communication teams in the sector. One such team that was recently spotlighted for its accomplishments works at the University of Toronto in Ontario, Canada.