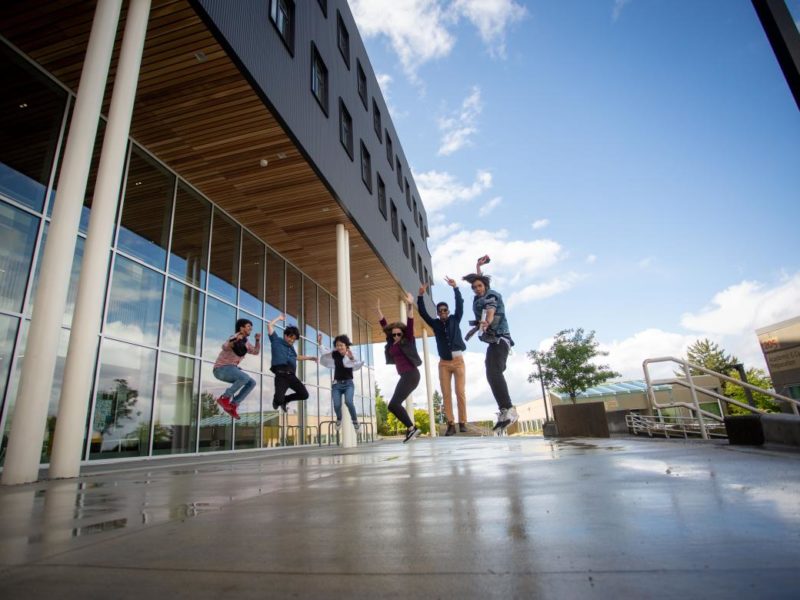 By Sharon Aschaiek | Jan. 22, 2020
When it comes to appealing to prospective students, Vancouver Island University knows how to demonstrate its worth. The university's #WorthIt campaign answers prospective students' biggest questions about a university education and VIU.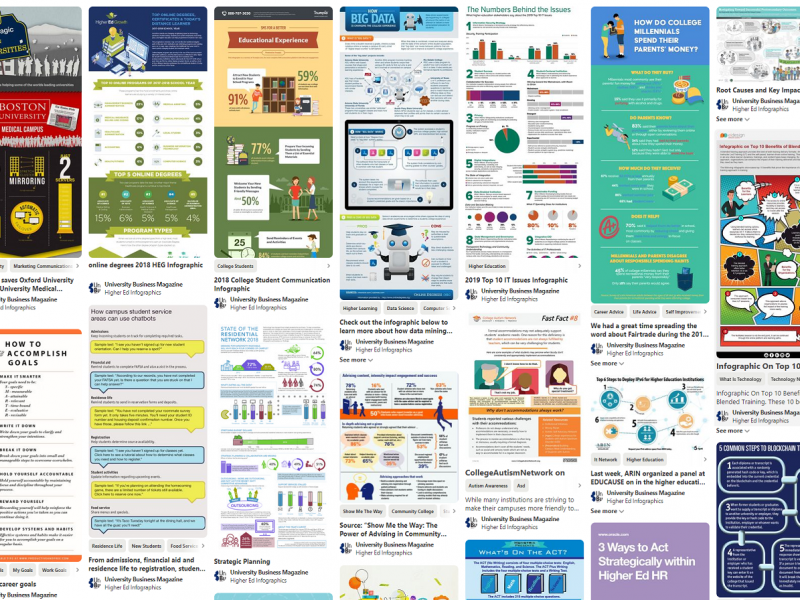 by Sherri Gallowitz | Oct. 23, 2019
If a picture is worth a thousand words, how many thousands for a good infographic? What IS a good infographic, and why should higher education communication, marketing and advancement professionals care? It's likely your earliest memories are peppered with visuals.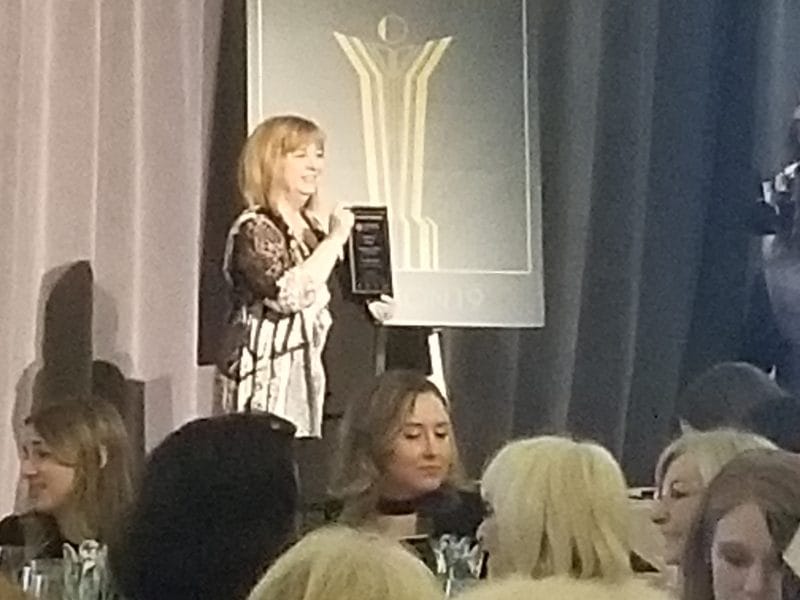 By Sharon Aschaiek | June 26, 2019
As we strive to promote higher education institutions, we can learn a lot from outstanding communication teams in the sector. One such team that was recently spotlighted for its accomplishments works at the University of Toronto in Ontario, Canada.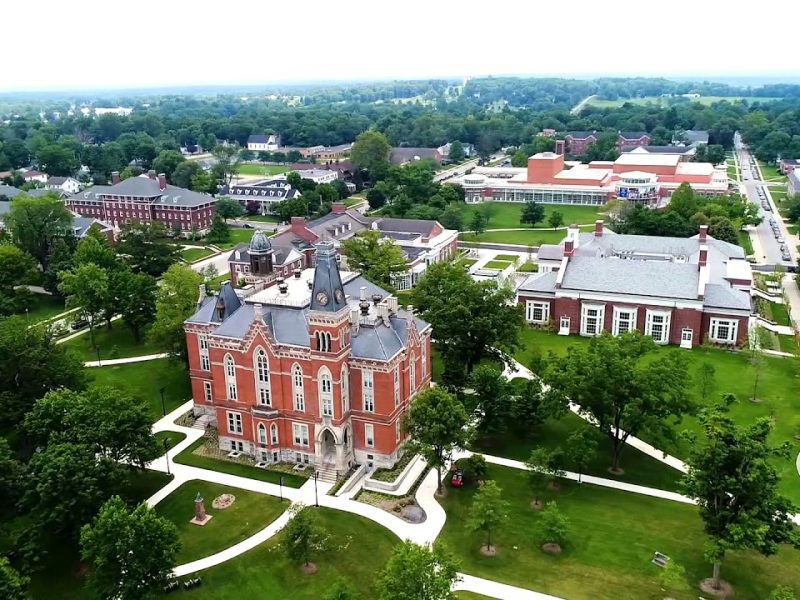 By Sharon Aschaiek | April 10, 2019
What does it take to create a university magazine that stands out? Mary Dieter, who is the managing editor/writer of the award-winning DePauw Magazine at DePauw University in Greencastle, Indiana, has some useful insights to share about the process.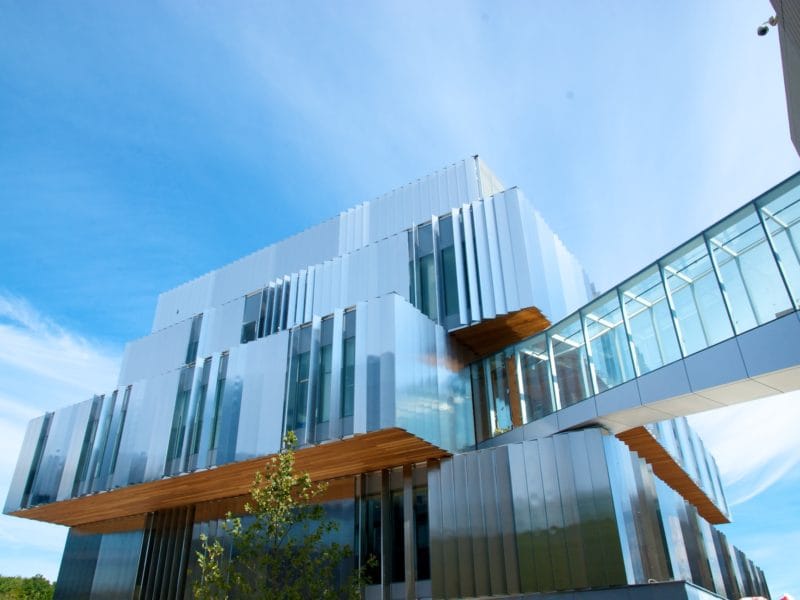 By Sharon Aschaiek | March 6, 2019
One way a higher education institution can differentiate itself and raise its profile is by effectively highlighting its research activities and breakthroughs. The University of Toronto Mississauga has found a powerful way to share its research endeavours.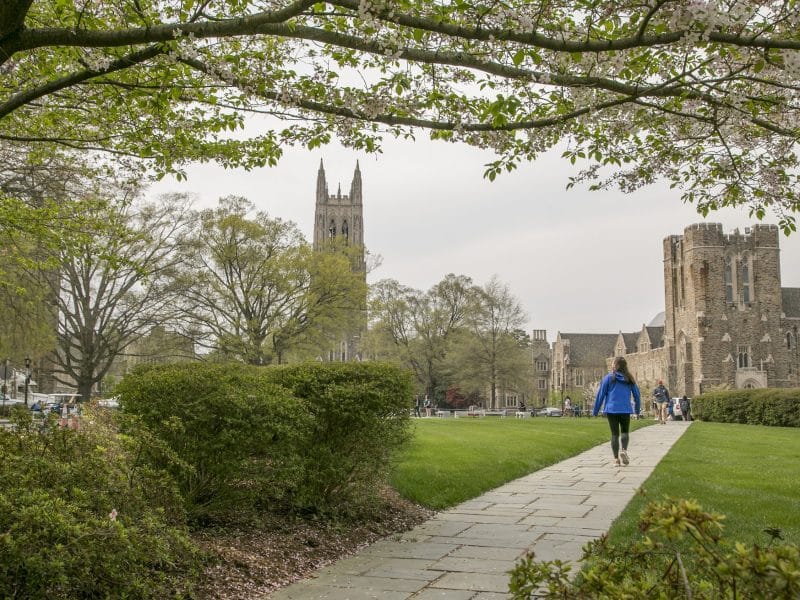 By Sharon Aschaiek | Feb. 27, 2019
This Friday is National Employee Appreciation Day in the U.S., which makes it a good time to consider how well you conduct internal communications at your higher education institution. There's a lot to be learned about this topic from how Duke University.