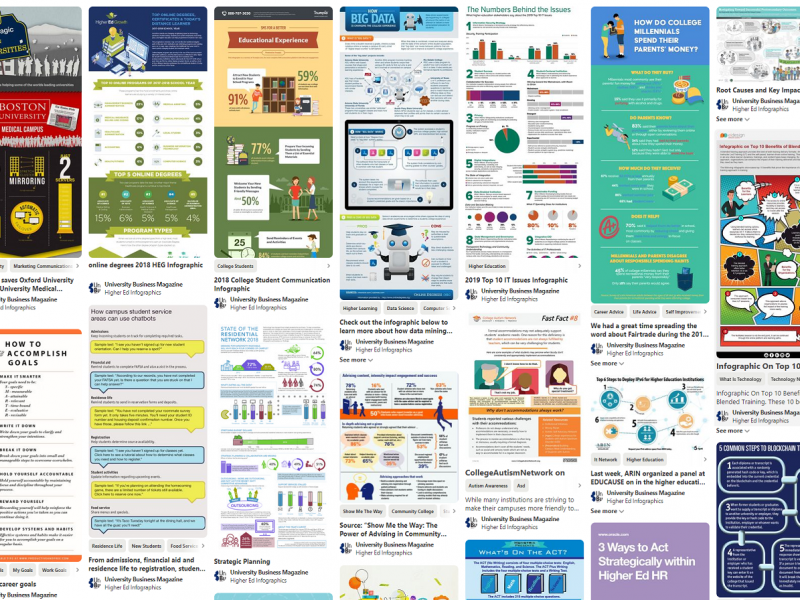 by Sherri Gallowitz | Oct. 23, 2019
If a picture is worth a thousand words, how many thousands for a good infographic? What IS a good infographic, and why should higher education communication, marketing and advancement professionals care? It's likely your earliest memories are peppered with visuals.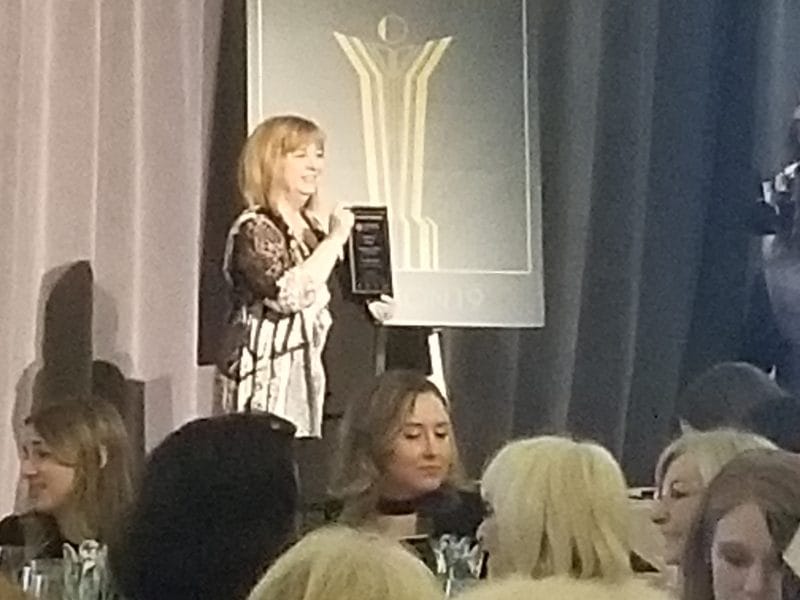 By Sharon Aschaiek | June 26, 2019
As we strive to promote higher education institutions, we can learn a lot from outstanding communication teams in the sector. One such team that was recently spotlighted for its accomplishments works at the University of Toronto in Ontario, Canada.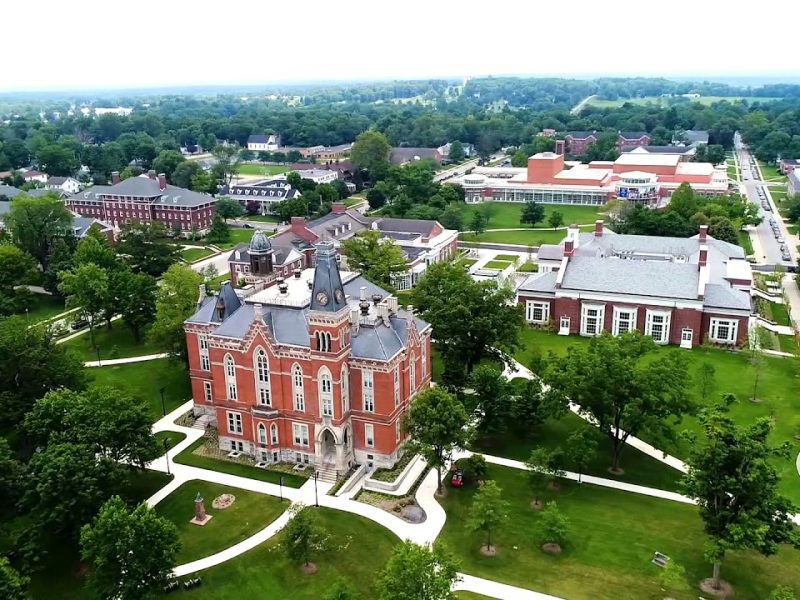 By Sharon Aschaiek | April 10, 2019
What does it take to create a university magazine that stands out? Mary Dieter, who is the managing editor/writer of the award-winning DePauw Magazine at DePauw University in Greencastle, Indiana, has some useful insights to share about the process.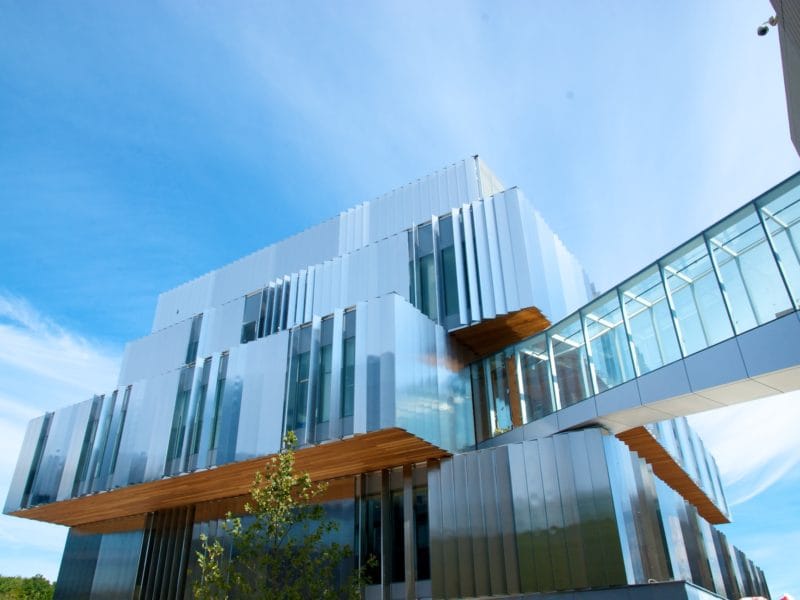 By Sharon Aschaiek | March 6, 2019
One way a higher education institution can differentiate itself and raise its profile is by effectively highlighting its research activities and breakthroughs. The University of Toronto Mississauga has found a powerful way to share its research endeavours.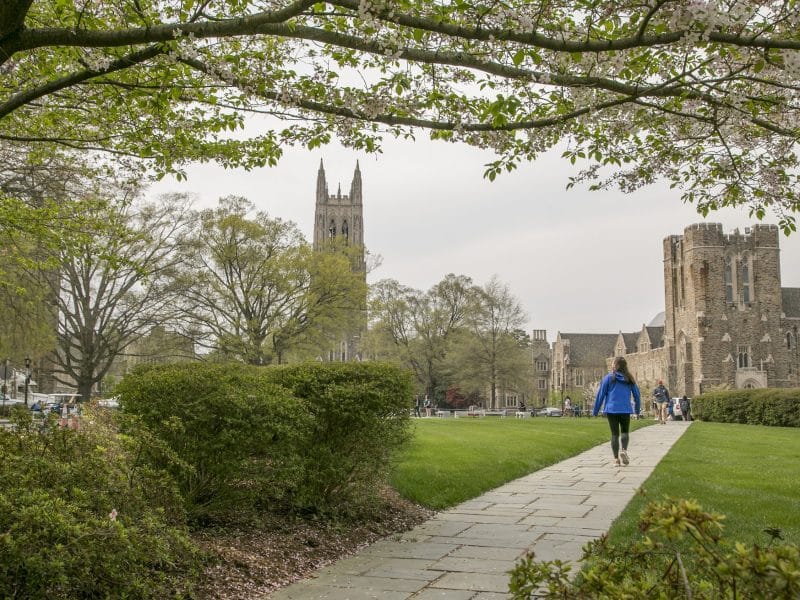 By Sharon Aschaiek | Feb. 27, 2019
This Friday is National Employee Appreciation Day in the U.S., which makes it a good time to consider how well you conduct internal communications at your higher education institution. There's a lot to be learned about this topic from how Duke University.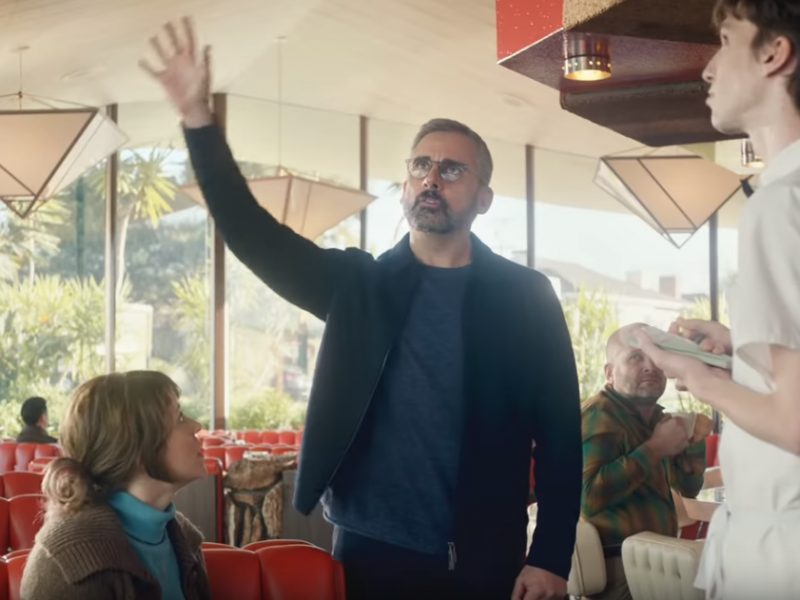 By Sharon Aschaiek | Feb. 6, 2019
The communications field is constantly evolving in step with new trends, emerging technological tools, shifting demographics and even social change. So here are some resources to help you stay current in your higher ed communications and marketing expertise.