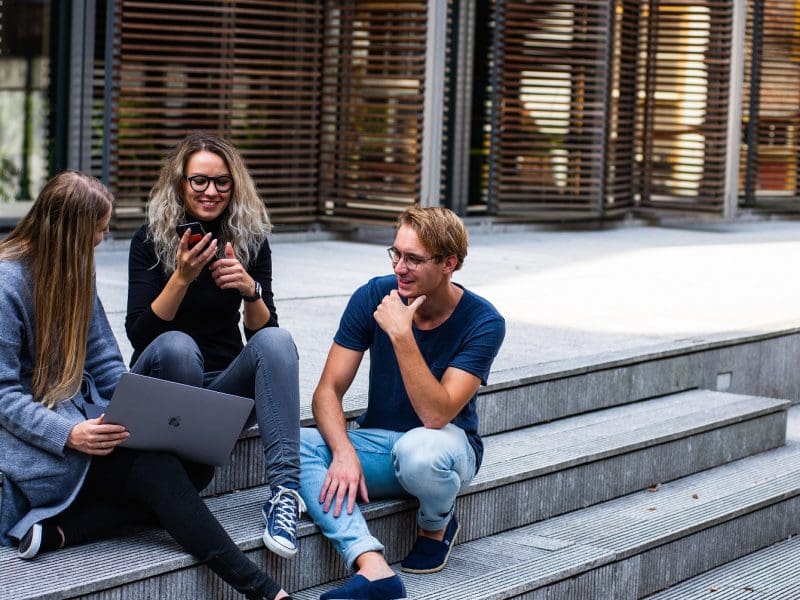 By Sharon Aschaiek | May 22, 2019
Communicators and marketers working at higher education institutions face a unique set of circumstances that affect how they do their job. One specialized conference in Toronto aims to address their issues and help them be effective.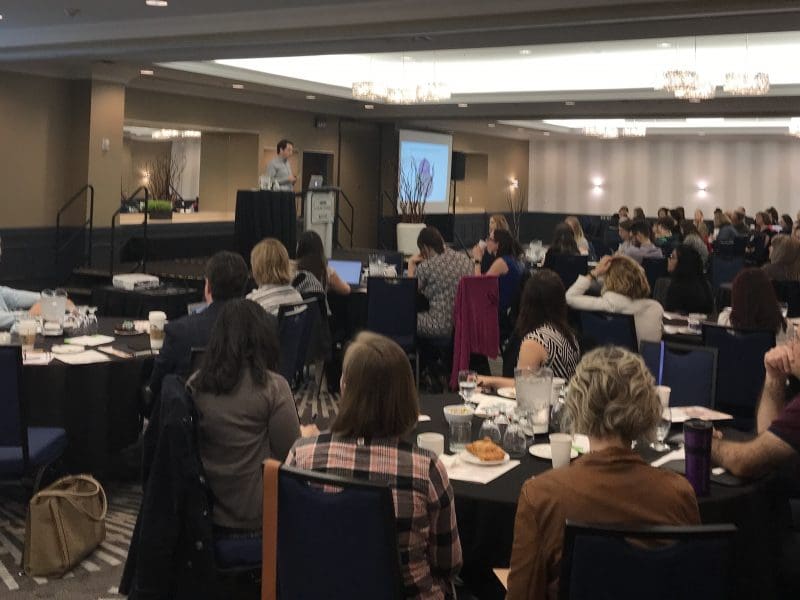 By Sharon Aschaiek | April 3, 2019
In today's increasingly crowded and complex higher education landscape, post-secondary institutions need to work harder than ever to differentiate themselves and stay competitive. This specialized conference supports communicators in helping their schools thrive.