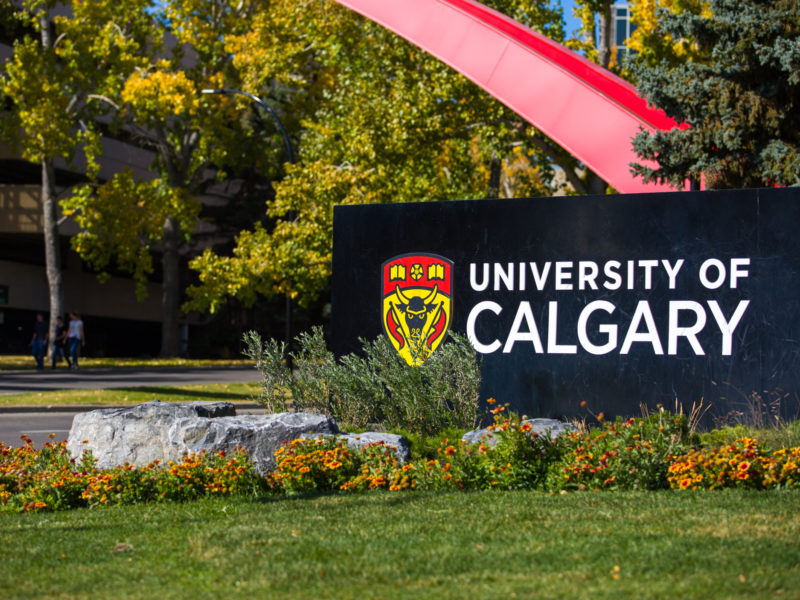 By Sharon Aschaiek | Jan. 9, 2018
How does a university marketing department that's just six years old win the American Marketing Association's Higher Education Marketer of the Year Team Award? That stunning victory was achieved by Alberta, Canada's University of Calgary at this year's AMA Awards.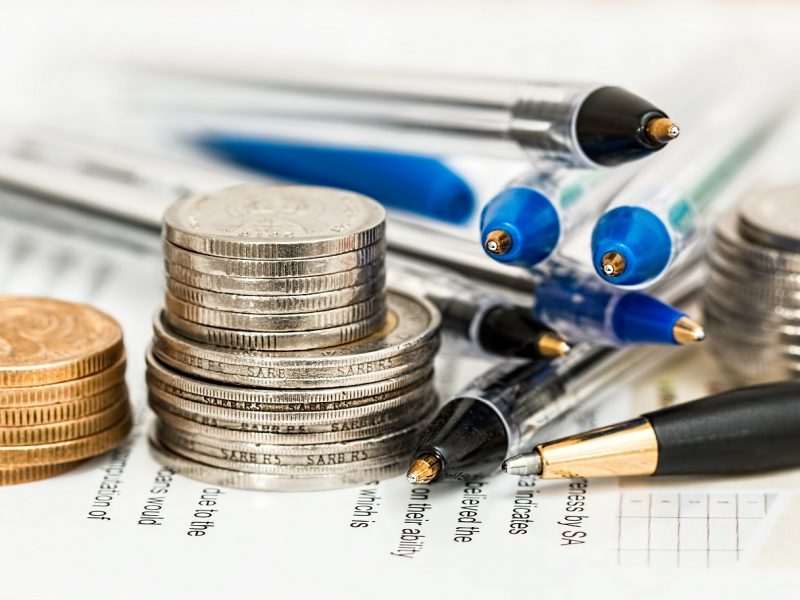 By Sharon Aschaiek | Sept. 26, 2018
Universities and colleges have lots of information to share with many different constituents. How do communicators effectively highlight their programs, services and achievements and engage stakeholders in budget-friendly ways?