Telling higher education stories on a budget
By Sharon Aschaiek | Sept. 25, 2018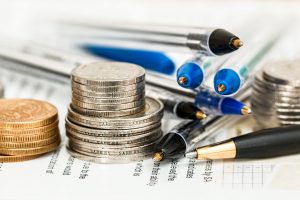 Universities and colleges have lots of information to share with many different constituents. How do communicators effectively highlight their programs, services and achievements and engage stakeholders in budget-friendly ways?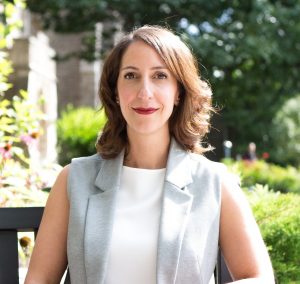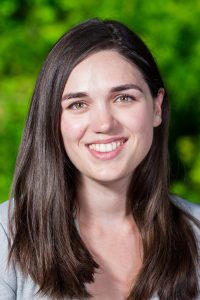 Jacqueline Hampshire and Elizabeth DiEmanuele have figured that out. They are, respectively, the manager of marketing and communications, and the social media and digital content coordinator, at the Student Success Centre at McMaster University. Last month, they presented at the 2018 #PSEWeb conference on the topic Small Budget, Big Impact: Creating Engaging Digital Stories, where they shared about three recent communication campaigns they executed that, aside from staff time, had incurred little to no marketing costs.
"For us, it's about how do we stretch our budget to provide valuable information and encourage students to use the services and programs they're paying for," says Hampshire, who leads a marketing and events team of five, two of which are focused on marketing and content development. "Given how important it is for educational institutions to show that they are fiscally responsible, we try to find creative, cost-effective ways to share this information."
5/5/5 campaign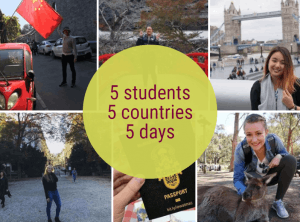 One campaign that got major bang with no associated marketing costs was 5 Students, 5 Countries, 5 Days, which highlighted a day in the life of five exchange students in Austria, China, England, France and Japan. The process involved a takeover of the Student Success Centre Instagram account where the students shared in real time brief stories about their academic experiences, experiential learning activities, student/community groups and the culture of their host countries. The campaign ran over one week last November, and an example of one of the stories is below.
The campaign involved significant planning by Hampshire's team. First, they worked with the university's education abroad coordinator to identify suitable students willing to participate. They then collected photos and profile information of each student.
Next, they created a comprehensive guideline to support the students in how to structure and share their stories. As they were dealing with five different time zones, it was an effort to coordinate the timing of the posts. DiEmanuele monitored all the Instagram activity to make sure everything went smoothly. They created a graphic to illustrate the campaign, used the hashtag #MacStoriesFromAbroad, and shared the Instagram stories on Twitter and Facebook.
Strong engagement
Their hard work paid off: on Instagram, the campaign attracted 56,102 impressions, 851 new profile views during the week of the campaign (an increase of 480 from the week before), and 1,072 engagements — impressive numbers for an account that, at the time, had 3,000 followers. As well, the number of applications to McMaster's exchange program doubled last year.
Also impressive: the entire campaign didn't cost a cent. Hampshire and her team invested considerable time and effort to make this happen by working closely with the education abroad coordinator and exchange students who were willing to share their stories and contribute their time towards the campaign, enabling them to pull it off with a marketing budget of zero dollars.
"The response and interest was amazing," DiEmanuele says. "We were able to demonstrate the value of McMaster students getting a global education in a cost-effective way."
Summarizing their general approach to communication campaign planning, Hampshire says cost is never the first consideration.
"We never start with, 'How much is this going to cost?'" Hampshire says. "We start with, what are the outcomes we want to achieve, and how do we put it into action."