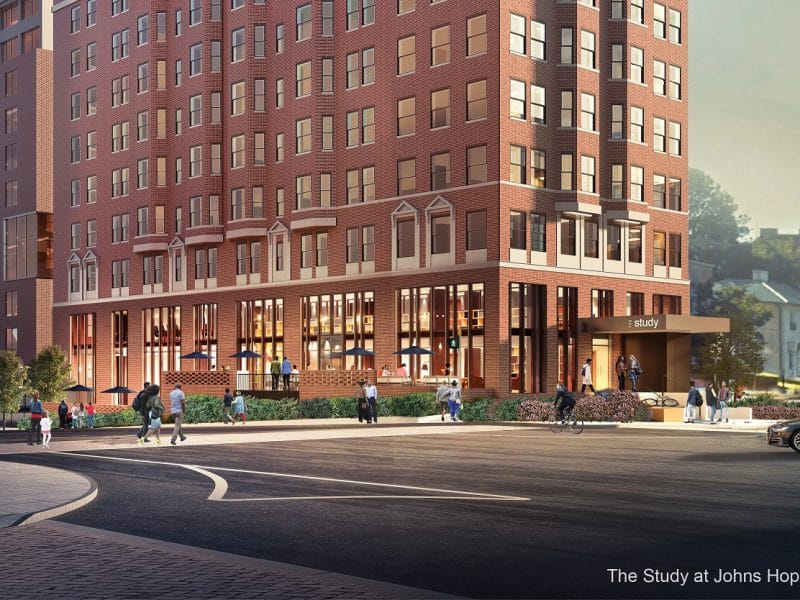 By Sharon Aschaiek | Oct. 9, 2019
Universities and colleges are always looking for new ways to expand their reach and better engage with stakeholders. Now, John Hopkins University in Baltimore, Maryland has landed on an innovative way to amplify its brand: opening a university-branded hotel.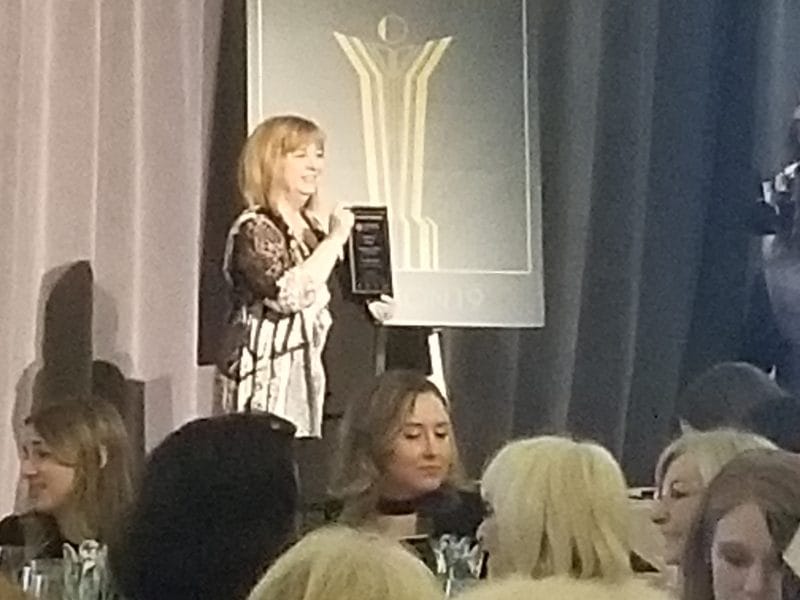 By Sharon Aschaiek | June 26, 2019
As we strive to promote higher education institutions, we can learn a lot from outstanding communication teams in the sector. One such team that was recently spotlighted for its accomplishments works at the University of Toronto in Ontario, Canada.