Is your school's content working hard enough?
By Sharon Aschaiek | June 6, 2018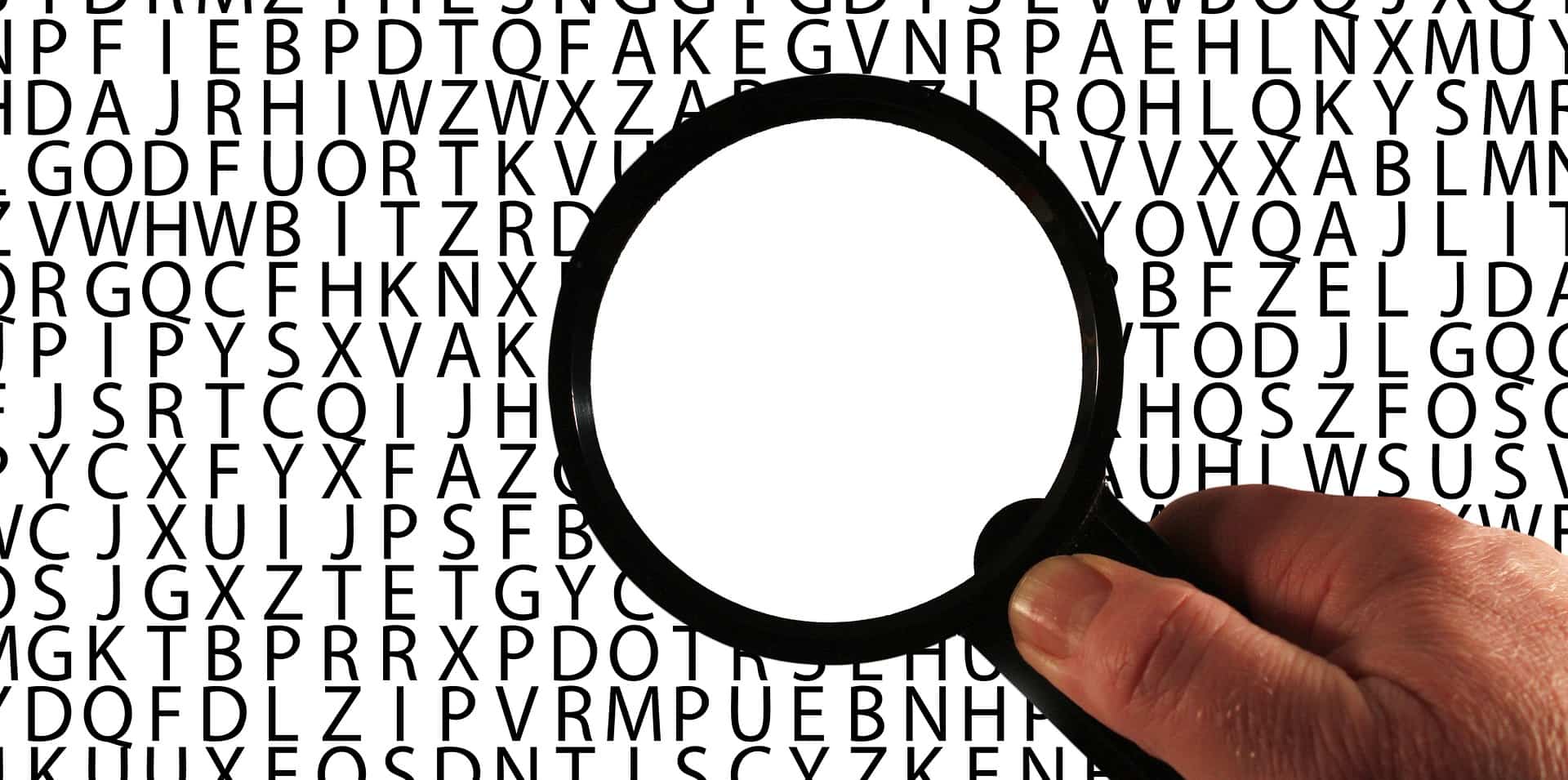 June is Effective Communications Month – yes, it's a real thing, according to the go-to guide for special days, Chase's Calendar of Events. While getting communications right is a priority for universities and colleges year-round, this month is a good reminder to make sure your school's communications activities are on track.
An important part of this process is assessing your institution's content strategy. A content audit can help you determine whether the written content your school produces aligns with your school's brand, is relevant to its intended audiences and helps to achieve your institution's goals.
Take stock
The first step in a content audit is to create an inventory of all the content your school publishes. Make a list of all the content types, e.g. newsletters, blogs, website content, magazines, social media posts, emails, news releases. Indicate the platform where each appears, how frequently they publish, and who at your school is responsible for creating, approving and publishing each piece. Also note the intended audience for each content piece, such as:
prospective students
current students
alumni
faculty and staff
industry partners
community groups
government
the public
Evaluate your content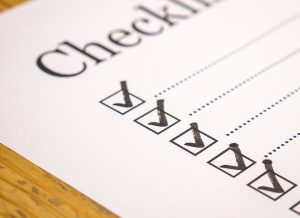 As you review each piece of content, ask the following questions:
Is the content meaningful, compelling, relevant, current and helpful?
Is it original, interactive, innovative, memorable?
Is the messaging clear, consistent and on brand?
Is the content well written, strong on storytelling and mistake-free?
Is the graphic identity appealing and in alignment with our brand?
How popular is the content according to web and social metrics?
To what extent is it being shared on social media?
To what extent does it inspire our audiences to act?
How well does it support organizational objectives?
Is the content optimized for search so it's easy to find?
Does it include by photos, video, audio, illustrations, infographics?
Can your content be easily consumed on mobile devices?
Make a plan
Based on what you find, assign a score to each content piece, e.g. on a scale of 1-5, with one meaning "this sucks" and five meaning "this rocks!" Then, use the insights from your content audit to assess the strengths and weaknesses of your content strategy, and what you need to change.
Your web and social media metrics will guide you in creating content that strikes a chord. Other useful sources of inspiration for suitable and high-quality content can come from reviewing thought leadership publications and websites. Researching what your competitors are doing can also provide insights on how to do things better. Surveys and focus groups – an external auditor would be useful here – of employees (for internal communications) and other target audiences can also inform the content-creation process.
As you refine your content strategy, make sure you are engaging with all of your stakeholder audiences enough and in the right ways. Be aware of the best days and times to post on social media so that you can increase your impact. Determine whether you need to adjust financial and human resources to specific communication functions.
Get help
It can be useful to hire an external communicator to help with content assessment and development. A contractor can provide an objective view on what you're doing right, and what you could be doing better. They can also provide services that may be in short supply in house, such as writing and editing. If you're looking for additional support with improving or executing your school's or faculty's content strategy, contact me for a free 30-minute discovery call.