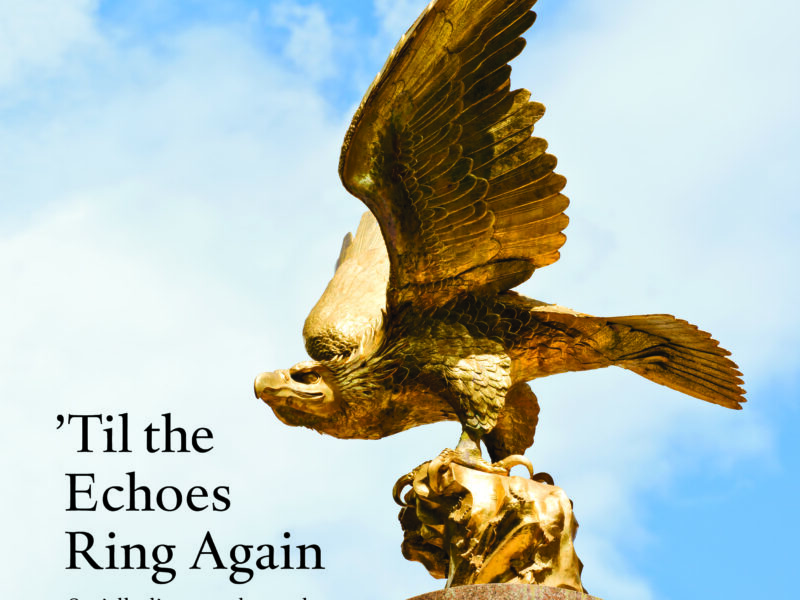 By Sharon Aschaiek | Feb. 3, 2021
While COVID-19 has caused many disruptions in higher education, it has also given rise to numerous innovative communication responses., some of which have been initiated by the team the produces the alumni magazine of Boston College.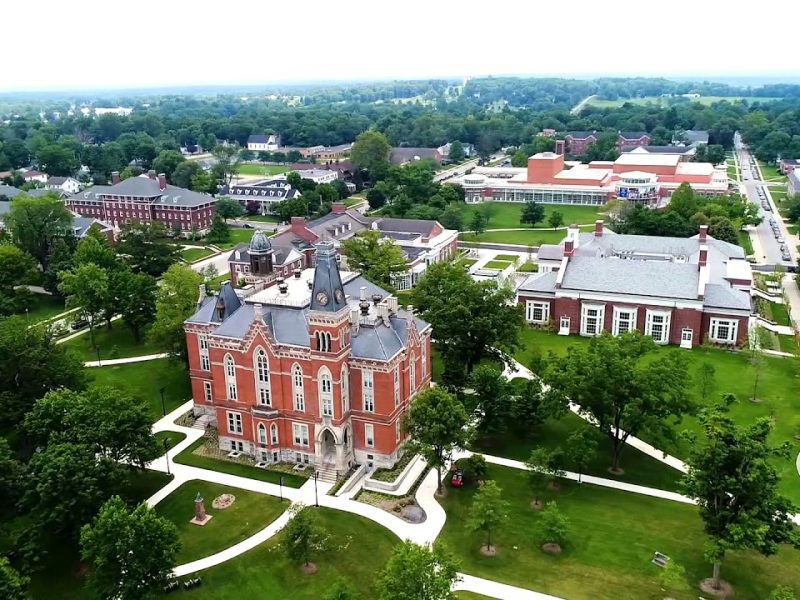 By Sharon Aschaiek | April 10, 2019
What does it take to create a university magazine that stands out? Mary Dieter, who is the managing editor/writer of the award-winning DePauw Magazine at DePauw University in Greencastle, Indiana, has some useful insights to share about the process.