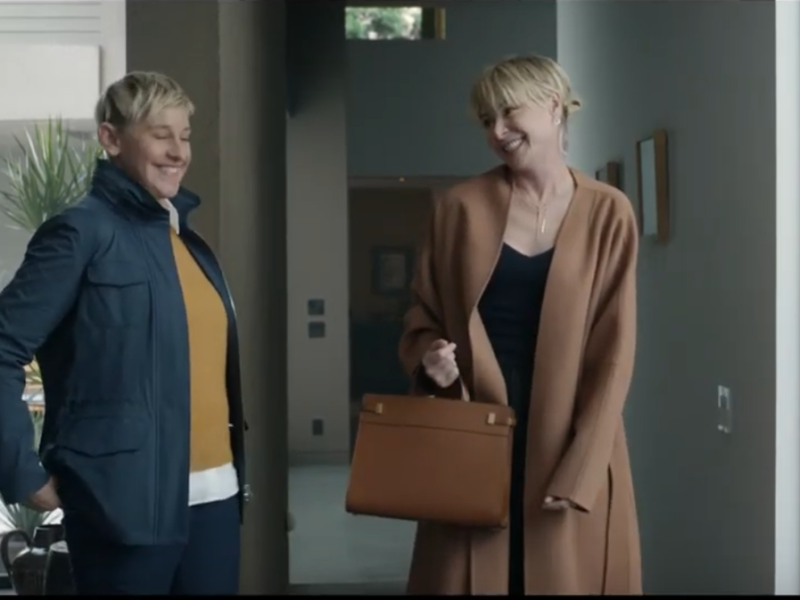 By Sharon Aschaiek | Feb. 5, 2020
Every year, Super Bowl commercials offer new ideas and inspiration for how to achieve marketing and communication greatness, and this year's ads were no exception. They are instructive to higher ed communicators and marketers in helping our institutions shine.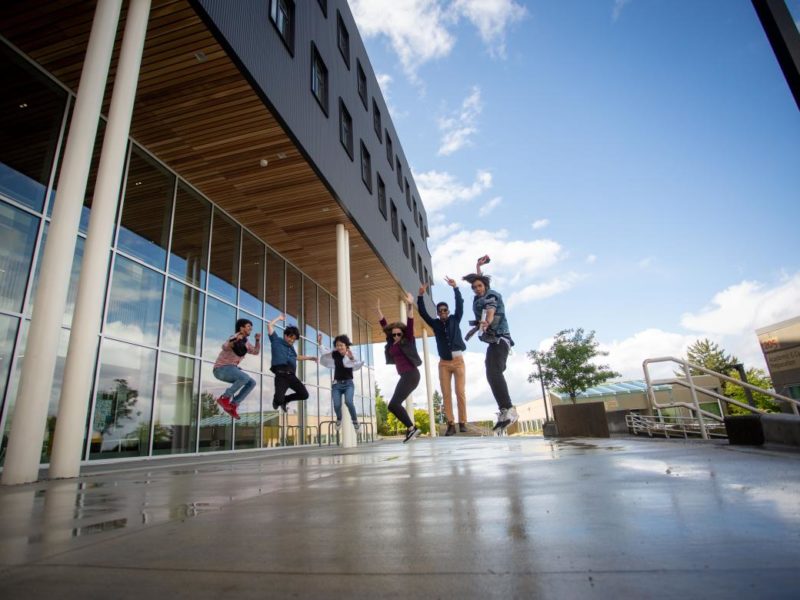 By Sharon Aschaiek | Jan. 22, 2020
When it comes to appealing to prospective students, Vancouver Island University knows how to demonstrate its worth. The university's #WorthIt campaign answers prospective students' biggest questions about a university education and VIU.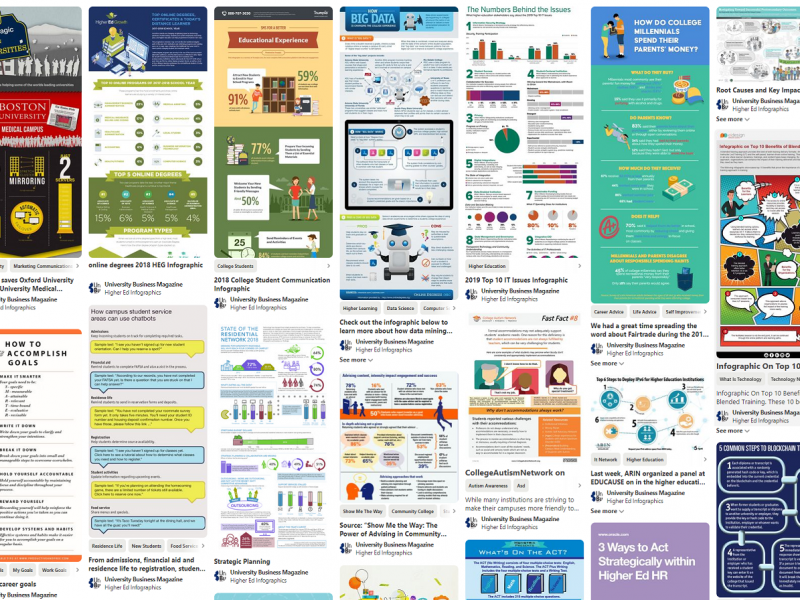 by Sherri Gallowitz | Oct. 23, 2019
If a picture is worth a thousand words, how many thousands for a good infographic? What IS a good infographic, and why should higher education communication, marketing and advancement professionals care? It's likely your earliest memories are peppered with visuals.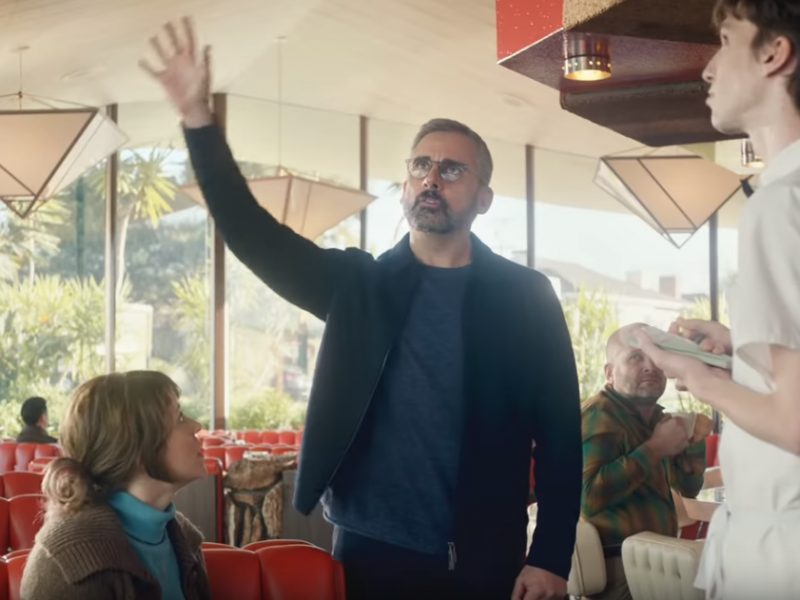 By Sharon Aschaiek | Feb. 6, 2019
The communications field is constantly evolving in step with new trends, emerging technological tools, shifting demographics and even social change. So here are some resources to help you stay current in your higher ed communications and marketing expertise.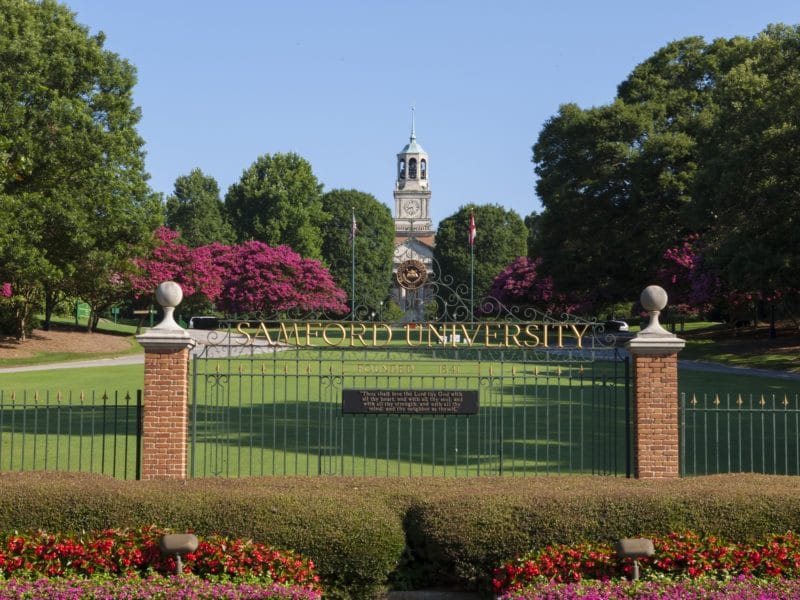 By Sharon Aschaiek | Jan. 30, 2019
A strong organizational brand depends on integration and consistency—something that can be difficult to achieve at higher education institutions, where there can be a clash between the priorities of central marcomm and individual schools and departments.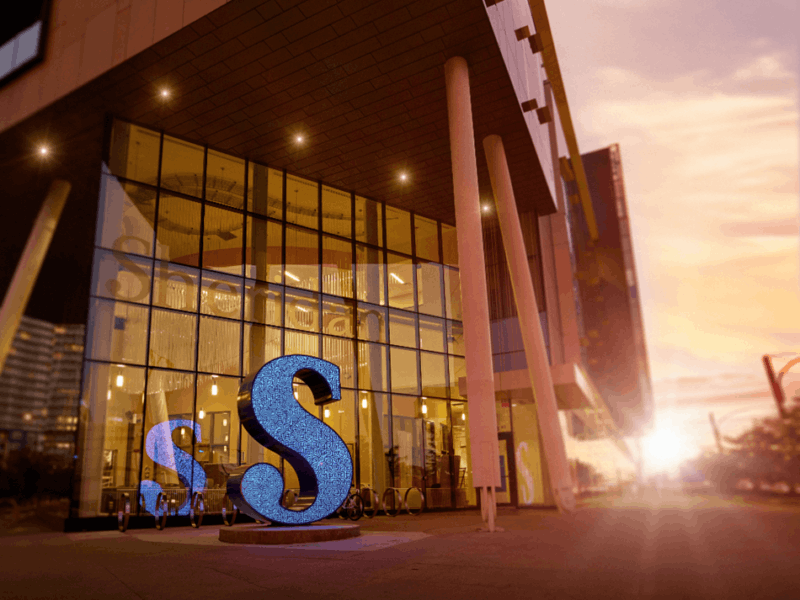 By Sharon Aschaiek | Jan. 16, 2019
Dealing with issues and emergencies is a core part of communications at all organizations. But sometimes, higher education institutions face issues that require them to throw out their crisis communications handbook and draft a whole new set of rules.