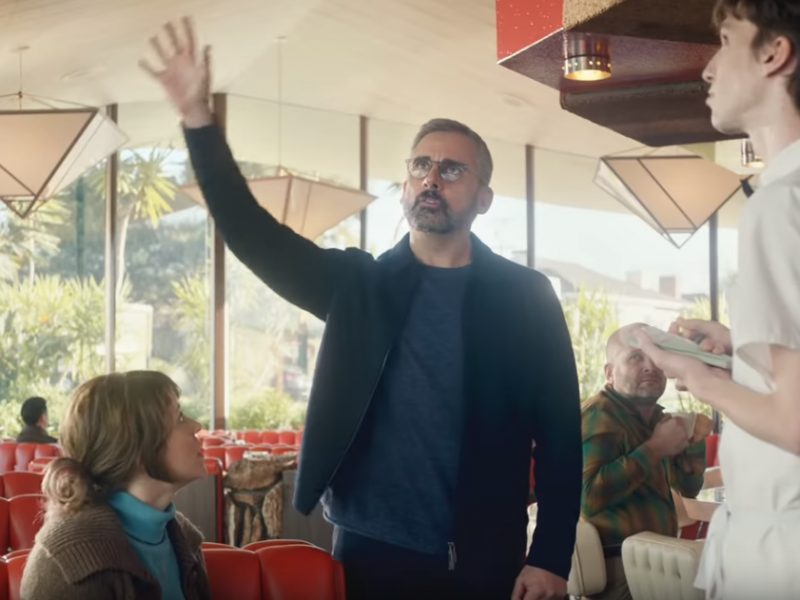 By Sharon Aschaiek | Feb. 6, 2019
The communications field is constantly evolving in step with new trends, emerging technological tools, shifting demographics and even social change. So here are some resources to help you stay current in your higher ed communications and marketing expertise.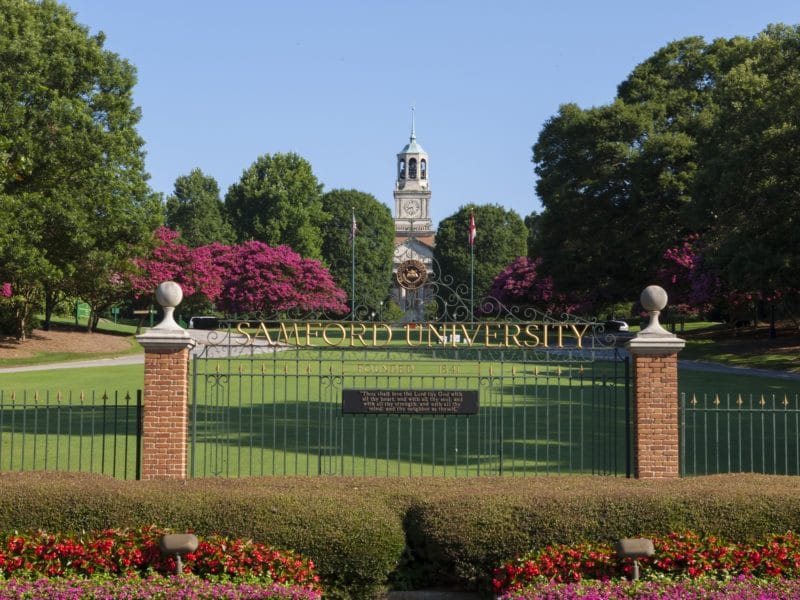 By Sharon Aschaiek | Jan. 30, 2019
A strong organizational brand depends on integration and consistency—something that can be difficult to achieve at higher education institutions, where there can be a clash between the priorities of central marcomm and individual schools and departments.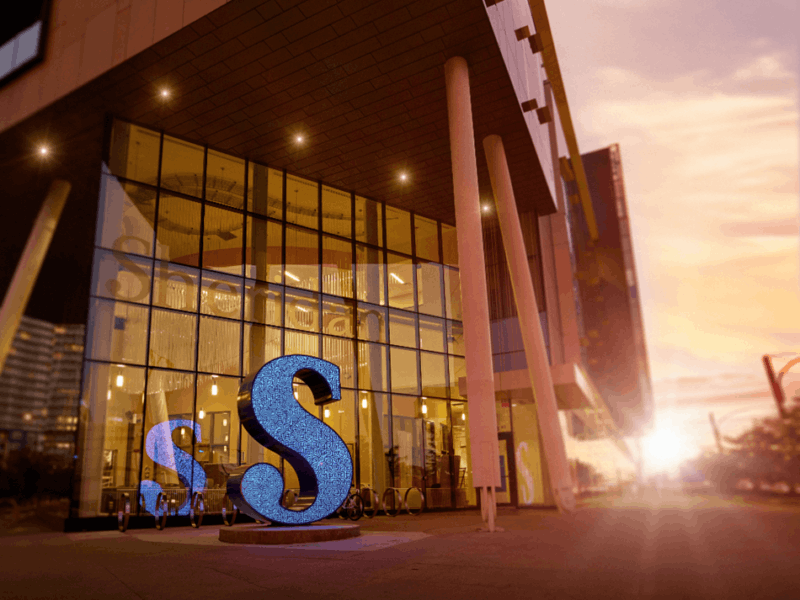 By Sharon Aschaiek | Jan. 16, 2019
Dealing with issues and emergencies is a core part of communications at all organizations. But sometimes, higher education institutions face issues that require them to throw out their crisis communications handbook and draft a whole new set of rules.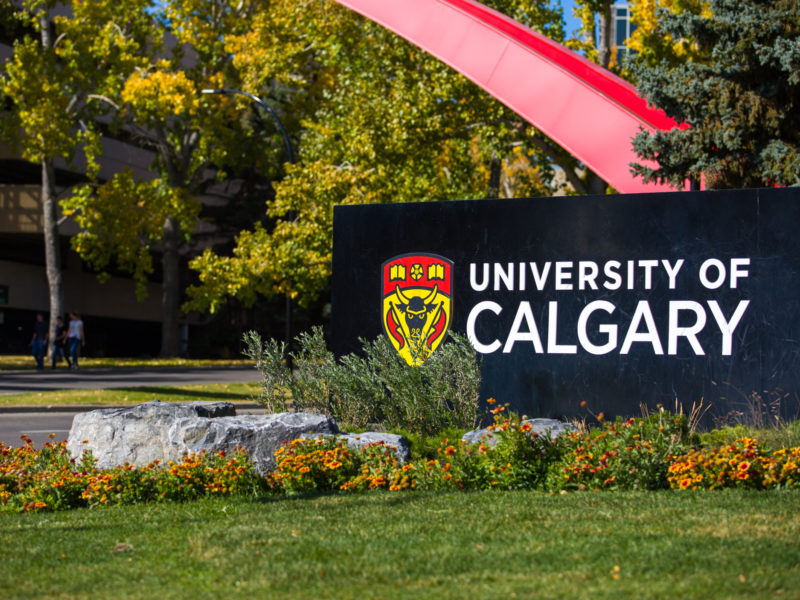 By Sharon Aschaiek | Jan. 9, 2018
How does a university marketing department that's just six years old win the American Marketing Association's Higher Education Marketer of the Year Team Award? That stunning victory was achieved by Alberta, Canada's University of Calgary at this year's AMA Awards.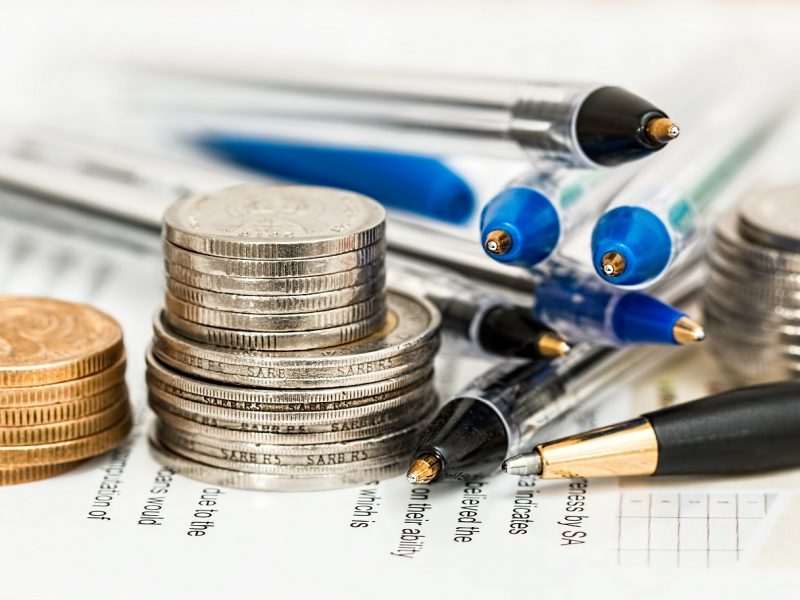 By Sharon Aschaiek | Sept. 26, 2018
Universities and colleges have lots of information to share with many different constituents. How do communicators effectively highlight their programs, services and achievements and engage stakeholders in budget-friendly ways?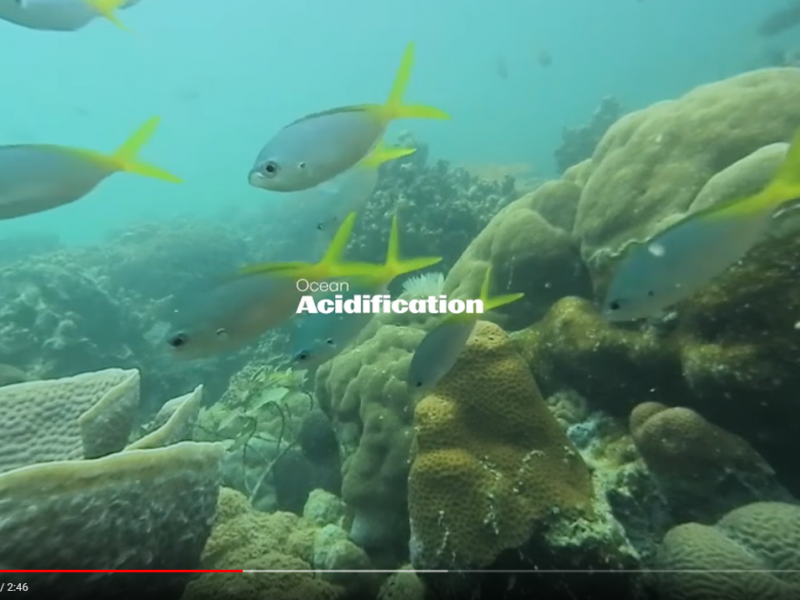 By Sharon Aschaiek | August 8, 2018
What's the best way to engage prospective students? How can you provide them with a unique, dynamic and immersive experience that best represents your school's brand? You can find inspiration for your university or college from Texas A&M University.