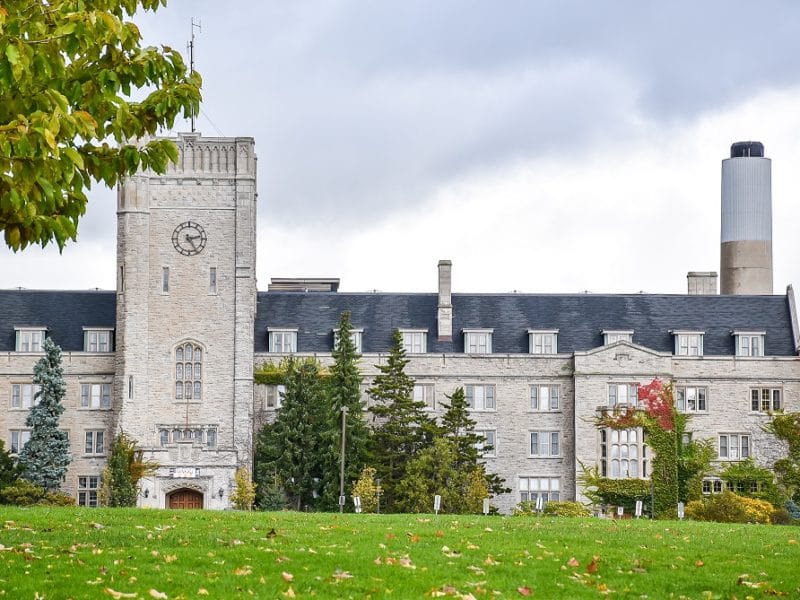 By Sharon Aschaiek | Nov. 7, 2018
What makes for a successful brand refresh of a higher education institution? Communicators can gain useful insights from the approach taken by the University of Guelph, which won a Silver Leaf Award from IABC Canada for its new brand, Improve Life.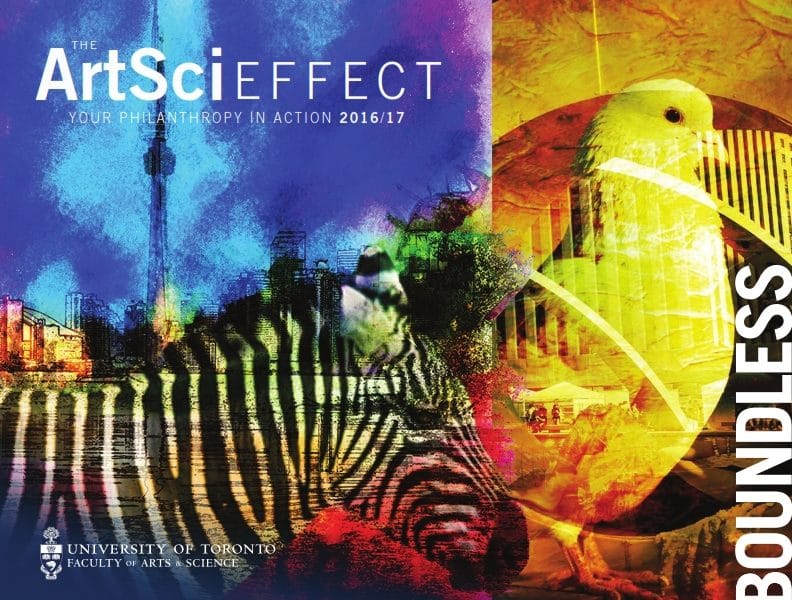 By Sharon Aschaiek | Oct. 24, 2018
Earlier this year, I blogged about the higher education winners of IABC/Toronto's 2018 Ovation Awards. One project that received an Award of Excellence was the University of Toronto Faculty of Arts & Science's 2016-17 donor report, The ArtSci Effect.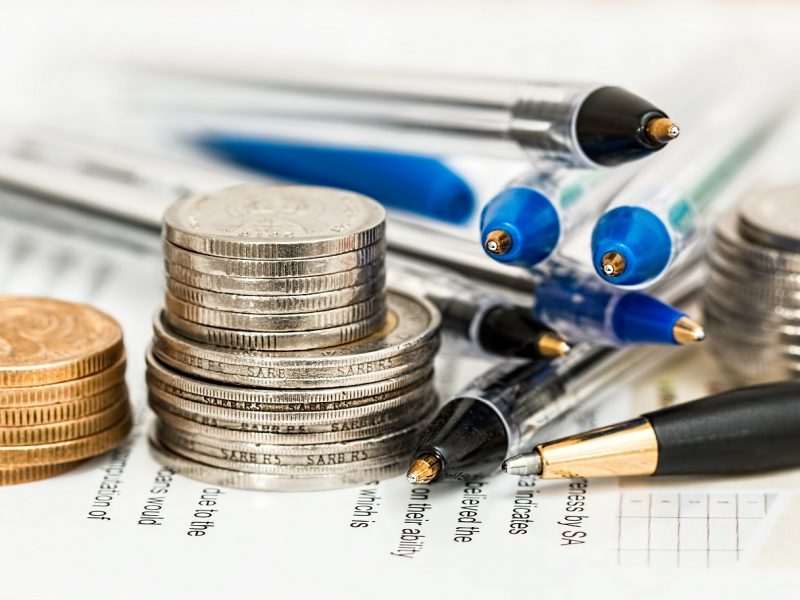 By Sharon Aschaiek | Sept. 26, 2018
Universities and colleges have lots of information to share with many different constituents. How do communicators effectively highlight their programs, services and achievements and engage stakeholders in budget-friendly ways?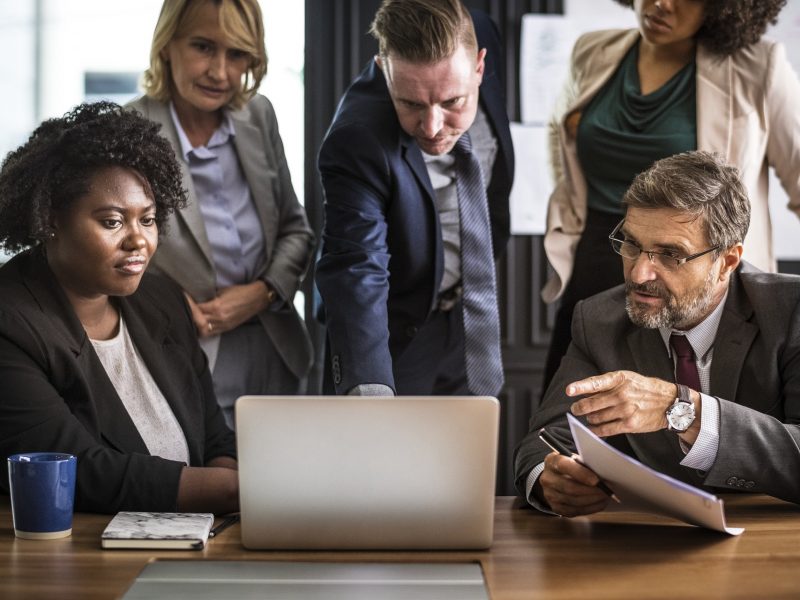 By Sharon Aschaiek | Aug. 29, 2018
The world of internal communications is undergoing significant change. To do your job well at your higher education institution, you'll need to adapt your knowledge and skills. How can you you make IC a driver of your school's success?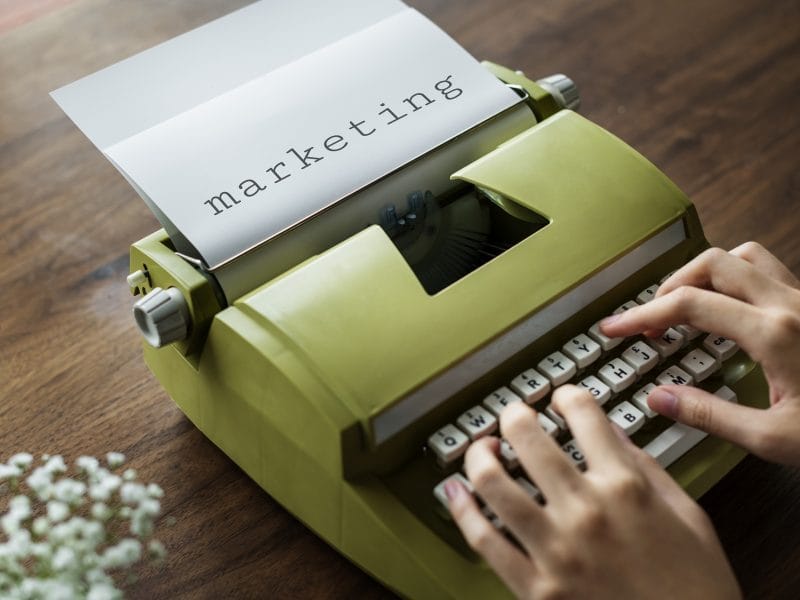 By Sharon Aschaiek | April 18, 2018
Most of us can't resist a good story – and for a good reason: they provide information in a way that's interesting and engaging. They can be funny, inspiring, eye-opening or cautionary. But whatever kind of story is told, there's a good chance the lesson will stick.