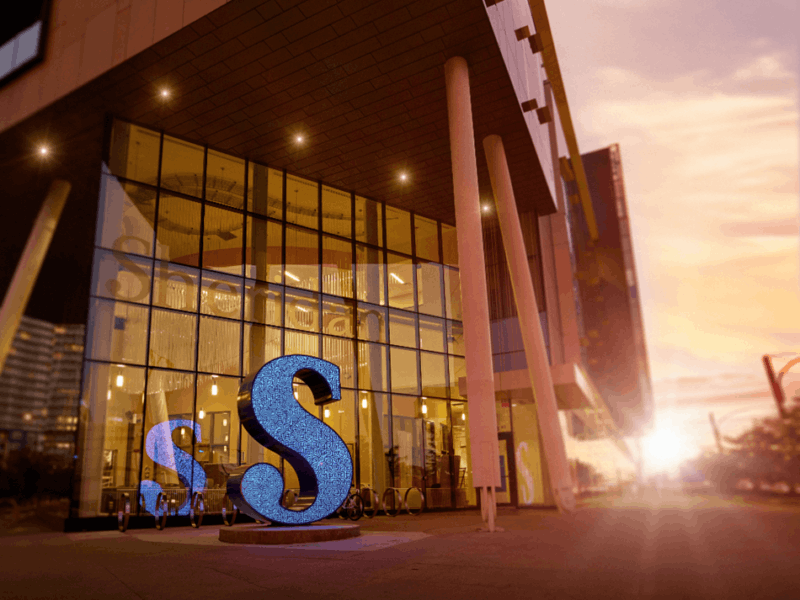 By Sharon Aschaiek | Jan. 16, 2019
Dealing with issues and emergencies is a core part of communications at all organizations. But sometimes, higher education institutions face issues that require them to throw out their crisis communications handbook and draft a whole new set of rules.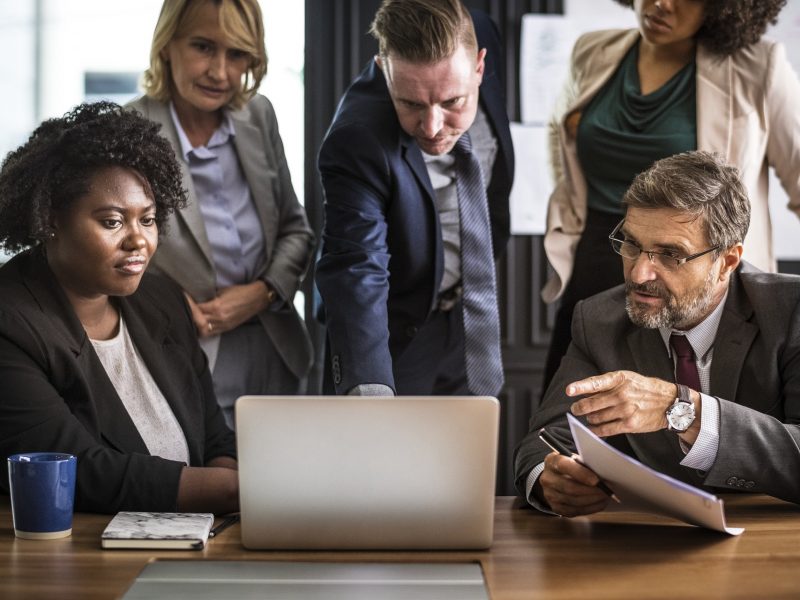 By Sharon Aschaiek | Aug. 29, 2018
The world of internal communications is undergoing significant change. To do your job well at your higher education institution, you'll need to adapt your knowledge and skills. How can you you make IC a driver of your school's success?