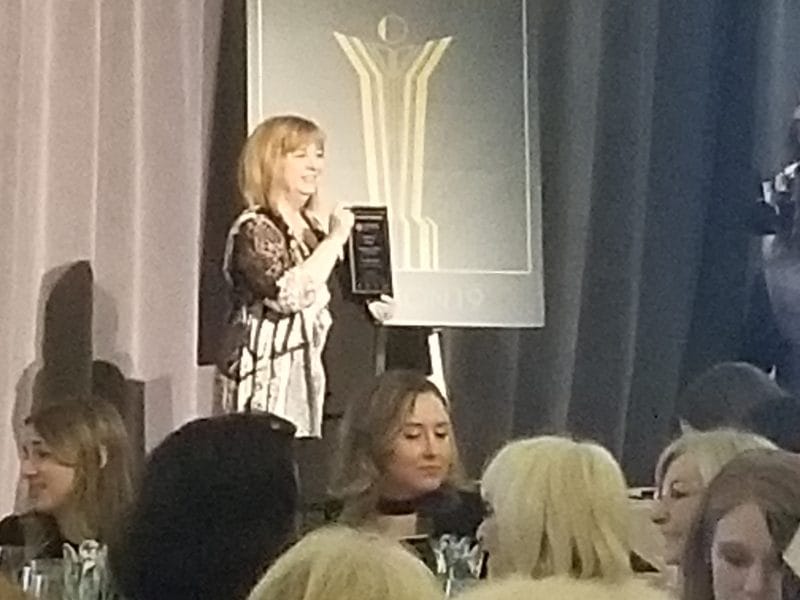 By Sharon Aschaiek | June 26, 2019
As we strive to promote higher education institutions, we can learn a lot from outstanding communication teams in the sector. One such team that was recently spotlighted for its accomplishments works at the University of Toronto in Ontario, Canada.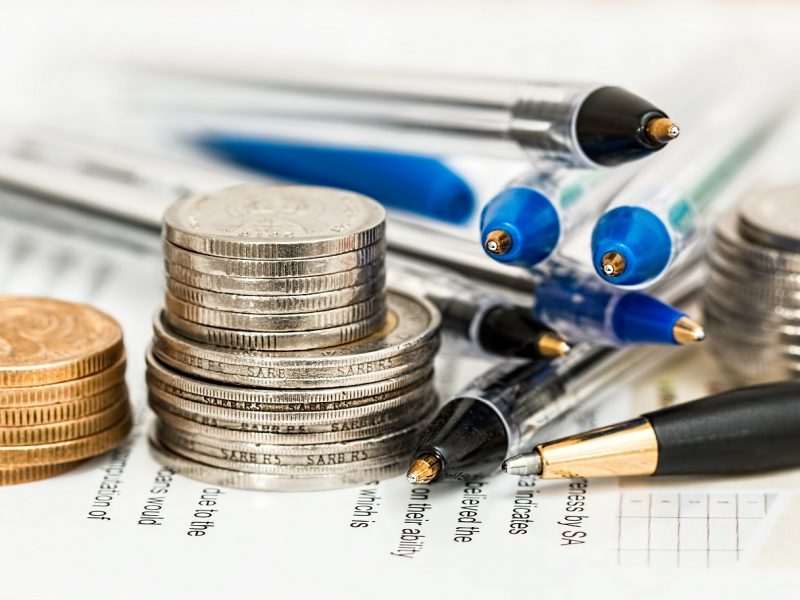 By Sharon Aschaiek | Sept. 26, 2018
Universities and colleges have lots of information to share with many different constituents. How do communicators effectively highlight their programs, services and achievements and engage stakeholders in budget-friendly ways?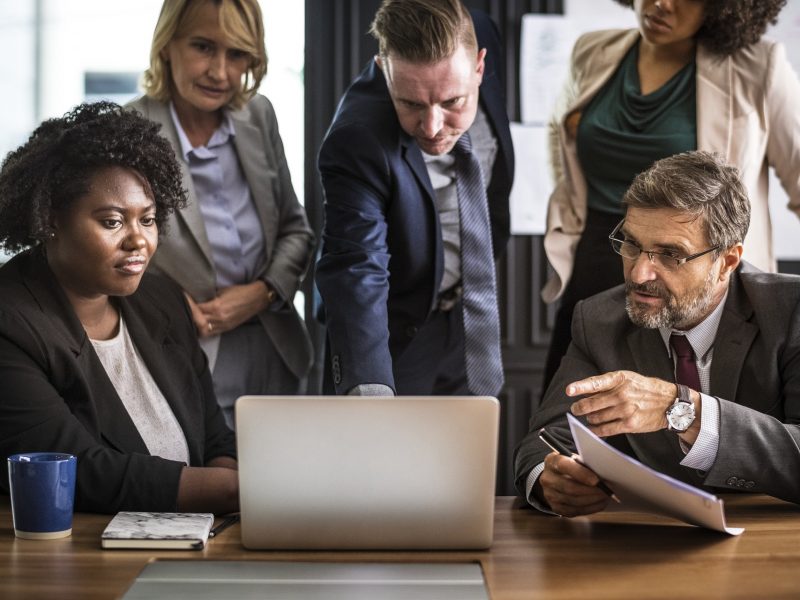 By Sharon Aschaiek | Aug. 29, 2018
The world of internal communications is undergoing significant change. To do your job well at your higher education institution, you'll need to adapt your knowledge and skills. How can you you make IC a driver of your school's success?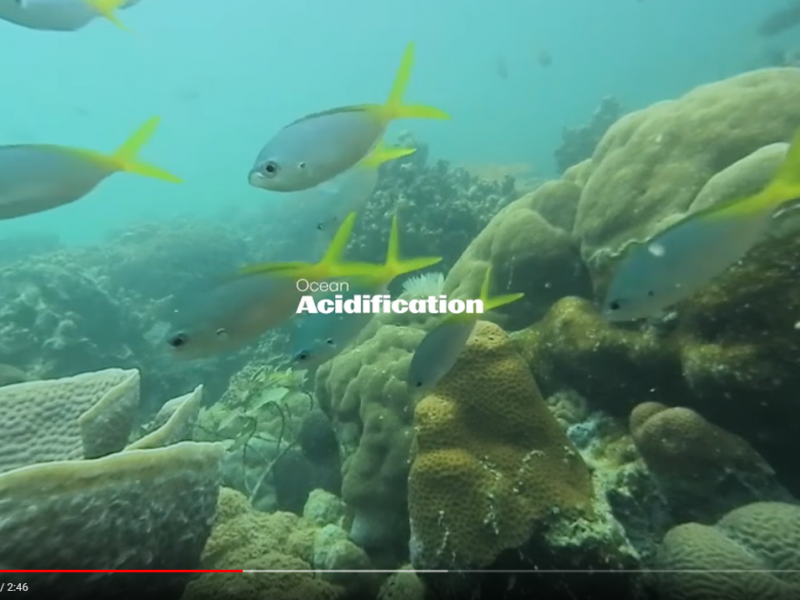 By Sharon Aschaiek | August 8, 2018
What's the best way to engage prospective students? How can you provide them with a unique, dynamic and immersive experience that best represents your school's brand? You can find inspiration for your university or college from Texas A&M University.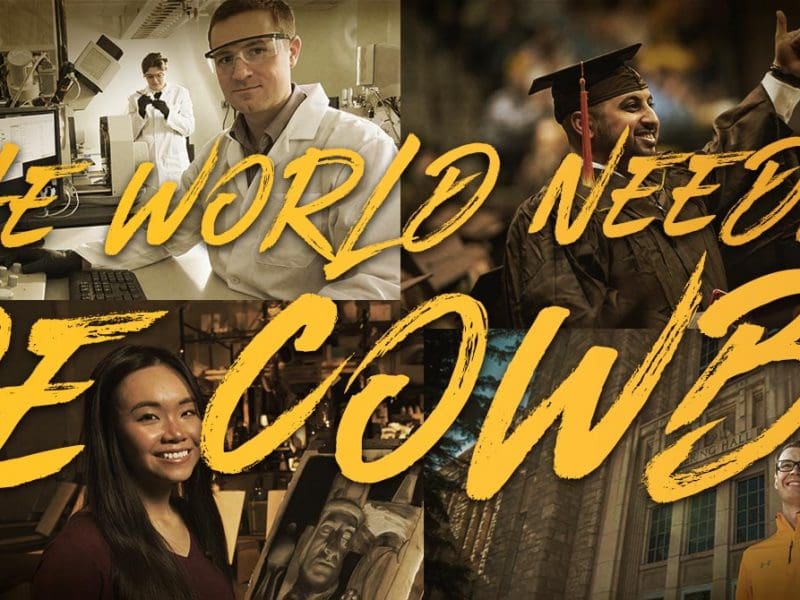 By Sharon Aschaiek | July 18, 2018
Sometimes, a marketing campaign hits the mark, causes a sensation and gives your school's profile a boost. Other times, it doesn't quite hit the mark, but creates way more buzz than anticipated. Some of it's good, some of it's bad – but in the end, maybe all of it's actually good.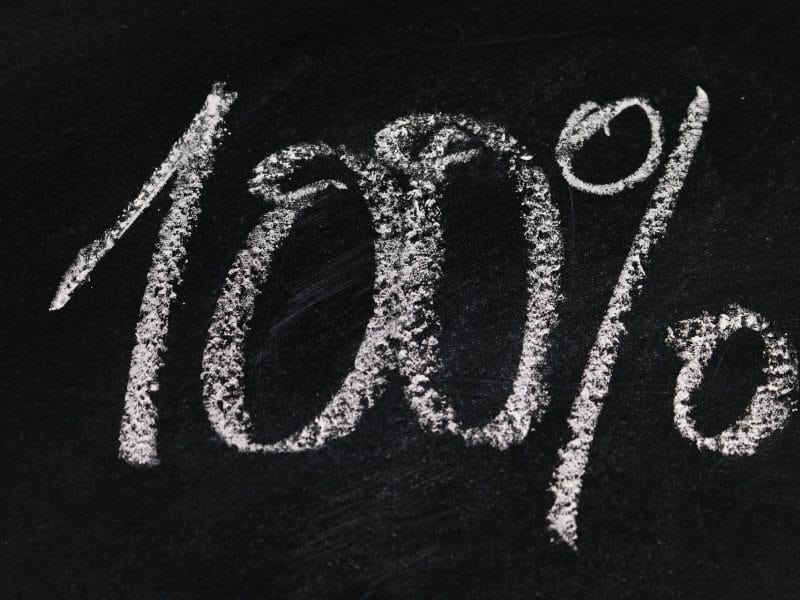 By Sharon Aschaiek | May 16, 2018
What makes for an effective advertising campaign by a higher education institution? What are the key qualities that allow a school's communications and marketing materials to stand out, engage with target audiences and inspire the right types of actions?