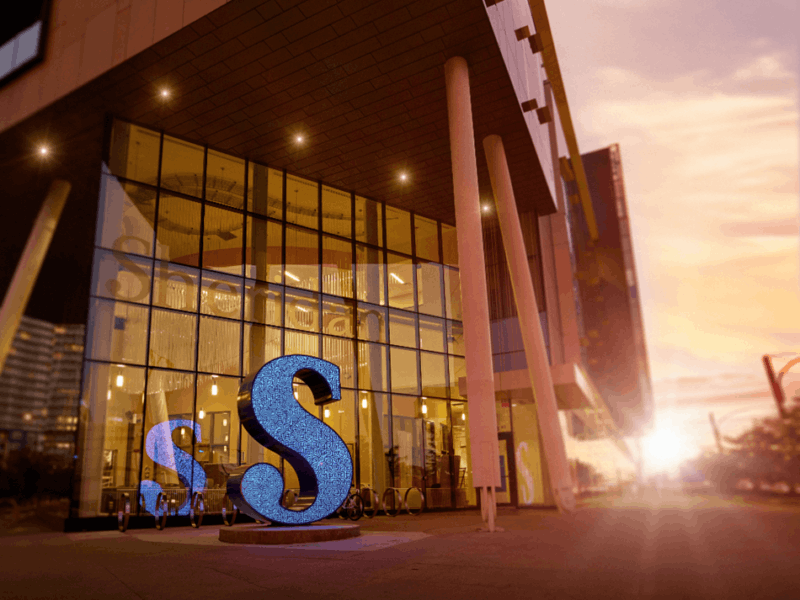 By Sharon Aschaiek | Jan. 16, 2019
Dealing with issues and emergencies is a core part of communications at all organizations. But sometimes, higher education institutions face issues that require them to throw out their crisis communications handbook and draft a whole new set of rules.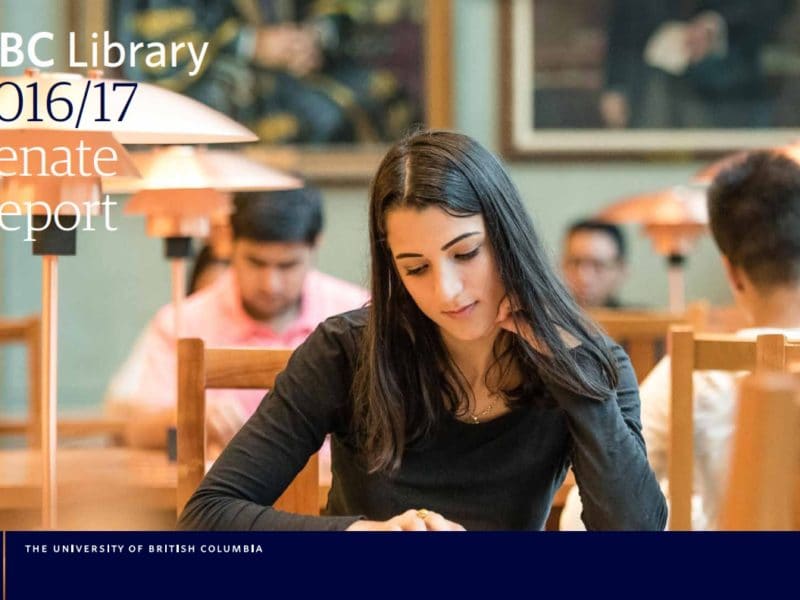 By Sharon Aschaiek | Dec. 5, 2018
A big part of excelling in higher education communications means effectively telling the success stories of your institution. That's something that the communications and marketing team at UBC Library, the University of British Columbia, understands very well.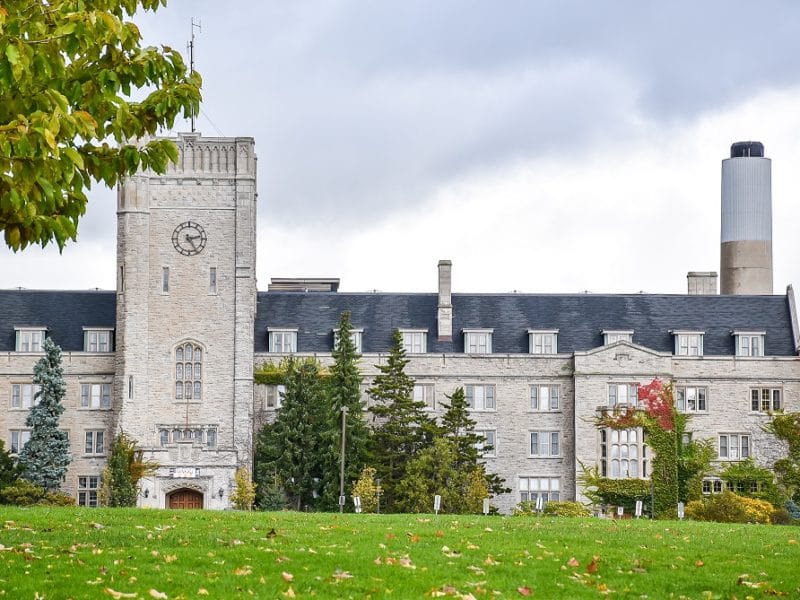 By Sharon Aschaiek | Nov. 7, 2018
What makes for a successful brand refresh of a higher education institution? Communicators can gain useful insights from the approach taken by the University of Guelph, which won a Silver Leaf Award from IABC Canada for its new brand, Improve Life.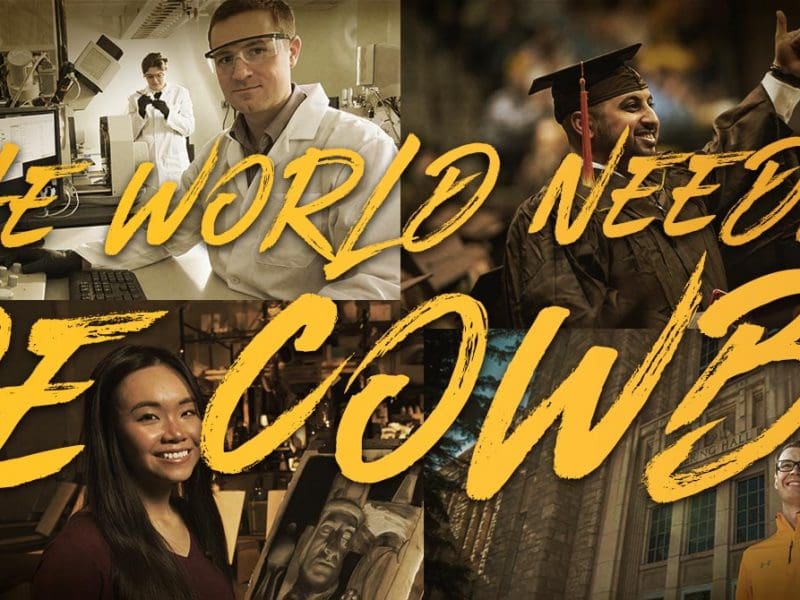 By Sharon Aschaiek | July 18, 2018
Sometimes, a marketing campaign hits the mark, causes a sensation and gives your school's profile a boost. Other times, it doesn't quite hit the mark, but creates way more buzz than anticipated. Some of it's good, some of it's bad – but in the end, maybe all of it's actually good.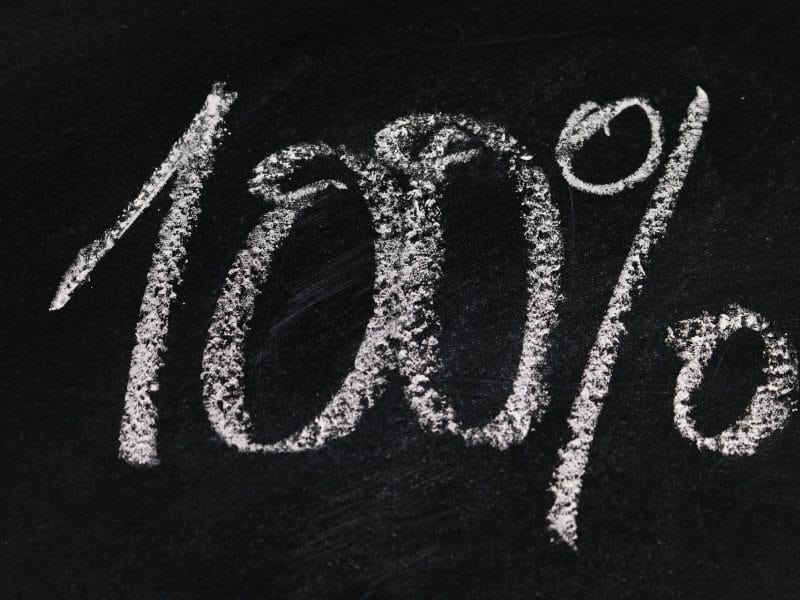 By Sharon Aschaiek | May 16, 2018
What makes for an effective advertising campaign by a higher education institution? What are the key qualities that allow a school's communications and marketing materials to stand out, engage with target audiences and inspire the right types of actions?