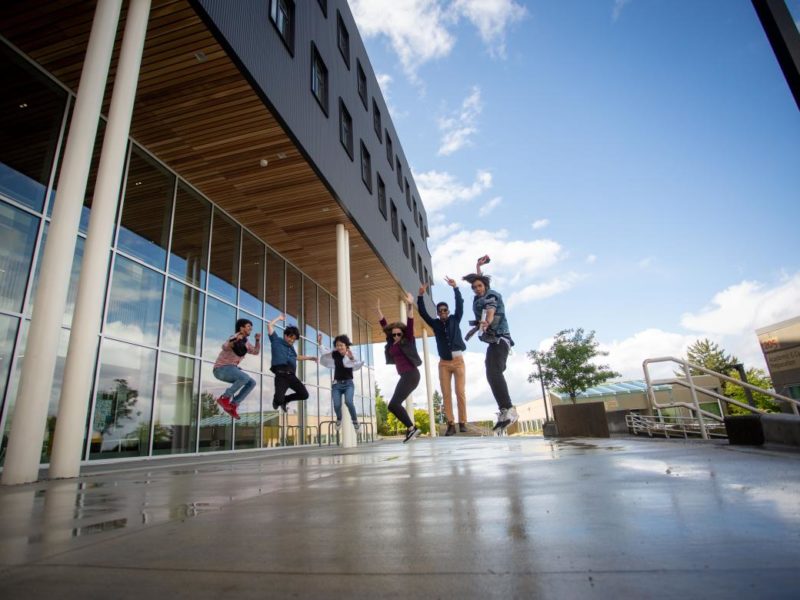 By Sharon Aschaiek | Jan. 22, 2020
When it comes to appealing to prospective students, Vancouver Island University knows how to demonstrate its worth. The university's #WorthIt campaign answers prospective students' biggest questions about a university education and VIU.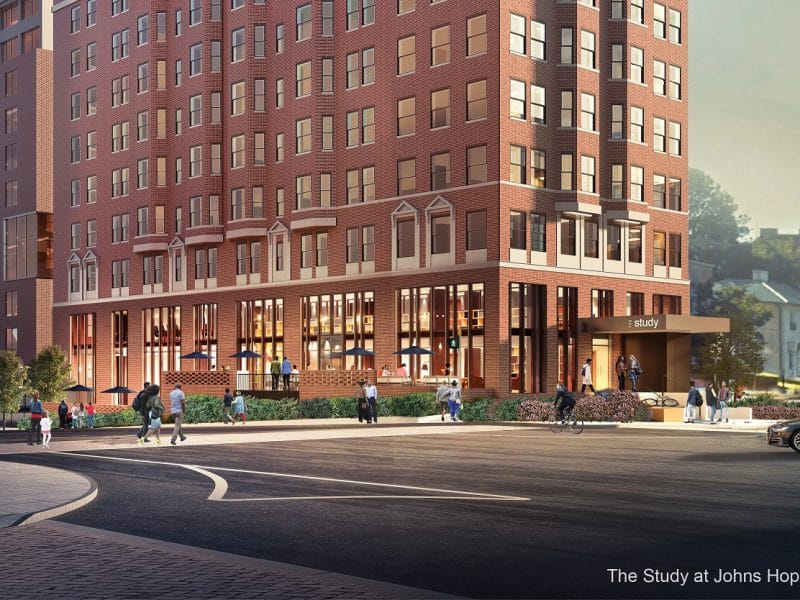 By Sharon Aschaiek | Oct. 9, 2019
Universities and colleges are always looking for new ways to expand their reach and better engage with stakeholders. Now, John Hopkins University in Baltimore, Maryland has landed on an innovative way to amplify its brand: opening a university-branded hotel.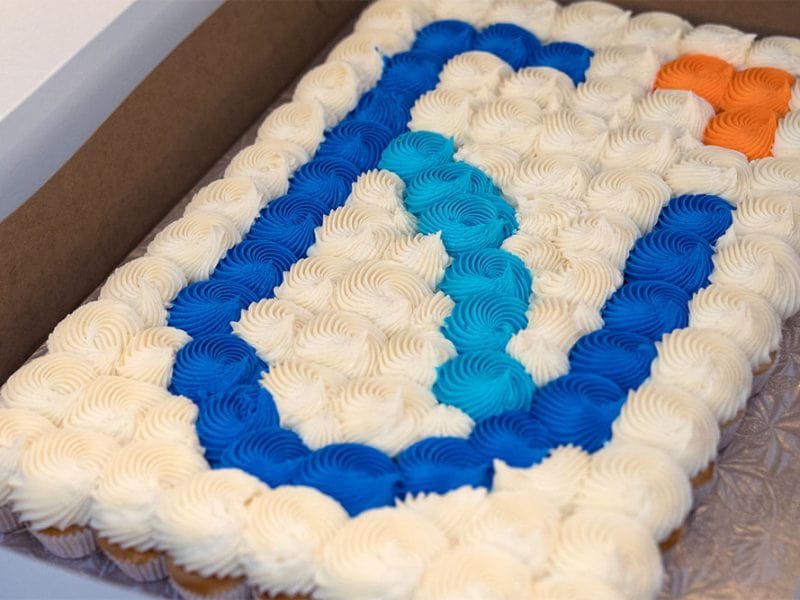 By Sharon Aschaiek | April 17, 2019
The long and winding brand journey of what is now Ontario Tech University in Ontario, Canada has some useful insights for what it takes for a higher education institution to overcome identity struggles and realize a winning brand that best reflects its strengths.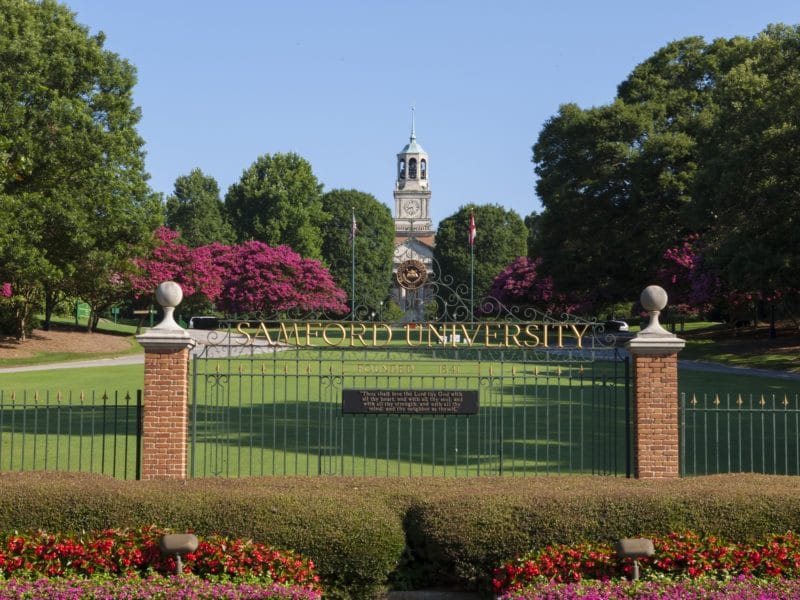 By Sharon Aschaiek | Jan. 30, 2019
A strong organizational brand depends on integration and consistency—something that can be difficult to achieve at higher education institutions, where there can be a clash between the priorities of central marcomm and individual schools and departments.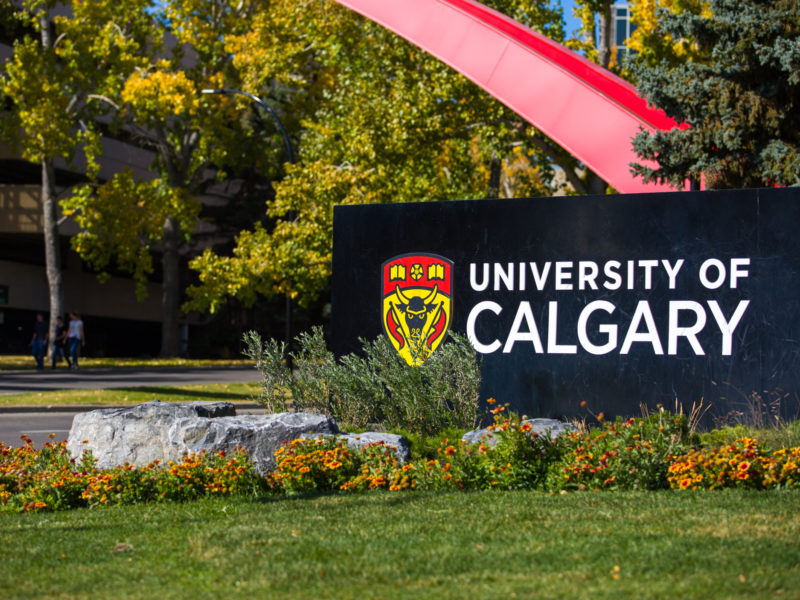 By Sharon Aschaiek | Jan. 9, 2018
How does a university marketing department that's just six years old win the American Marketing Association's Higher Education Marketer of the Year Team Award? That stunning victory was achieved by Alberta, Canada's University of Calgary at this year's AMA Awards.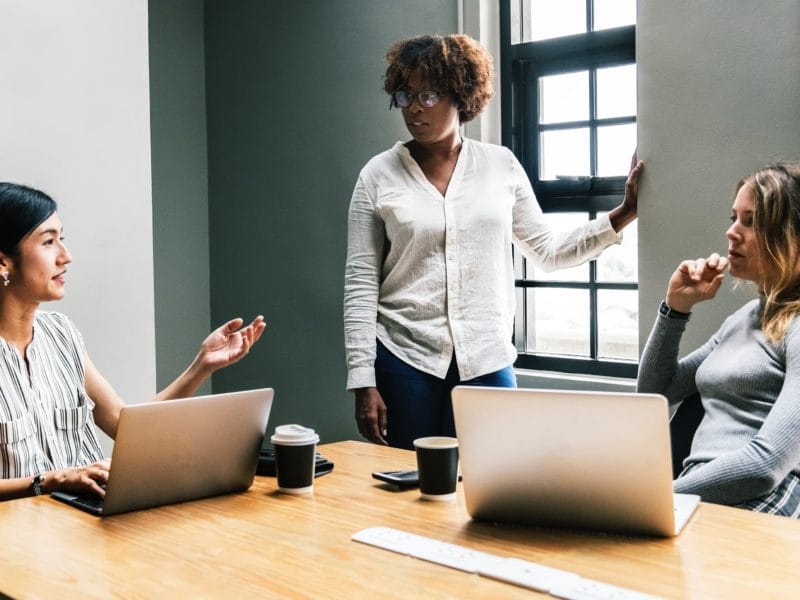 By Sharon Aschaiek | Nov. 28, 2018
Resources to help you function better as a higher education communicator are everywhere. I've rounded up a few new and valuable ones to provide inspiration and to help you improve your communication work for your university or college.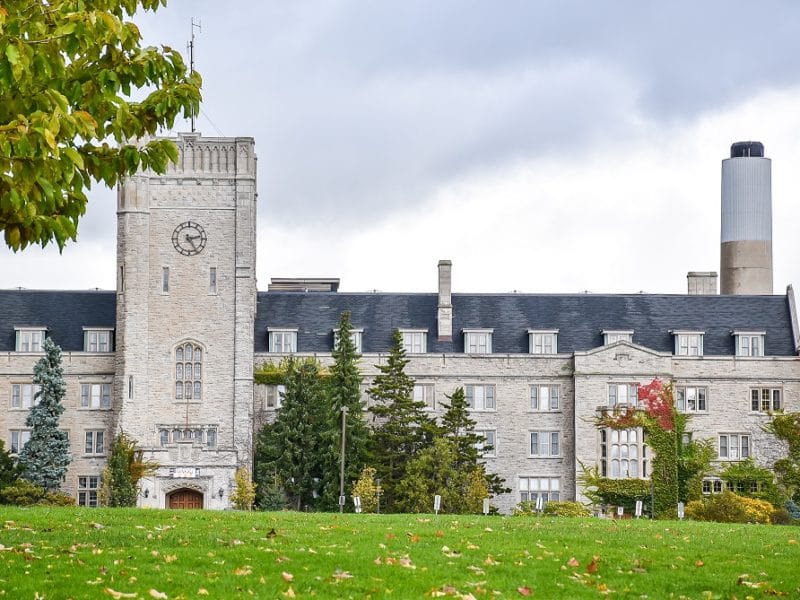 By Sharon Aschaiek | Nov. 7, 2018
What makes for a successful brand refresh of a higher education institution? Communicators can gain useful insights from the approach taken by the University of Guelph, which won a Silver Leaf Award from IABC Canada for its new brand, Improve Life.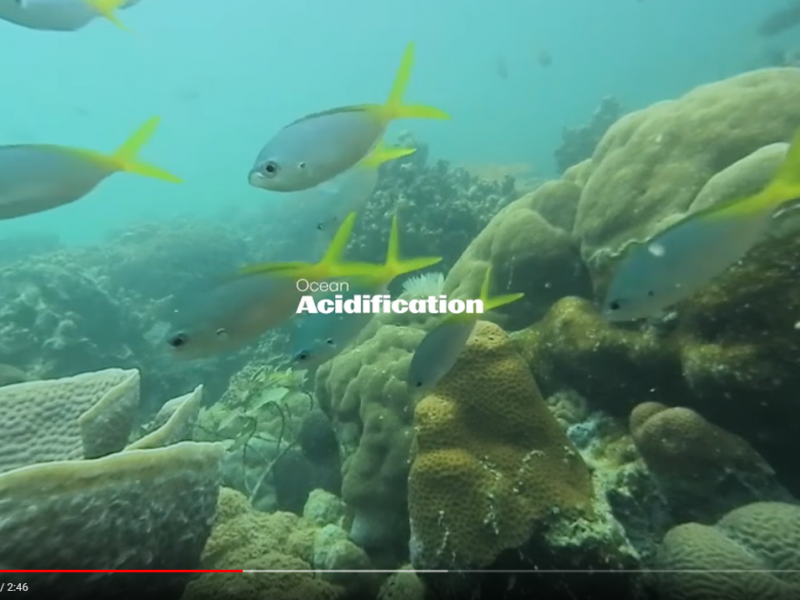 By Sharon Aschaiek | August 8, 2018
What's the best way to engage prospective students? How can you provide them with a unique, dynamic and immersive experience that best represents your school's brand? You can find inspiration for your university or college from Texas A&M University.